I am SO excited about today's giveaway! We teamed up with Albion Fit, my favorite fitness apparel and swimwear company, for a $200 shopping spree giveaway to Albionfit.com.
Albion Fit offers high performance, high quality pieces that are fashionable and functional. Their apparel is designed by women and is flattering on all body types. The family owned company is also committed to the environment and community. Albion Fit is a Utah company, so I love them even more:) Yay for Utah!
I recently met up with Liz, the owner, to try on a few Albion Fit items. I will be honest, I was sort of dreading trying on clothes-it's not my favorite thing to do, but I had so much fun. Liz is fabulous and I fell in love with everything I tried on! It was a good shopping day:)
Here are a few of my favorite Albion Fit pieces!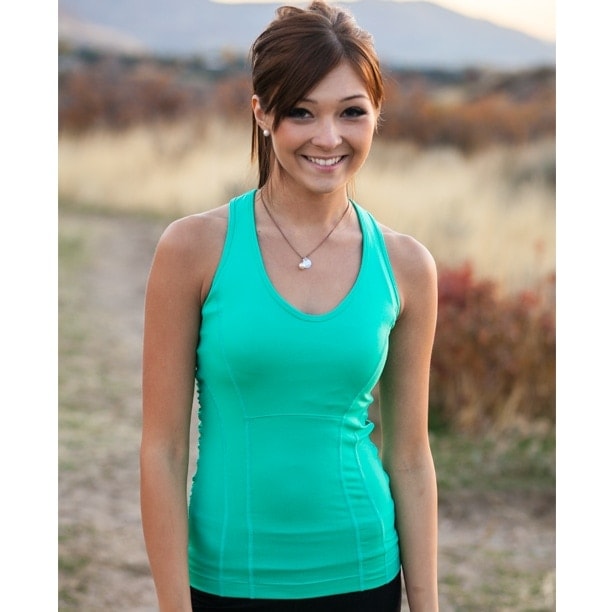 The Love Racer tank is awesome! It is long and fitted, and stays put. It's great for high or low impact sports. I wear it running and to my workout classes. I love the Sea Foam color!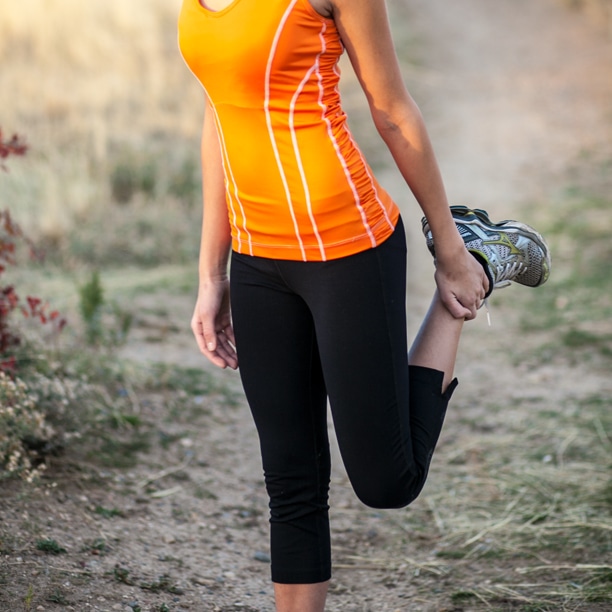 The Optimum Capris are made out of compression fabric and are super comfortable. They fit nicely and are perfect for any workout.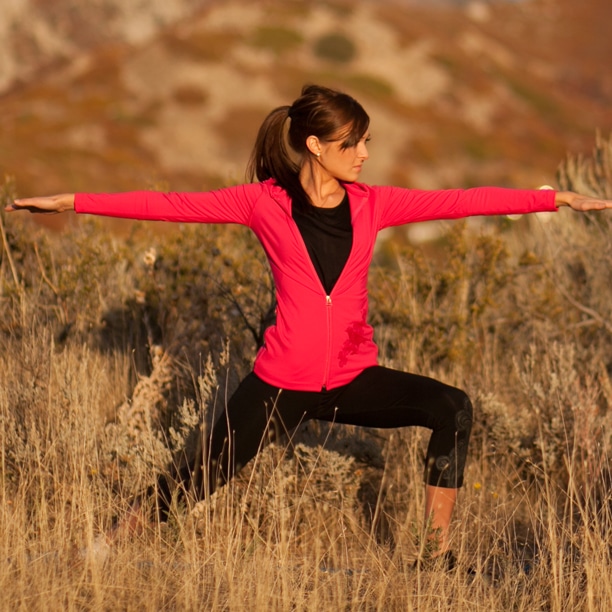 The 26.2 Full Zip Jacket is smooth, sleek, and stylish. I love the long fit and pockets. I wear my jacket running and when I am out running errands. It is a great every day jacket. I have a black jacket, but it also comes in some super fun colors! I think I need them all:)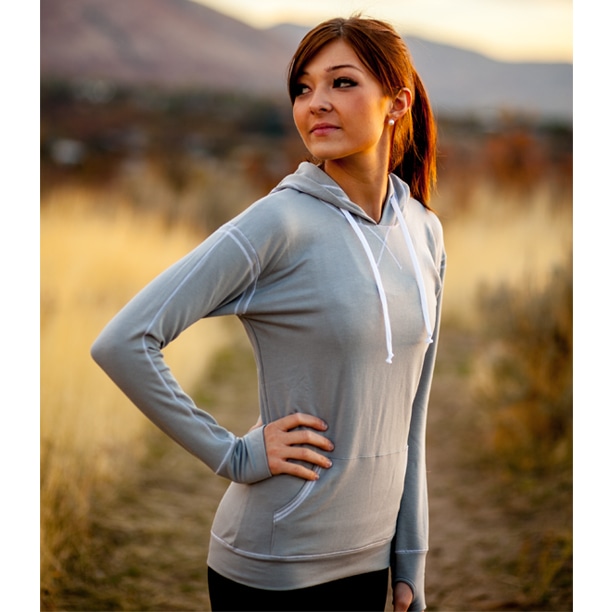 Albion's Signature Hoodie is cozy and stylish.The supple spandex blend material is smooth on the outside and soft on the inside.  Albion's signature logo is on the back and there are sporty thumb-sleeves. The hoodies come in several colors. I pretty much live in my hoodie.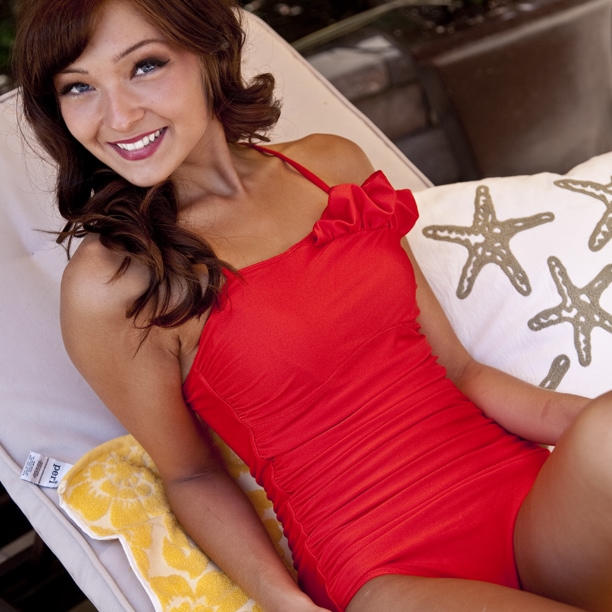 Swimsuit season is right around the corner and Albion Fit has the cutest suits! I am still debating on which suit to get because I love them all. I have it narrowed down to 2…I think:)
The Gown Suit is feminine, elegant, and glamourous! I love the figure-flattering ruching at the waist and the fun ruffle detail along the top. The poppy color is bright and perfect for summer. It also comes in charcoal and navy.
Another favorite suit is the Show Stopper. The black and white stripes give the suit a classic and timeless look while the red sash adds some flair.
Which one should I get? Decisions, decisions!
You can find Albion Fit on Facebook,  Twitter, Pinterest and Instagram. Make sure you follow them for new product updates and fun giveaways! And if you live in Utah, make sure you check out their new store at City Creek in downtown Salt Lake City! I went to the grand opening yesterday and it was so much fun. I wanted to buy the entire store:)
And now for a special offer, Two Peas and Their Pod readers will receive $20 off every purchase of $100 or more or $10 off every purchase of $50 or more.  Just use the code-TwoPeasfor20 when you checkout! The code expires 4/17/2013. Happy shopping!
And finally, it's giveaway time!  One lucky winner will win $200 to go shopping at Albionfit.com!
Use the PromoSimple widget below to enter to win! Good Luck!
Disclosure:  I received product from Albion Fit for hosting this giveaway however thoughts and opinions are my own.