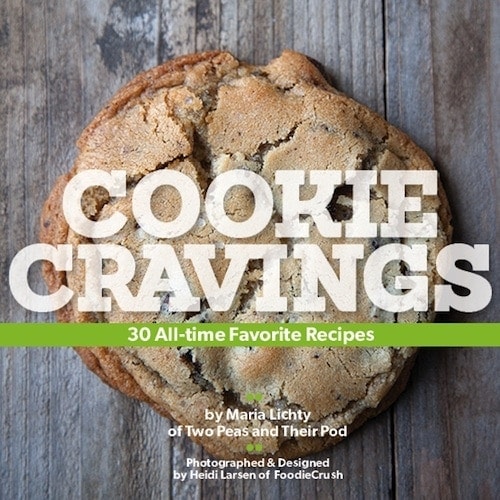 For quite a while now, people have been asking when Josh and I are planning on creating a Two Peas and Their Pod cookbook. We've talked about the idea and have had a few opportunities to do so, but for one reason or another it just didn't happen…until now! We've teamed up with Heidi from Foodie Crush to create Cookie Cravings, our first e-Cookbook featuring some of our very favorite cookie recipes as well as some delicious, never before published new cookie creations. Of course, our first cookbook is about cookies. Did you expect anything else? 🙂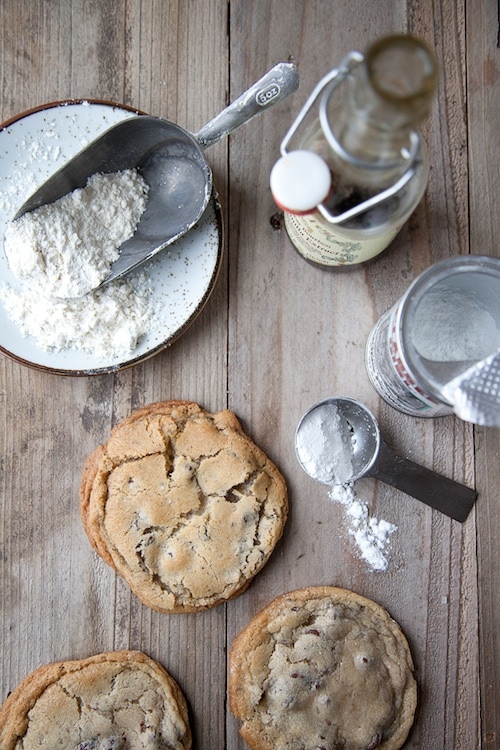 So what is an e-Cookbook? It's a budget-friendly, eco-conscious, downloadable cookbook delivered right to your inbox. No waiting for it to arrive in the mail and no need to make a trip to the bookstore.
Cookie Cravings includes all of my favorite cookie recipes-I know I say all of my cookie recipes are my favorite, but these really are my favorite:) There are 15 favorites from the blog and 15 new recipes that haven't been published anywhere else. Plus, Cookie Cravings includes all new cookie photos for each recipe, photographed and designed by the talented Heidi from Foodie Crush. The photos will definitely make you crave cookies. They are stunning! The photos I am sharing today are a little preview from the book:) The book also includes cookie baking tips, behind the scenes photos, printable cookie gift tags, and a few more special goodies.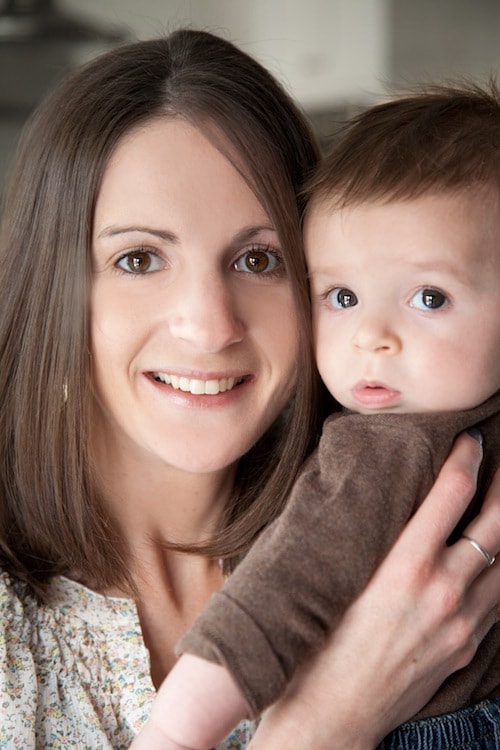 And because we want to spread some cookie love around, we've created a bonus e-Cookbook featuring some of my food blogger baking buddies' cookie recipes. Find out which recipes are my favorites from Picky Palate, Brown Eyed Baker, Kevin and Amanda, Eat, Live, Run, Confessions of a Cookbook Queen, How Sweet It Is, and Recipe Girl. There is also a section dedicated to my blogging friends who I consider "Cookie Artists."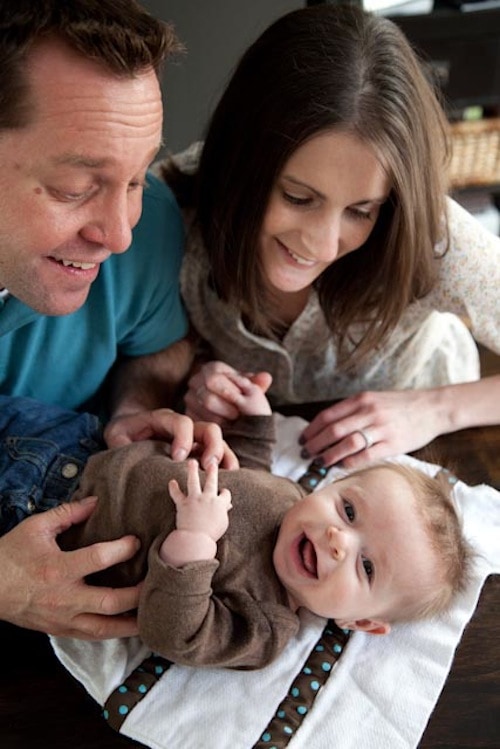 Cookie Cravings will go on sale this March. To stay up to date on all of the cookbook details, simply sign up for our cookbook e-mail list so you don't miss out on all of the details and a few extras we have planned for you.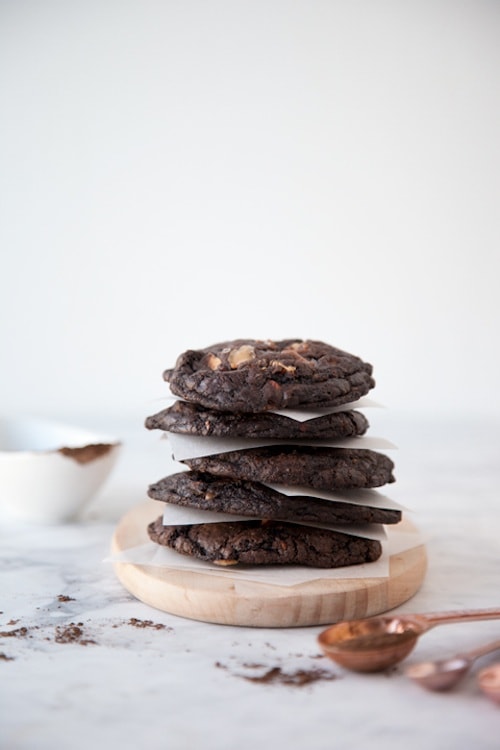 As a thank you for signing up we want to give you a brand new recipe I created for the cookbook. It's waiting for you to download, for free, along with a printable recipe card. To get the free recipe, sign up and you'll receive a link to the recipe card within 24 hours, plus more info in the upcoming weeks about a special discount available just to those that sign up! It's that easy!
We're so honored to be one of your destinations on the web and appreciate your continued support. Thanks so much for being "part of our pod." We cant wait to share our e-Cookbook, Cookie Cravings, with you!