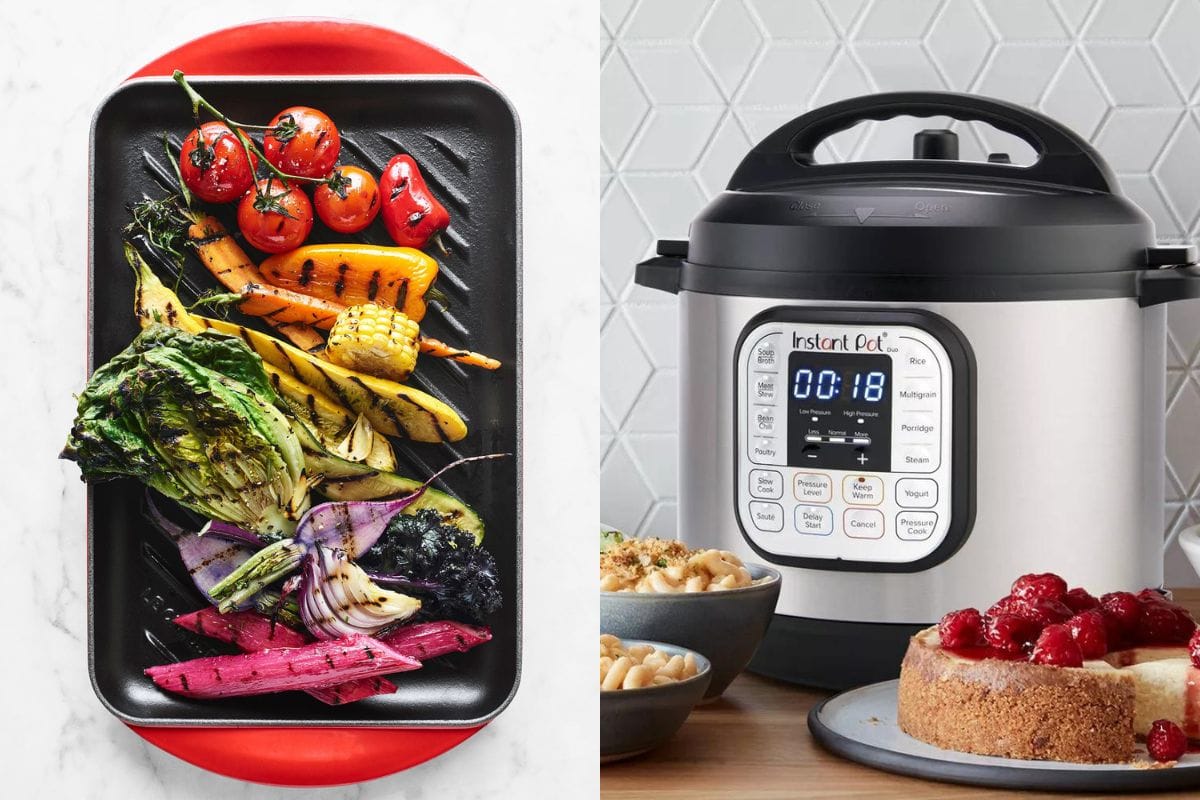 Memorial Day is the kick off for the start of summer, but it's also a great time save on some great kitchen and cooking products for grilling and outdoor fun! There's a lot to sift through, so I've gone ahead and helped pick out the best Memorial Day deals on some of my favorite things. There are deeply discounted Dutch ovens, pressure cookers, air fryers, and, of course, grills. Some of these things also make for a great Father's Day gift, too!
Below you'll find my top picks and other amazing deals that are too good to pass up. I hope you find something you'll absolutely love at a great price with these Memorial Day deals!
My 5 Favorite Memorial Day Sales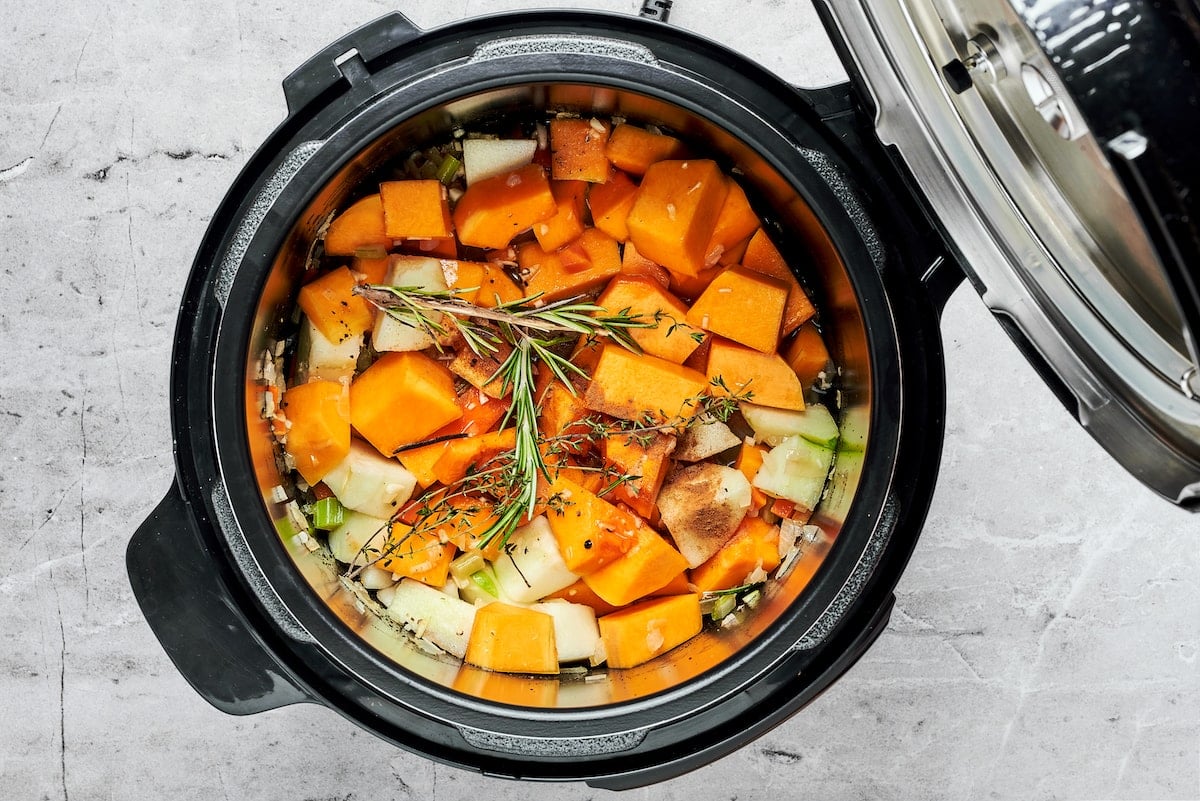 We love our Instant Pot because it is a lifesaver for making easy and delicious recipes thats to its pressure cooking setting. I use it to make everything from Honey Sesame Chicken to Easy Butternut Squash Soup. Right now, you can get the one I own for $22 off at Amazon. It will seriously save you time during the busy summer and it's a way to cook without having your oven make your kitchen so hot!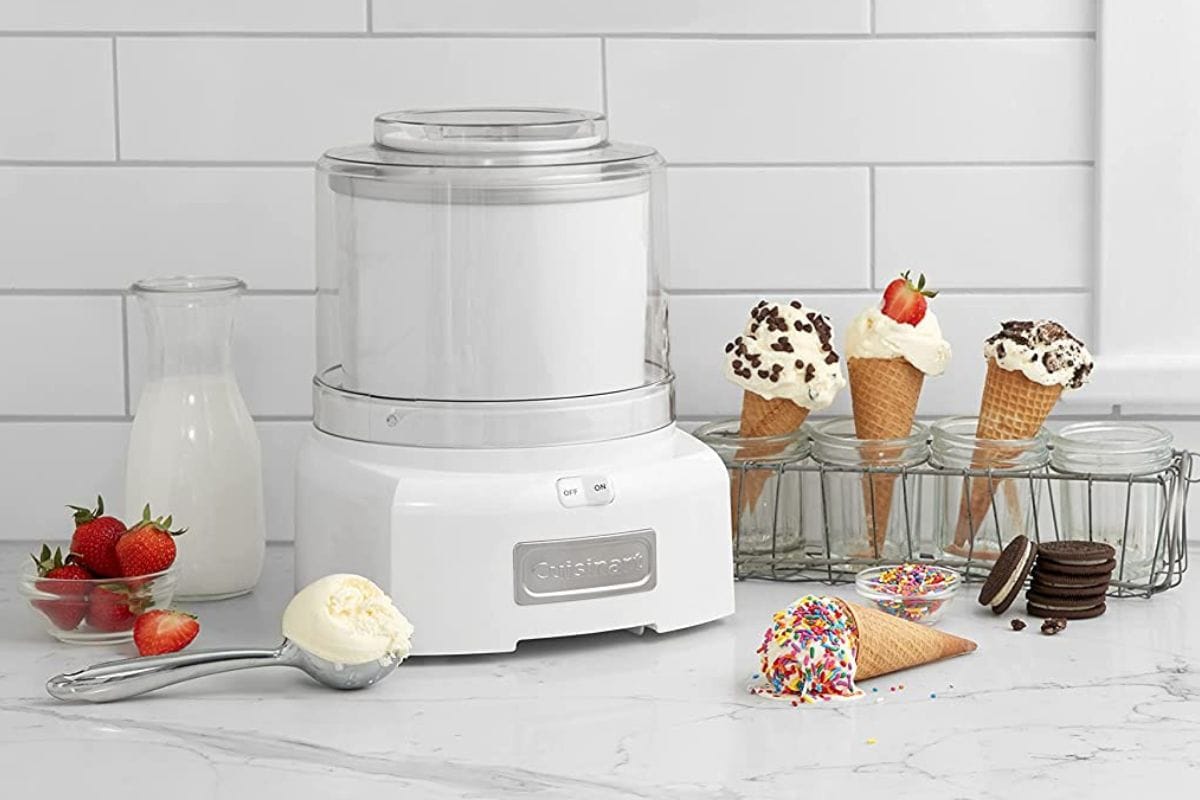 There's nothing better on a hot summer day than ice cream — except maybe homemade ice cream! With this ice cream maker from Cuisinart you can easily make up to 1.5-quarts of sweet ice cream or frozen yogurt in just 20 minutes. There's a coupon code on the page that gives you $14 off, which I think is pretty sweet!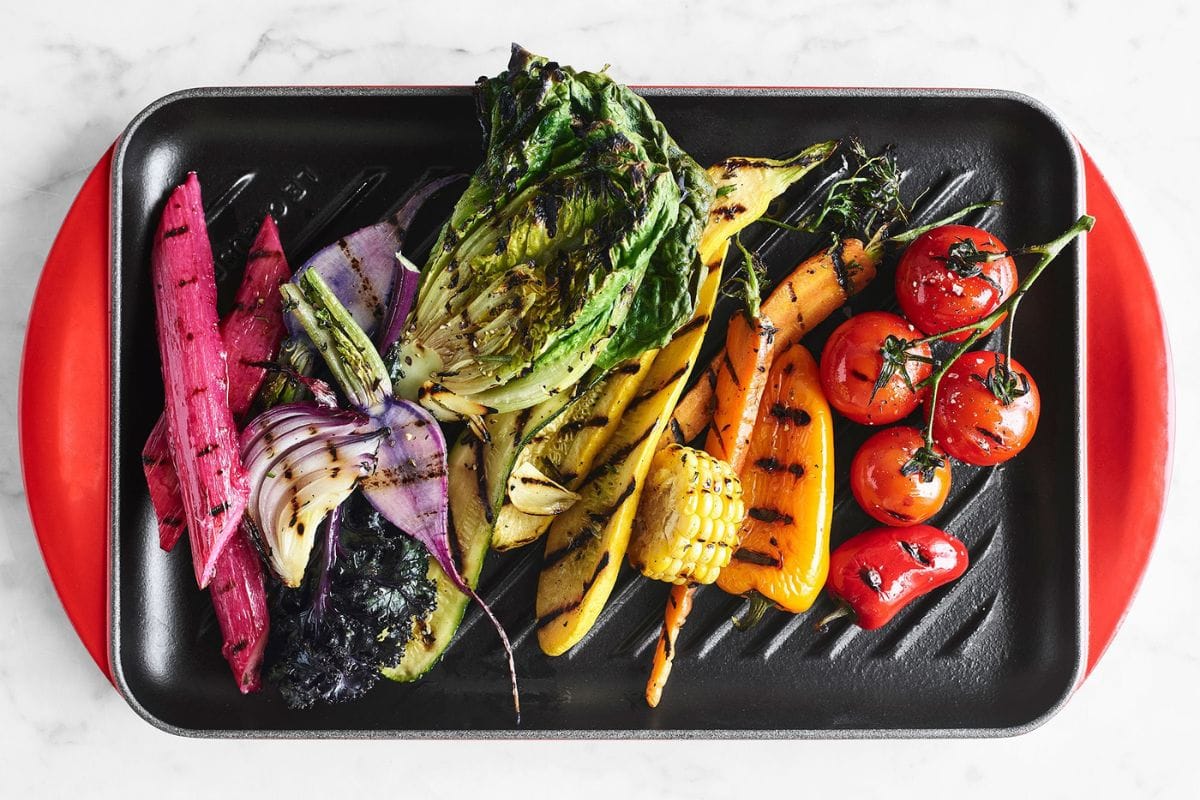 Grilling indoors is made easy with this grill pan from Le Creuset. It fits over a single burner and is made of cast iron for the perfect sear on steaks and veggies. Plus, it's pretty enough to serve on the table directly on from the pan with some hot plates underneath. Currently, it's $75 off at Williams Sonoma, making it the perfect time to buy one!
4. PowerXL Vortex Pro Air Fryer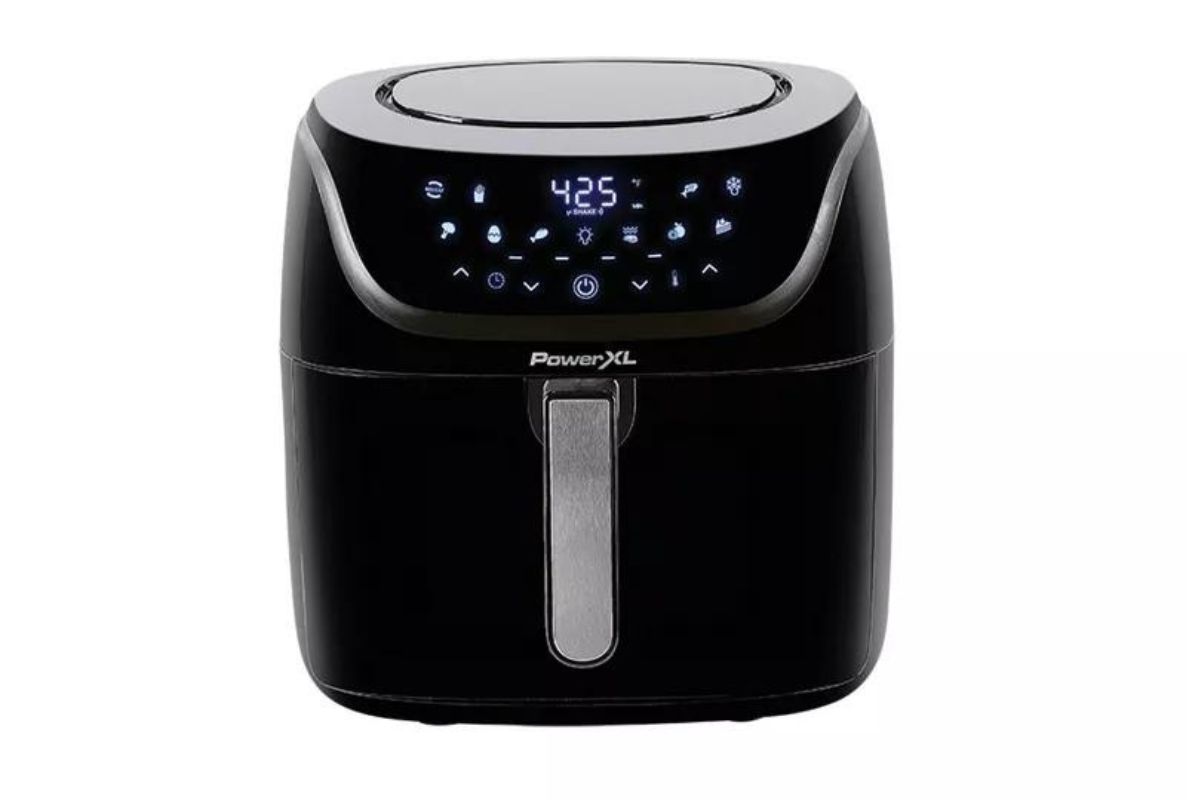 If you still haven't gotten an air fryer yet, this deal is the perfect excuse to! I love use my air fryer to reheat leftovers (especially pizza and roasted veggies) and get homemade fries super crispy. This air fryer is 8 quarts and has a tray that creates two cooking levels, allowing you to cook two different foods at once.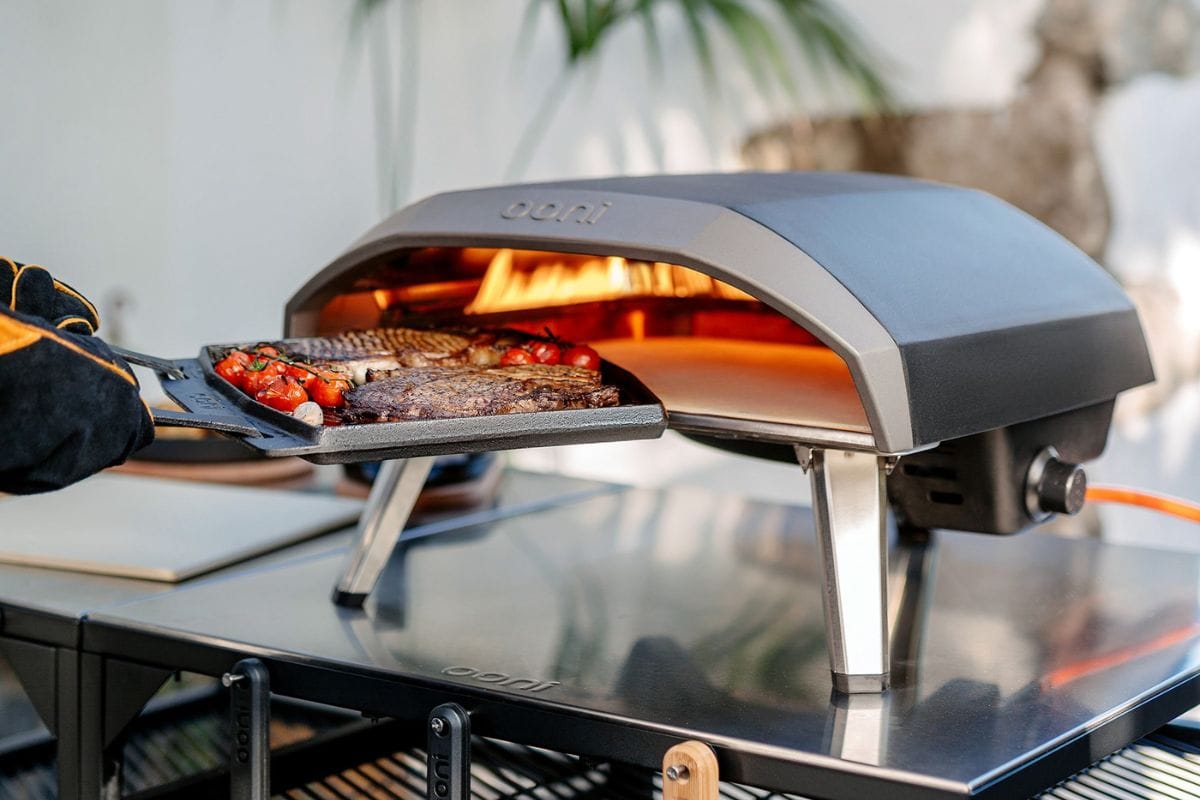 I love making pizza at home, and this Ooni Koda will completely level up pizza night. This gas-powered oven can bake a 16-inch pizza just 60 seconds with a soft, yet crispy crust. The cult-favorite cooking gadget can be a little pricey, but you can save $120 with this Memorial Day sale! It would be great to use with my Lemon Arugula Pizza or Veggie Pizza.
More Memorial Day Kitchen Sales
More Sales From My Favorite Stores
Prices were accurate at time of publication.