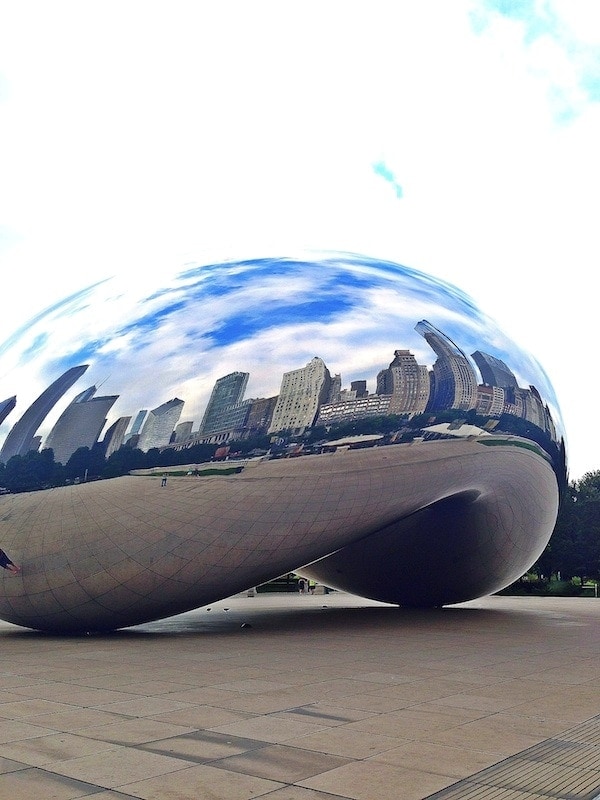 Last week I went to Chicago for BlogHer 2013. I grew up in Illinois so Chicago has always been one of my favorite cities. I was happy to be back!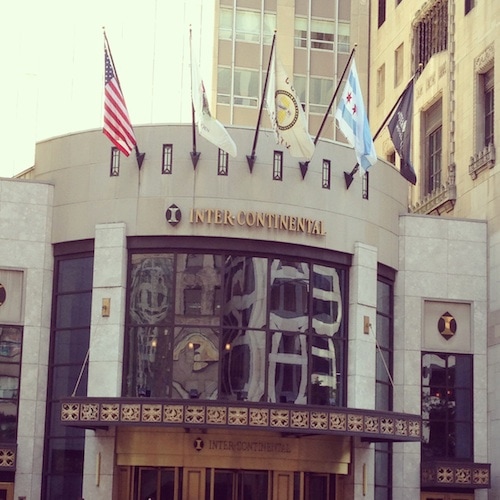 I stayed at the gorgeous InterContinental Hotel Chicago. It is located on Michigan Avenue, in the heart of downtown Chicago, right on the Magnificent Mile! It is the perfect location! The hotel is surrounded by fabulous shopping and restaurants.
The four-story lobby features a grand staircase and a big screen of downtown Chicago. I loved looking at the action that was going on outside in the city.
I had a wonderful view of the city from my room! I could see the Chicago river and the Michigan Avenue bridge. The hotel also had a nice fitness center and pool. And I loved the lemon verbena soaps and lotions:) I really enjoyed my stay at the InterContinental Chicago!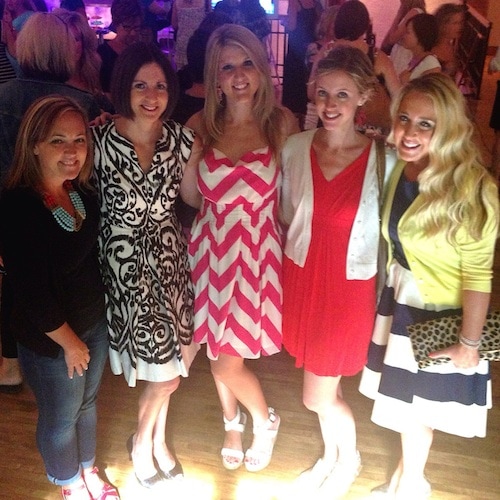 Chicago was filled with lots of parties and lots of food! I loved partying with my favorite gals-Shelly, Amanda, Ali, and Jenny.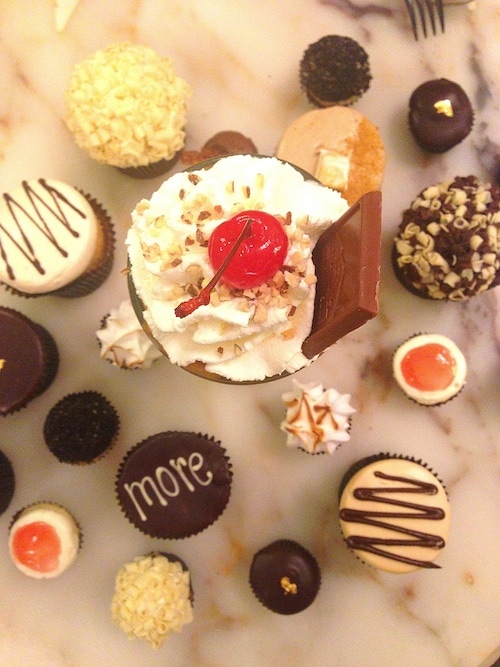 Desserts galore!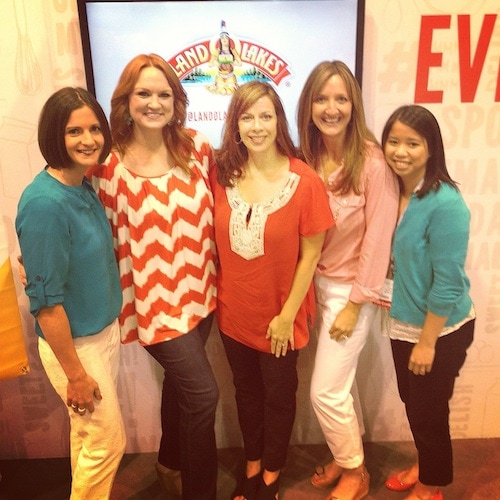 I spoke at BlogHer with Land O' Lakes and my favorite butter buddies-Ree, Sommer, Brenda, and Julie. We had a Kitchen Conversation about back to school recipes. I will be sharing my recipe on Monday, so stay tuned:) I always have a good time when butter is involved:)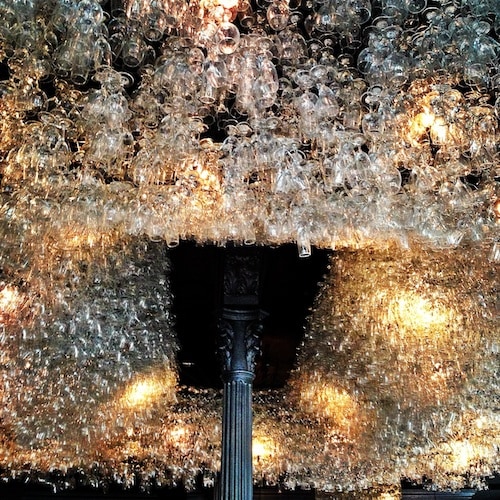 After talking about all of our recipes, our stomachs were growling, so we went to dinner at The Boarding House. It was amazing! Add this restaurant to your must visit list! I loved the food, the ambiance, and the company. It was a fun night!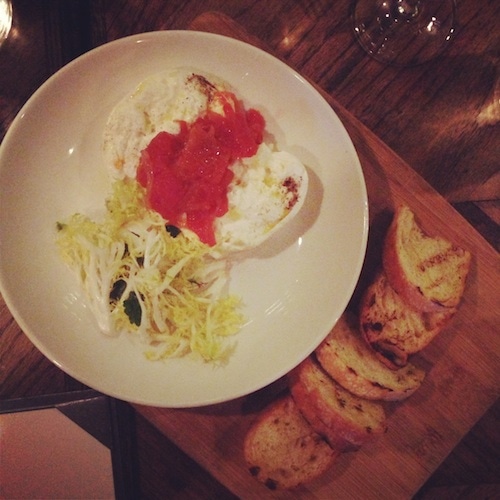 Burrata with tomato basil jam and grilled bread. Soooo good!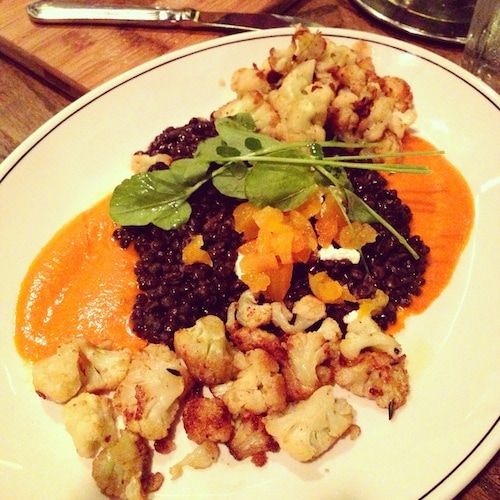 I ordered the lentils with roasted cauliflower, harissa, ricotta, and apricots. It was superb!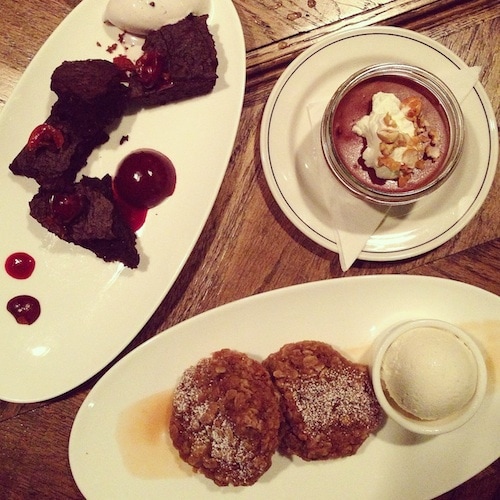 And of course I saved room for dessert. Yes, there are three! I had to sample:) The oatmeal raisin cookie sandwich with ice cream was my favorite! Cookies always win over my heart:)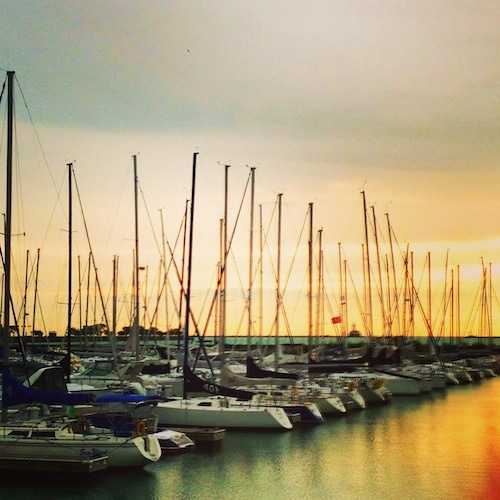 I made time for a few runs in Chicago! I loved running by the water. Such a beautiful city!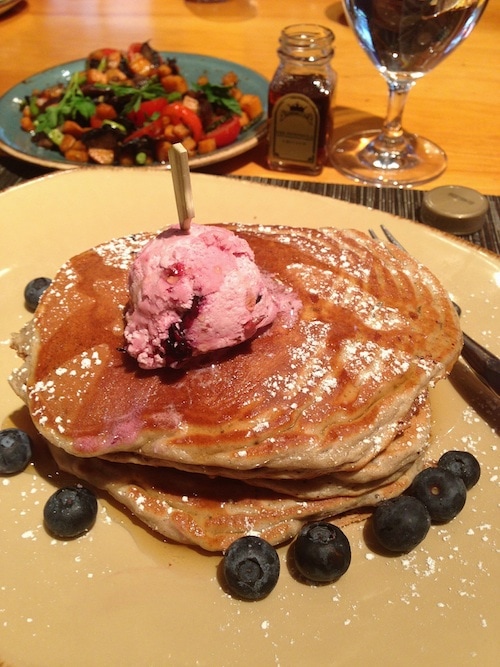 Looking for a breakfast spot in Chicago? Try Pierrot Gourmet. I loved the whole wheat pancakes with blueberry butter. They also make a tasty sweet potato hash!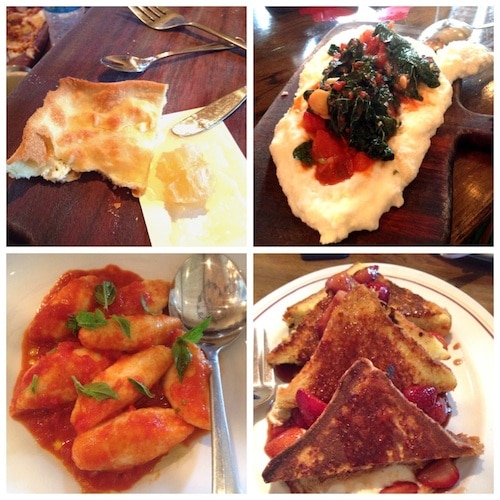 I also enjoyed a killer lunch at Davanti Chicago with South Walton. I love good Italian food and Davanti's does it right! If you go, you have to order the foccacia. It is life changing!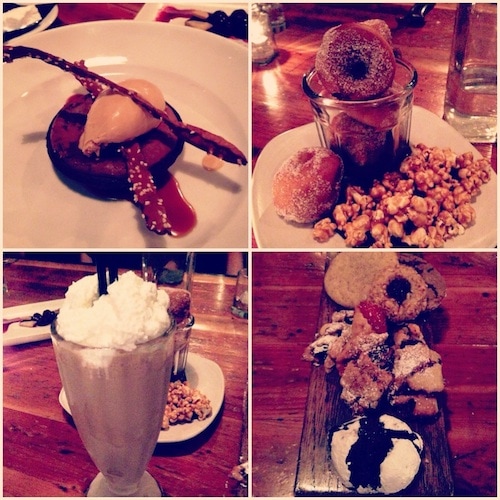 My last night in Chicago I went to dinner with DeLallo and friends at Mindy's Hot Chocolate. The food was good, but let's be honest, I was there for the desserts! You have to have dessert, and lots of them when you visit a restaurant called Hot Chocolate:) We ordered several desserts to share! The chocolate tart with salted caramel ice cream was my favorite! A very sweet ending to a fun few days in Chicago!
Josh and Caleb met me in Chicago and now we are at my dad's for a week. I am ready for some R&R…and some salads..ha!