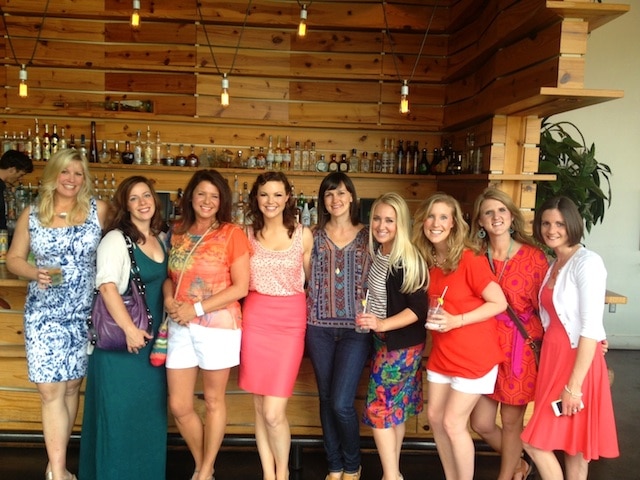 I spent last weekend in Austin, Texas for BlogHer Food 2013. This was the first time traveling without my guys, so it was a little bittersweet, but I had fun hanging out with my gal pals! It was my first time visiting Austin and I already want to go back. It is a great city…with lots of good food and fun!
The weekend was full of parties, dinners, late nights, and lots of girl talk. I loved these little avocado tostadas at the Tasty Kitchen party! So good! I hosted a ZipList party with Lori from RecipeGirl but didn't snap any photos. I guess I was too busy visiting with friends. It was so fun seeing old blogging friends and meeting new faces! The blogging community is all kinds of awesome!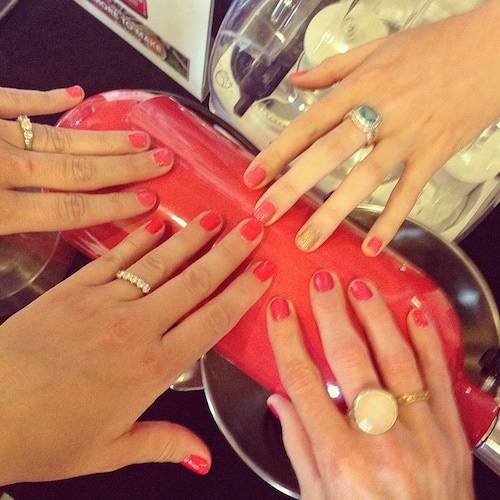 Hanging out at the KitchenAid booth! Our nails matched the new watermelon mixer! I also attended a dinner with KitchenAid at Uchiko. If you ever go to Austin, you must eat there. It was amazing!!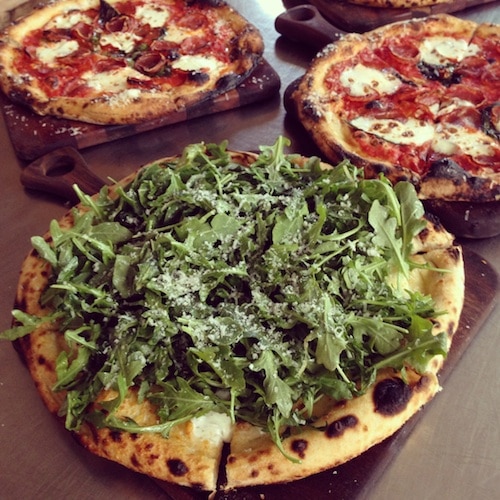 I went to The Backspace with Michael Angelo's and had the BEST pizza! Pizza perfection and lots of fun!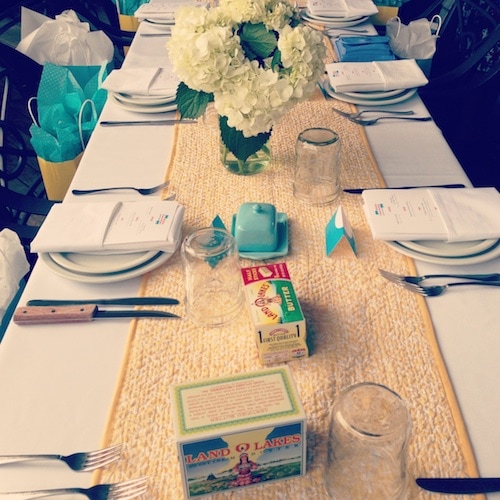 On Friday night, I hosted a Kitchen Conversations dinner with Land O Lakes and The Pioneer Woman. We talked about modernizing vintage recipes. I will be sharing our recipe on Friday. Stay tuned-it's a good one! I loved the table settings and the vintage Land O Lakes recipe boxes!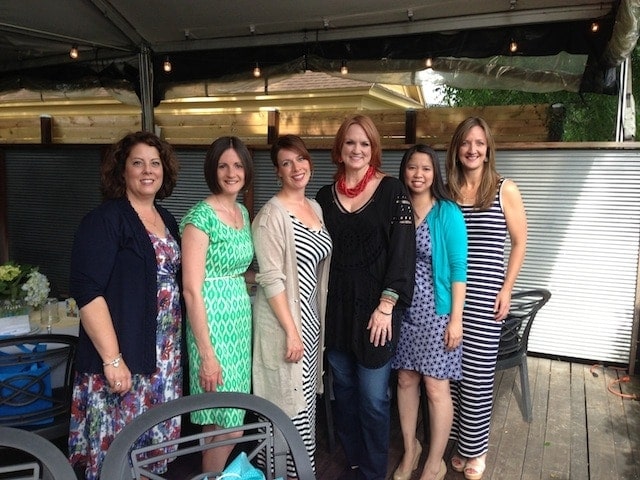 The Kitchen Conversations group-Becky, me, Sommer, Ree, Julie, and Brenda!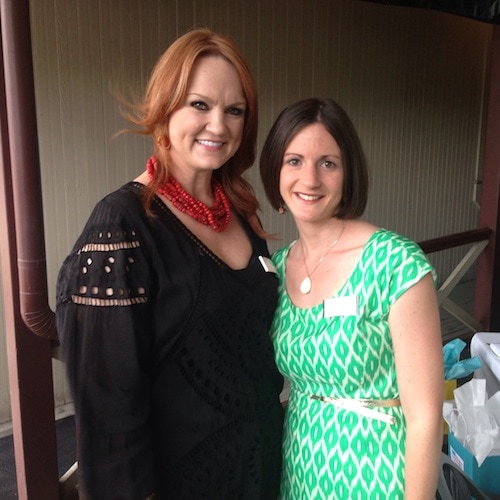 I always love seeing Ree! She is the best!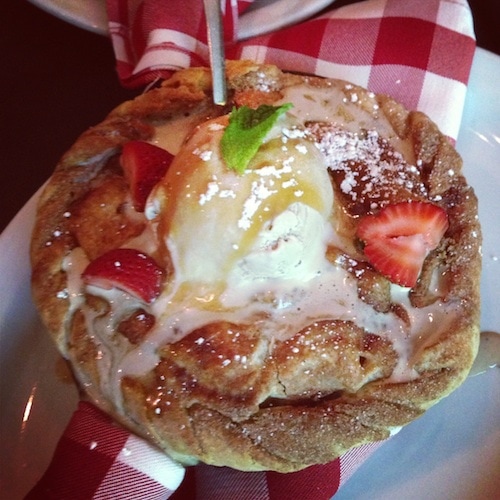 The dinner was at Moonshine and the food was fantastic! The highlight of the meal was the skillet apple pie with maple ice cream! We all grabbed a spoon and dug in to this baby!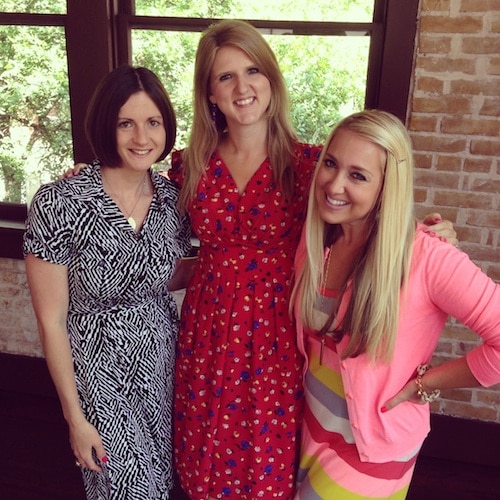 On Saturday, I hosted a Nestle luncheon with my blogging buds, Amanda and Jenny.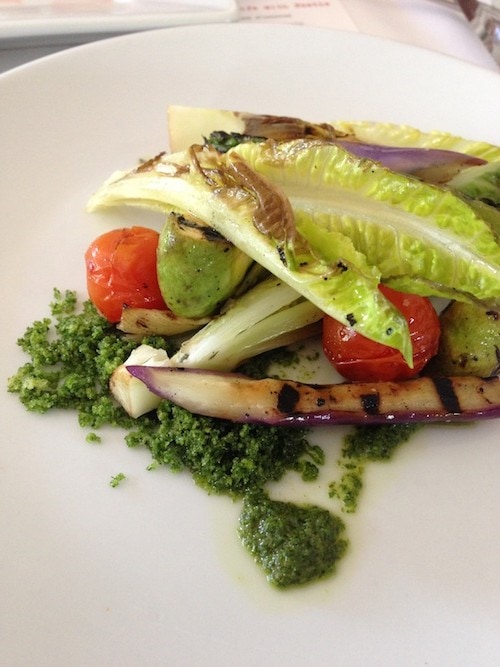 The lunch was at Parkside and the food was incredible. I can't stop thinking about the grilled vegetable salad with pesto breadcrumbs! It was one of the best salads I've ever eaten!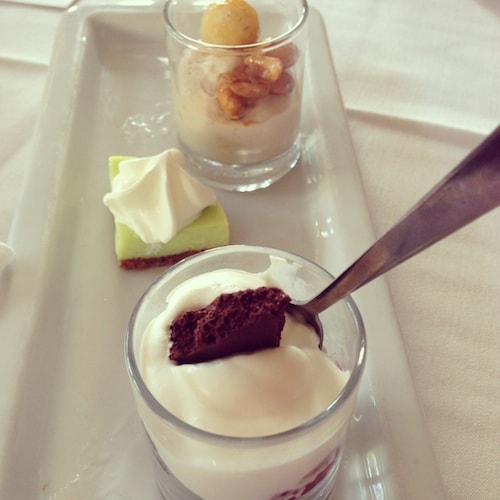 And the trio of desserts were fabulous! Dark chocolate crisp and berry parfait, key lime pie, and Butterfinger mousse. I devoured them all! It was such a fun afternoon!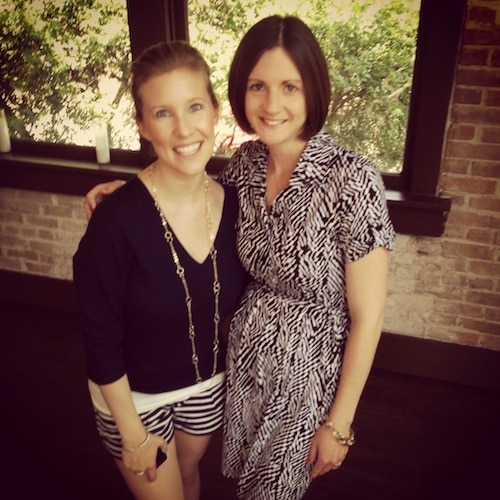 Since my boys stayed at home, I shared a room with my best bud, Lisa. We had so much fun. I love her to pieces!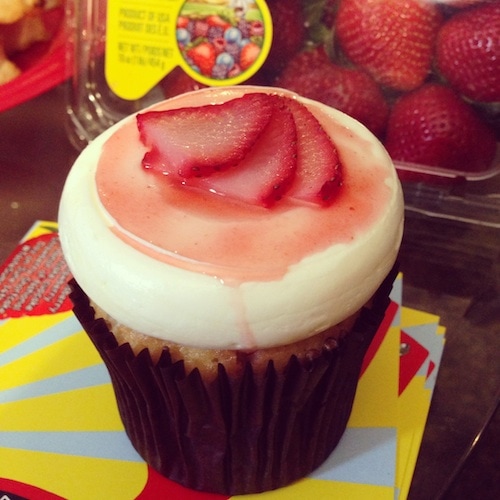 I went to a Driscoll's party and fell in love with this Strawberry Shortcake cupcake. It had a shortbread crust at the bottom-genius! The cupcake was similar to pound cake and it had whipped cream frosting and strawberries on the top. Swoon!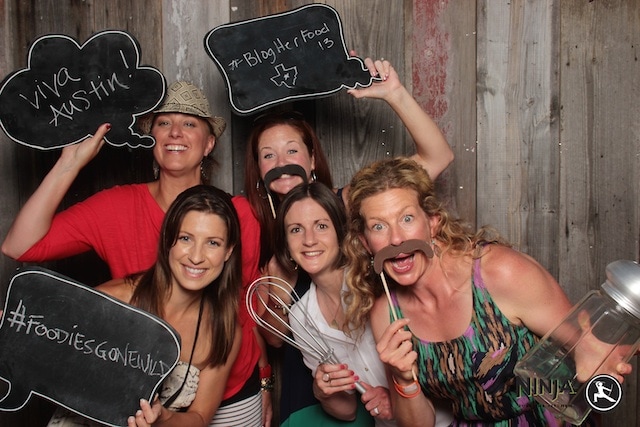 Getting a little crazy at the closing party with my favorite friends-Heidi, Rachel, Jeanine, and Kelley!
I had a chocolate chip salted caramel ice cream sandwich from Cool Haus and it sent me into sugar shock. It was too good!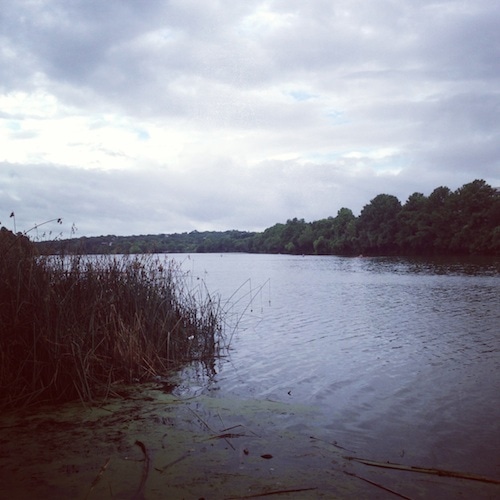 Sunday morning, I went on a walk by Lake Austin. It was nice to get out and enjoy the scenery!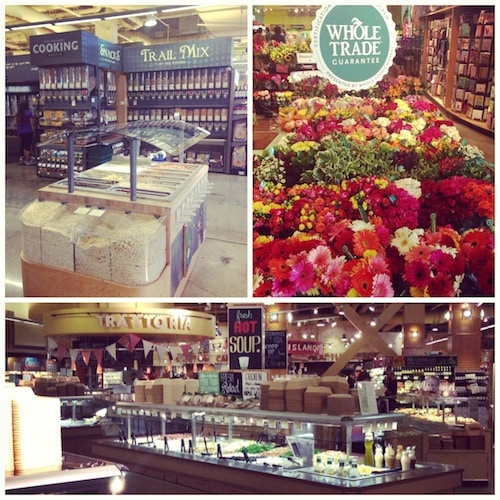 After our walk, we had breakfast at the Austin Whole Foods. It is the flagship store and the mother of all Whole Foods. It was paradise! I wish I could live there!
Thanks Austin and BlogHer Food for a great time! Until next year!