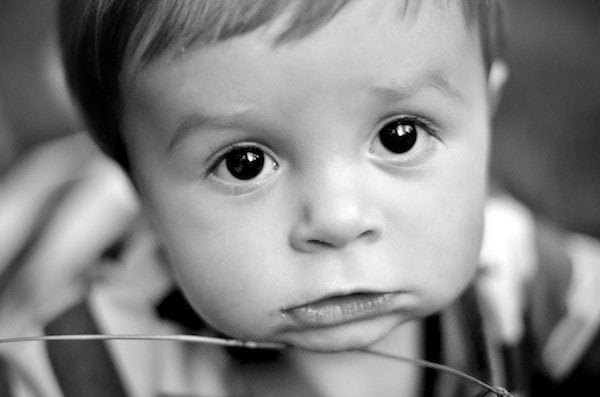 Caleb turned 11 months old last week. We still can't believe he is almost a year old. The countdown is on and that means we have to start planning his first birthday party! Yay!
Here are a few Caleb highlights from the past month: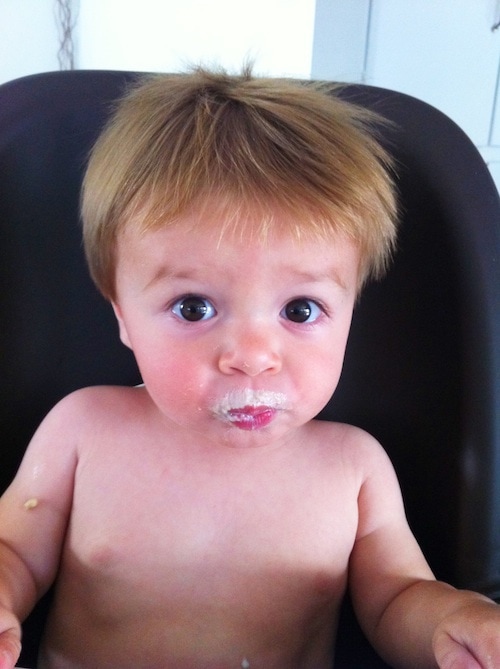 Caleb has finally gotten the hang of eating. He used to pick and play at his food, but now when he sits in his high chair, he comes to eat. He is loving quesadillas, blueberries, oatmeal, yogurt, and watermelon.
Caleb loves to dance. If there is music on, he will nod his head and groove to the music.
Caleb loves playing "peek-a-boo." Sometimes we will spy on him while he is in his crib, with the monitor, and he will be playing peek-a-boo with himself. He puts his blanket over his face and pulls it down and laughs. He is such a fun kid!
Caleb loves helping in the kitchen. He plays with tupperware, pots, pans, spatulas, whisks, and any other kitchen gadget he can get his hands on. He loves watching mama pull cookies out of the oven. Too bad he doesn't get to sample them:( Someday!
Caleb's vocabulary is growing. He can now say: dad, mama, dog, hi, bye, I love you, and blueberry.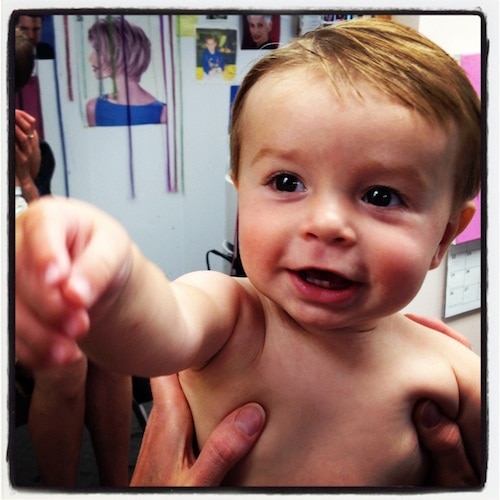 Caleb got his first haircut. He is such a handsome boy!
Caleb can stand up, but he isn't walking yet.
He loves to drink out of his water bottle.
Caleb loves to wrestle his big stuffed elephant. If you say, "get the elephant," he will crawl over to the elephant and attack. He buries his face in the elephant and jumps on him.
He loves playing with other kids, especially his cousins.
Caleb loves crawling over everything. He will go out of his way to find something to crawl over. He doesn't like a clear path.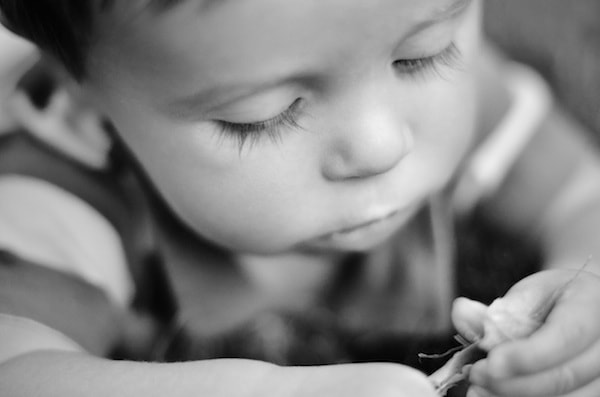 Caleb went to Oregon, his fourth trip on a plane. He loves traveling. When we were in Oregon, Sandy and Paul's daughter, Abby, babysat Caleb. They had so much fun! Abby took the black and white pictures of Caleb in this post. We love them! She is beyond talented. Thank you Abby!
Caleb discovered stars in Oregon and now if we go outside on a clear night, he points and talks to the stars.
Happy 11 Months Caleb! We love you!