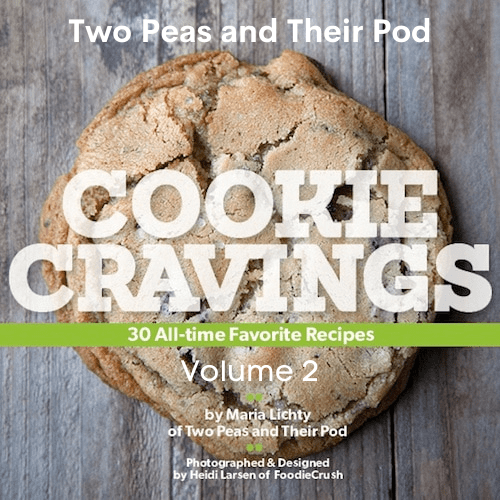 Today is a very exciting day! Cookie Cravings, our second cookbook, is now on sale! For the past couple of months we have been working with Heidi Larsen, of Foodie Crush, to create a book ALL about cookies. The book includes 30 cookie recipes, 15 favorite recipes from our blog and 15 new cookie recipes that I created specifically for Cookie Cravings. The 15 new recipes haven't been published or seen anywhere else! All of the recipes include gorgeous photos, photographed and designed by Heidi. We are beyond thrilled with how the book turned out and I think you will be too.
You are going to love Volume 2!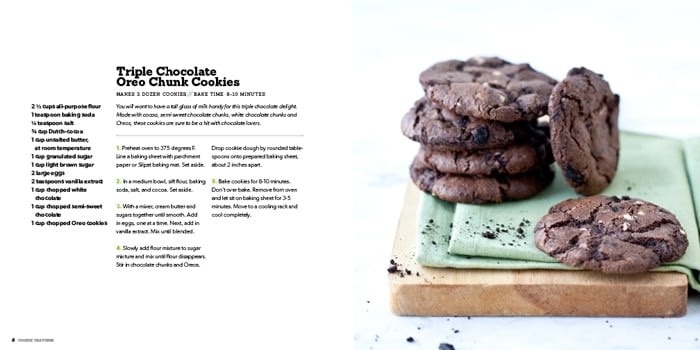 Cookie Cravings is a 78-page cookbook featuring our all-time favorite cookie recipes. The book is filled with beautiful photography, stories, and recipes.