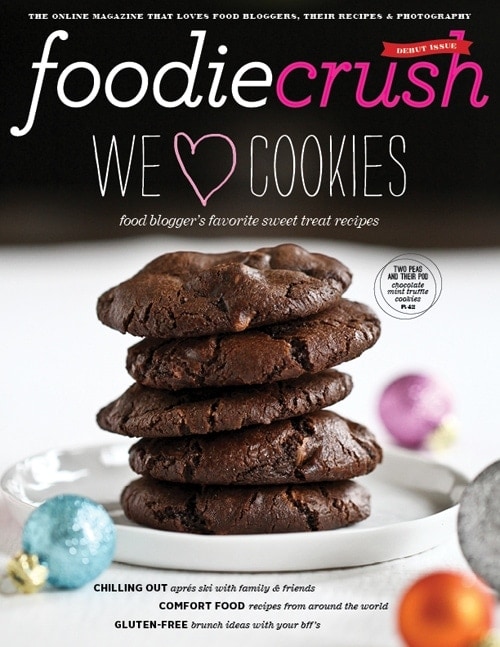 FoodieCrush, an online food magazine, launched this week and I am honored to be a part of the debut issue. Heidi Larsen, the creative genius behind FoodieCrush, approached me months ago and asked if I would be the contributing editor for the holiday cookie section of the magazine. Of course, I said yes. Food magazine, holiday, and COOKIES. I didn't hesitate for a second.  Plus, I love working with Heidi. She is fabulous and beyond talented. I knew the magazine was going to be a success, but when I clicked through the issue I was blown away. It is AMAZING.
FoodieCrush gives you a sneak peek into the lives of some of your favorite food bloggers. The magazine contains gorgeous photos, touching stories, and of course delicious recipes. I love the online magazine format. You can sit at your computer with a cup of hot cocoa and devour every word and beautiful photo. The magazine is easy to flip through and links back to the featured bloggers-so you can stalk them after you fall in love with them in the magazine.
Heidi came over on a Saturday morning to take photos of me and my cookies for the magazine. Yes, she is also a photographer, this women does it all! She took a lot of photos of my Chocolate Mint Truffle Cookies, but she also snapped a few photos of me and our little pea:) Caleb loves helping his mama in the kitchen:) Take a look at a few "behind the scenes" photos.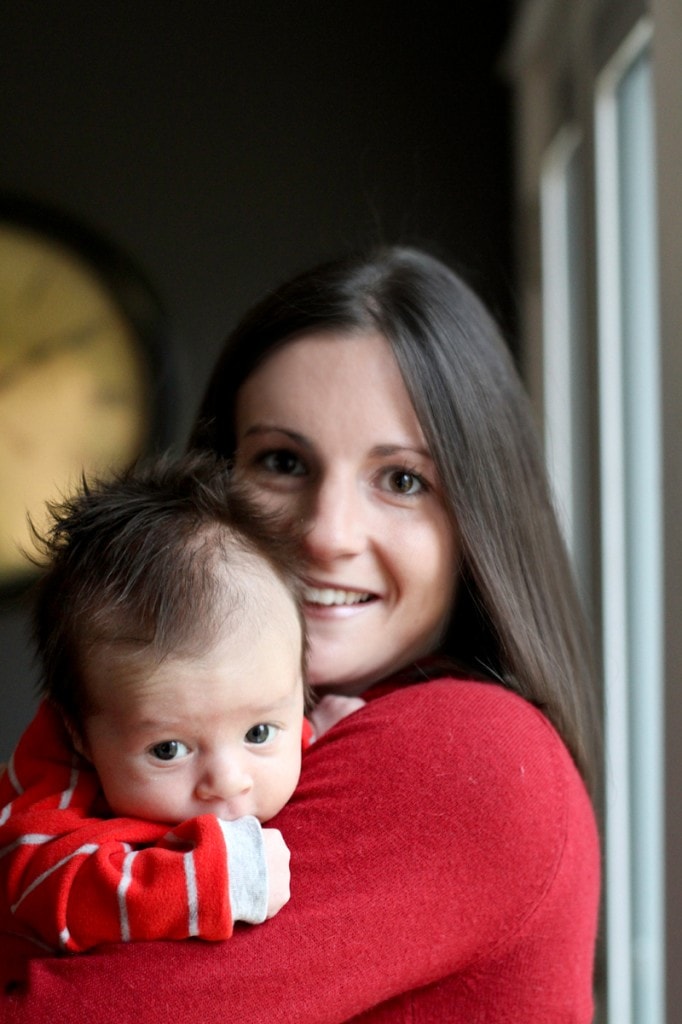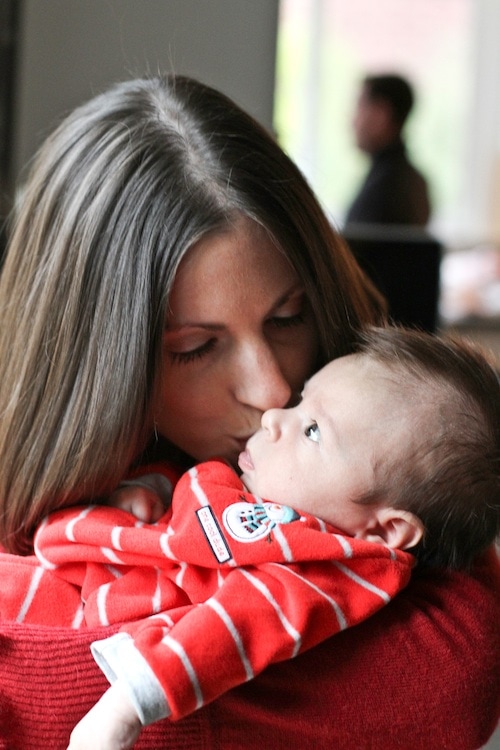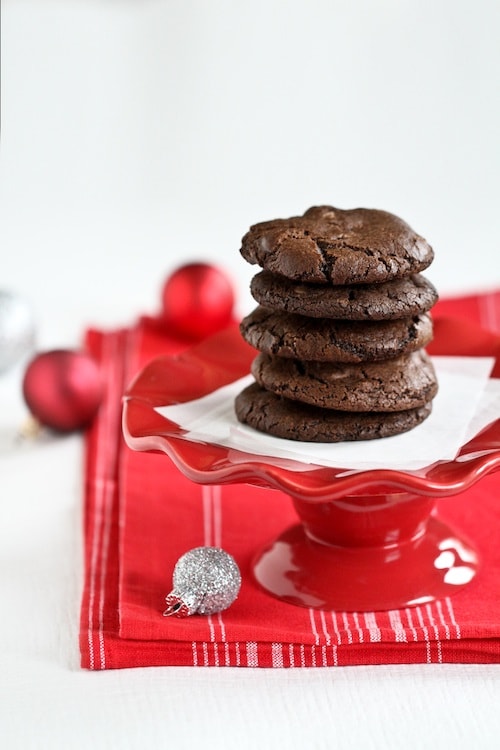 all photos courtesy of Heidi Larsen
A HUGE congratulations to Heidi! The magazine is absolutely fabulous. I am thrilled to be a part of the debut issue. You can read it from cover to cover here. And yes, those are my Chocolate Mint Truffle Cookies on the cover of the magazine:) You will find the recipe inside (my feature starts on page 42), along with several other cookie recipes from your favorite bloggers.
The next issue of FoodieCrush will hopefully be out in the Spring. I know, that is a long time to wait, but the wait will be worth it, I promise. Until then, you can follow Heidi's FoodieCrush blog. Ok, what are you waiting for, go get your crush on!