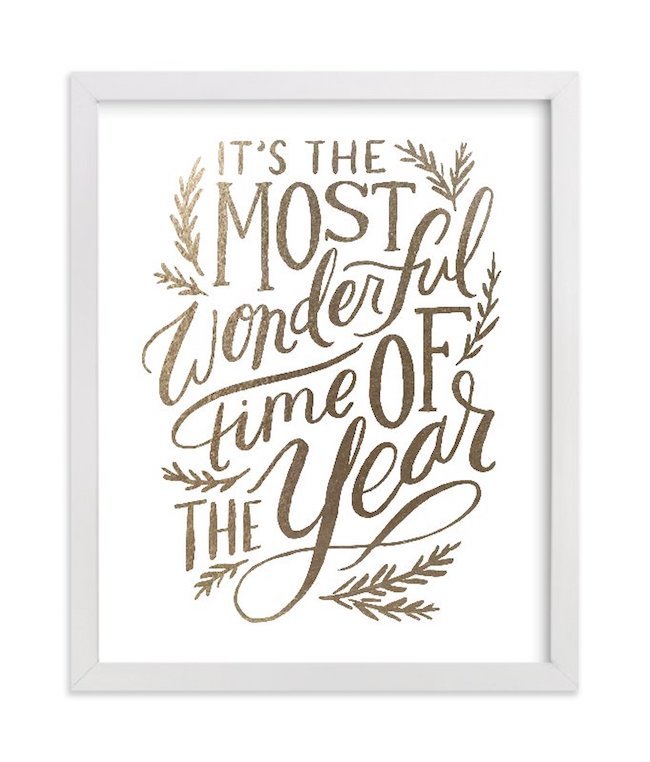 Giveaway provided by Minted.
It's beginning to look a lot like Christmas and that makes our family VERY happy! There are SO many fun things to do this month and we don't want to miss a thing so we created a Christmas Bucket List to make sure we enjoy every second of the holiday season. We also have a special $400 giveaway to Minted, so make sure you keep reading!! This is the most wonderful time of the year!
1. Put up the Christmas tree and hang the stockings.
2. Decorate a gingerbread house.
3. Buy gifts for a secret Santa family.
4. Bake LOTS of cookies. Here are a few that we make every year: snickerdoodles, Mexican wedding cookies, chocolate chip, chocolate kiss, lime coconut snowballs, gingersnaps, and brown butter salted caramel snickerdoodles. Don't forget your apron and oven mitt!
5. Deliver treats to neighbors and friends. I love making homemade granola and obviously cookies:) Love these cute gift tags!
6. Watch Christmas movies. Our favorite family Christmas movies are this one and this one. I also watch this movie every year.
7. Go for a drive to look at Christmas lights and turn up the Christmas tunes.
8. Donate food items to a local food bank.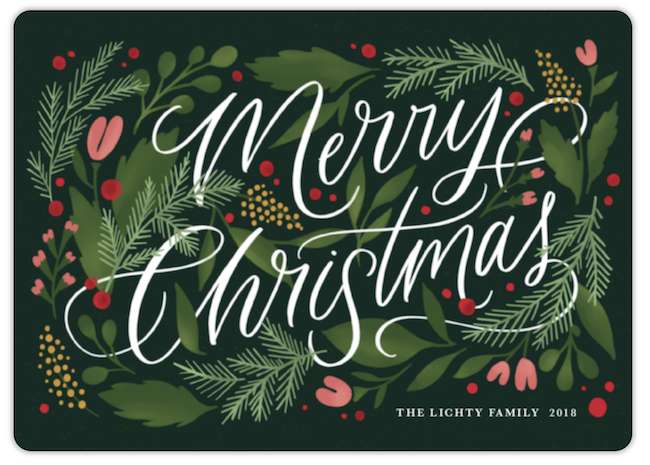 9. Send Christmas cards to friends and family. Minted cards are our favorite! They have SO many to choose from and make it SO easy! They offer free custom envelopes, free recipient addressing, and they even have custom stamps. And don't forget to display the cards you get in the mail!
10. Host or attend Christmas parties. I love making this for big parties. This and this are great to make and take. Perfect party food!
11. Play in the snow and drink hot chocolate.
13. Write Santa a letter and pay him a visit.
14. Sit around the fireplace and read Christmas stories.
15. Make paper snowflakes.
16. Go Christmas caroling.
17. Wear an ugly Christmas sweater…for a party or just for fun:)
18. Leave a plate of cookies for Santa.
19. Wrap presents.
20. Make cinnamon rolls for Christmas morning.
What is on your Christmas Bucket List? Leave a comment on this post and you will have a chance to win $400 to Minted! The giveaway is open until Friday, December 7th. Visit Minted and check out their holiday cards, gifts, art, stationery, and SO much more! I am seriously obsessed with everything on Minted. GIVEAWAY is CLOSED! Congrats to Annie, the winner!