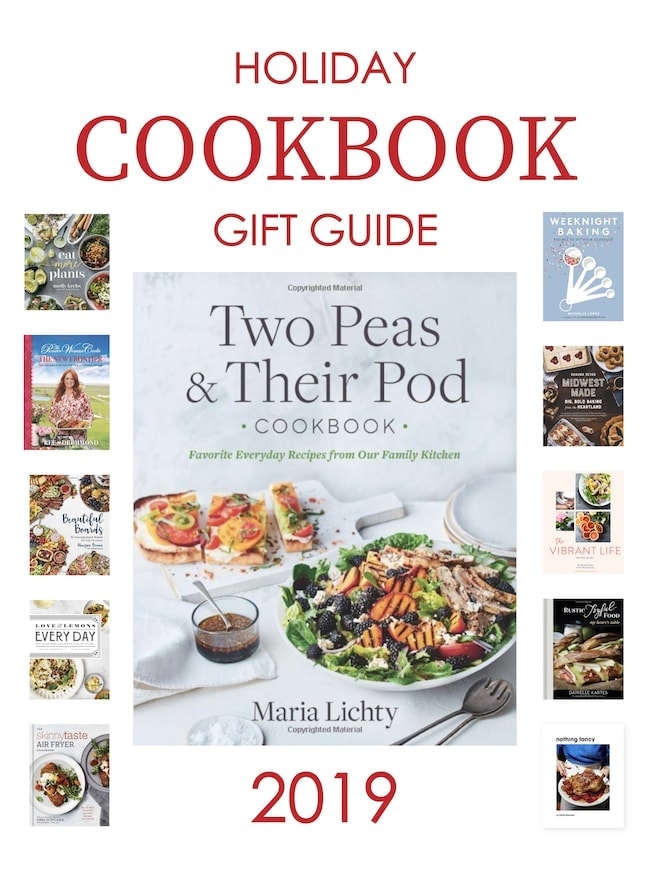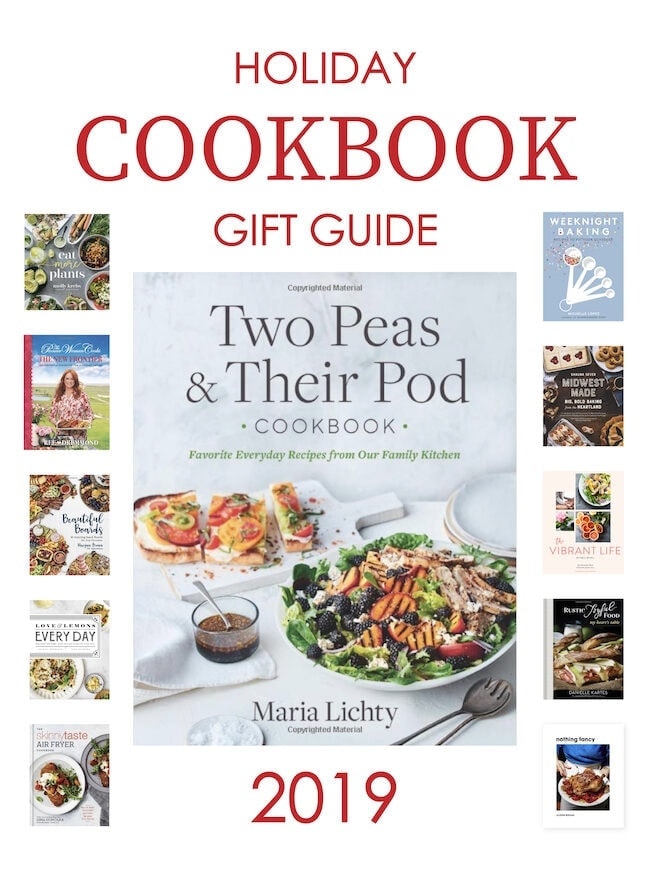 At the end of every year, I put together a cookbook gift guide with my favorite cookbooks from the year. This year is a little different because OUR cookbook came out in 2019. I still can't believe it, WE HAVE A COOKBOOK!! So obviously, the Two Peas & Their Pod Cookbook made the list. I think EVERYONE needs a copy:) I know, shameless plug but it really is a good cookbook:)
I want to say THANK YOU again for all of your support! We are thrilled so many of you are loving it and USING it! We love seeing you make the recipes at home.
If you haven't gotten a copy, now is the PERFECT time. Gift yourself a copy of the Two Peas & Their Pod Cookbook for Christmas! If you already have it, buy a copy to give as a gift! It is the perfect gift for anyone on your list! It will make your holiday shopping EASY, cookbooks for everyone:)
There were A LOT of other amazing cookbooks that came out this year and I want to share some of my favorites!