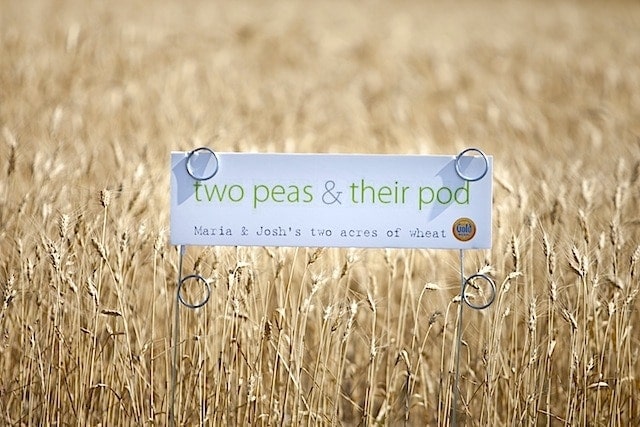 We recently traveled to Kansas City for a blogging event with Gold Medal Flour. We had a great time from start to finish and learned so much about Gold Medal Flour. Here is a little trip recap!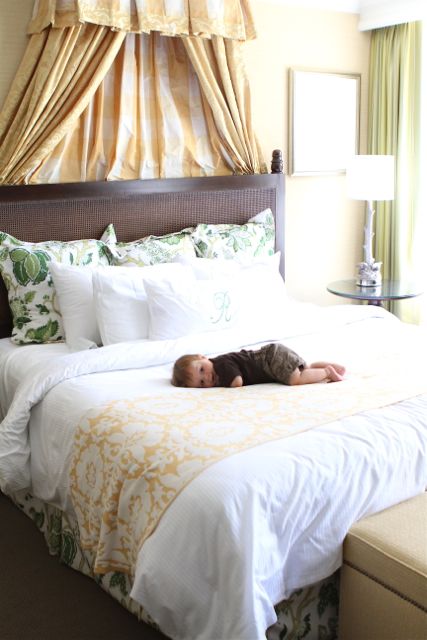 We stayed at the Raphael Hotel and Caleb loved our big king bed!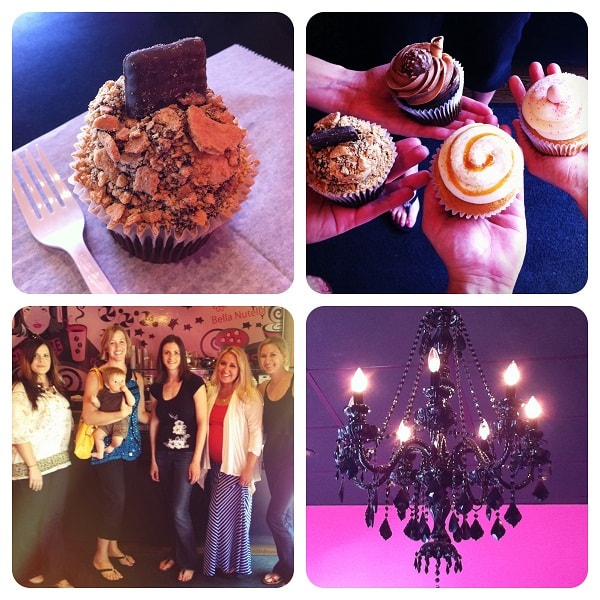 We met Kristen, Bev, Jenny, and Jamie for lunch and cupcakes! So fun!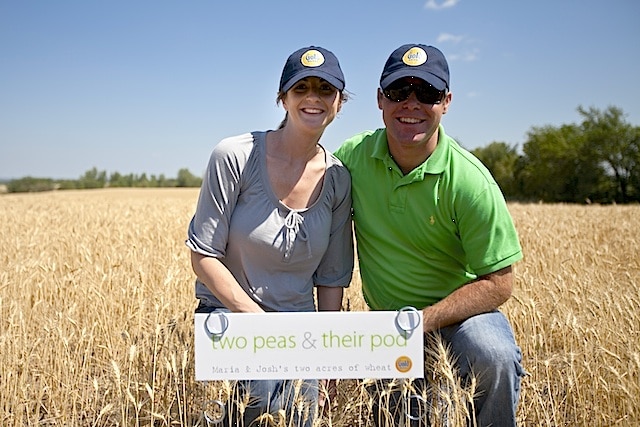 We visited the Jay Armstrong Farm, a 2700 acre family farm. We drove out to the wheat fields and when we arrived we saw a sign with our blog name on it. When we got closer we realized Gold Medal gave us our own two acres of wheat. So cool!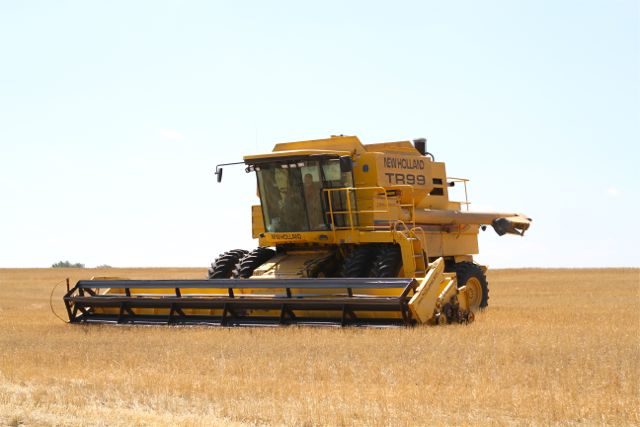 We got to take a ride in the combine and harvest our wheat.
Next, we took a tour of the Gold Medal flour mill. The Kansas City mill is the third largest mill in North America. Gold Medal Flour is the only nation brand of flour that mills its flours. From field to table, Gold Medal manages the process to make sure every bag is top quality.
It was fascinating to see how the wheat from the field is turned into flour. All purpose, Self Rising, and Bread flours are milled at the plant in KC. We also enjoyed meeting the employees that work at the mill. Some employees have been working there for more than 30 years.
That night we enjoyed dinner at Julian.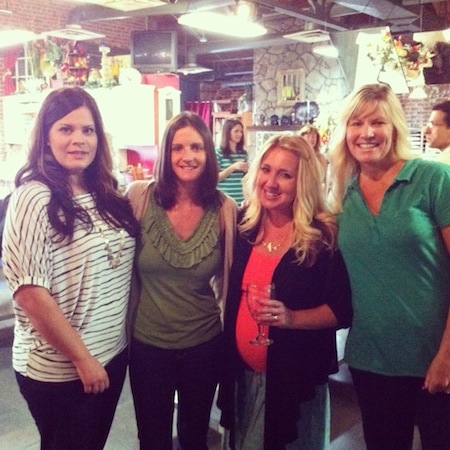 On our final day we visited the Culinary Center. Jamie, Me, Jenny, and Lori-love these girls!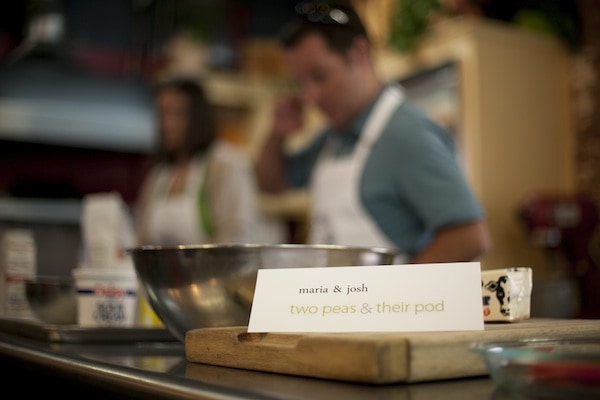 We were all given each other's recipes to make. Josh, Brian, and I made Megan's apple pie. It was super yummy and we loved baking with Gold Medal Flour. We are always happy to be in the kitchen!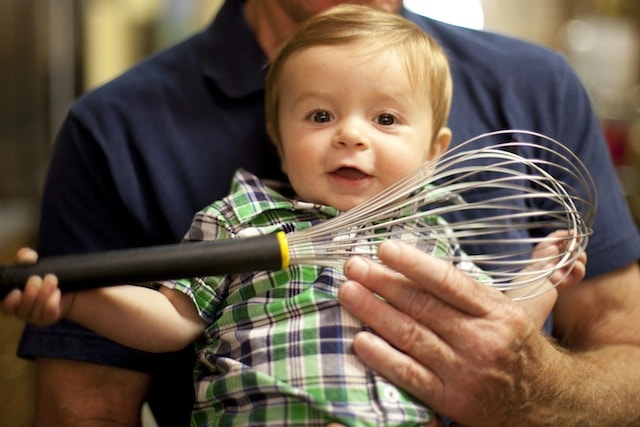 We had the best helper!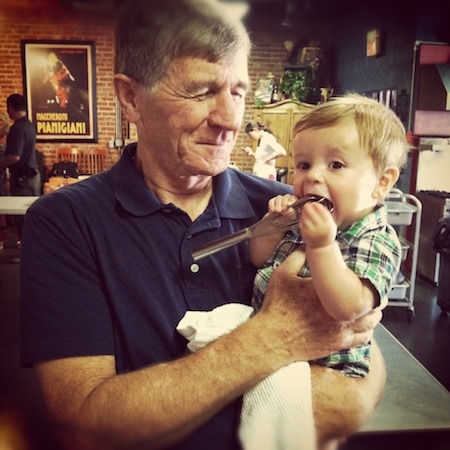 Caleb was spoiled during the event because he got to hangout with Papa! They had the best time!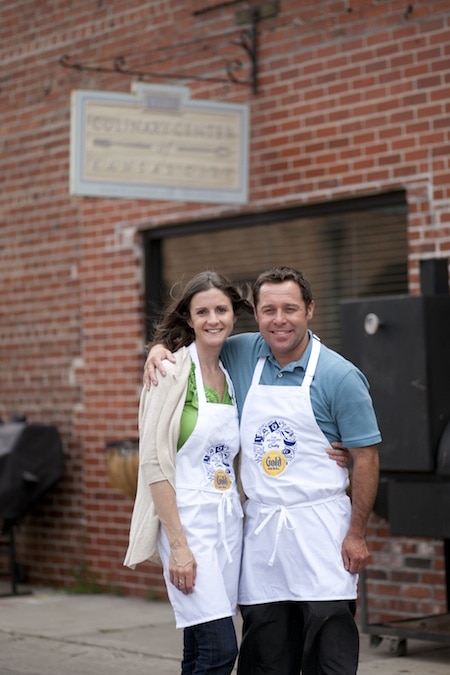 Wearing our Gold Medal Flour aprons with pride!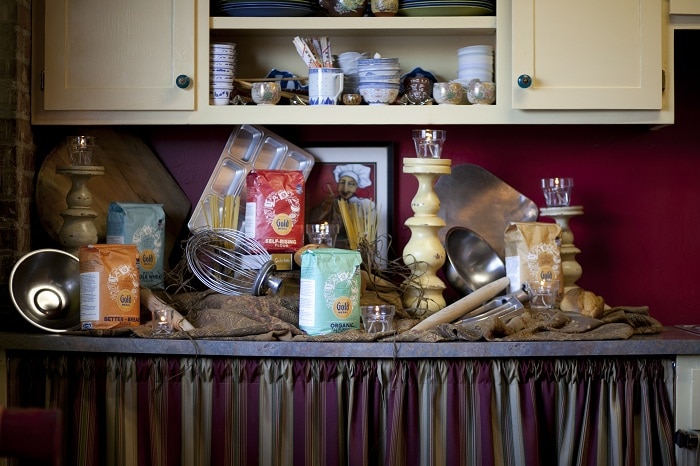 We love the new packaging! So colorful and fun!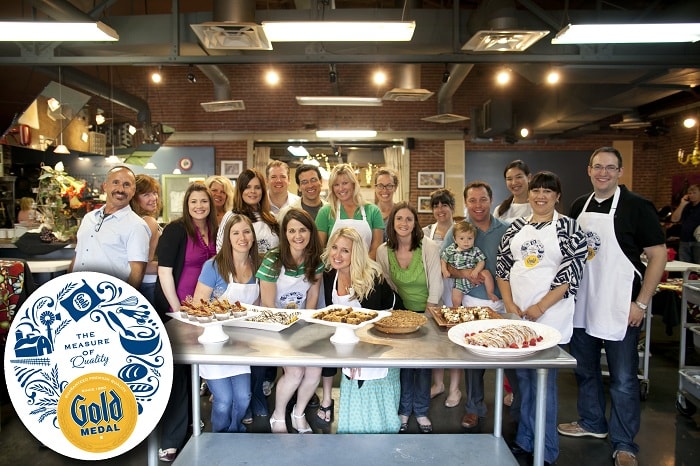 Thanks Gold Medal Flour for a fabulous event! We are so excited to be partnering with you!
Two Peas and their Pod

Disclosure: Gold Medal Flour sponsored our trip to Kansas City, but our thoughts and opinions are our own.