Today is a BIG day! It is our little pea's first birthday! We still can't believe a year has gone by. Caleb has added so much joy, love, and laughter to our family. I absolutely love being a mother. Caleb has changed me for the better and I can't imagine my life without him.
Today we are sharing photos from Caleb's first year of life. We enjoyed looking back at the past year and we hope you do too! Happy Birthday Caleb! We love you!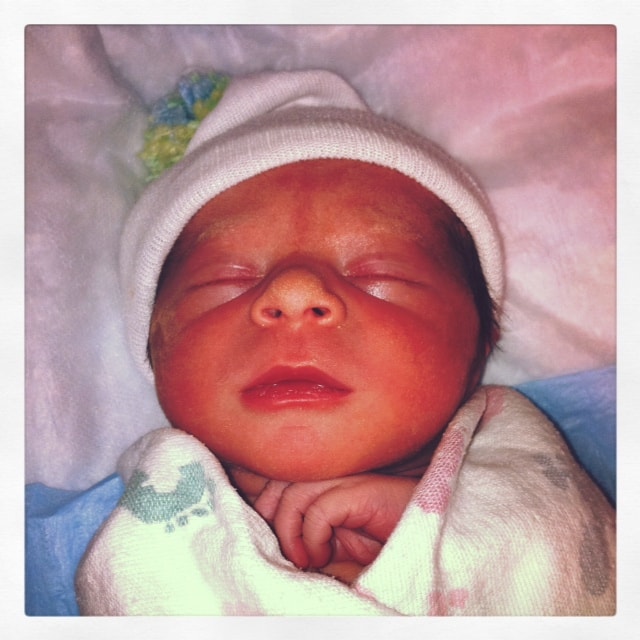 A few hours old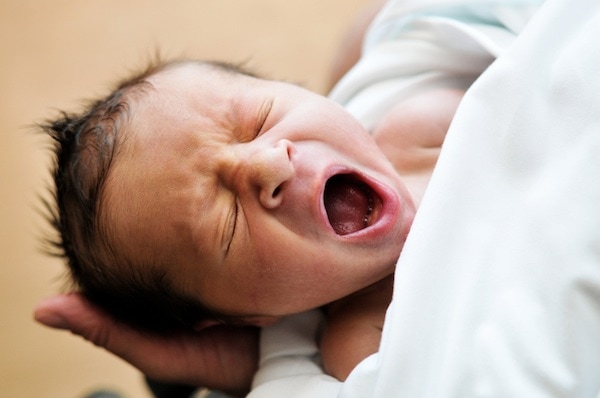 2 days old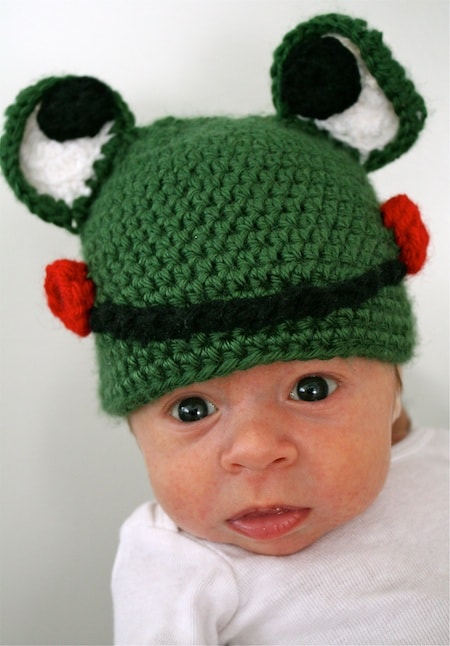 1 month old (Caleb's first Halloween)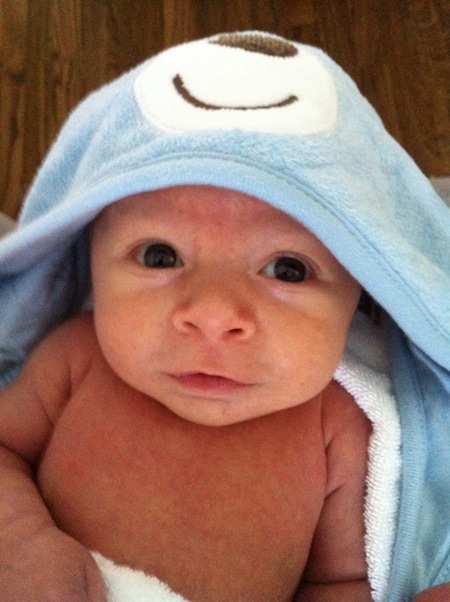 2 months old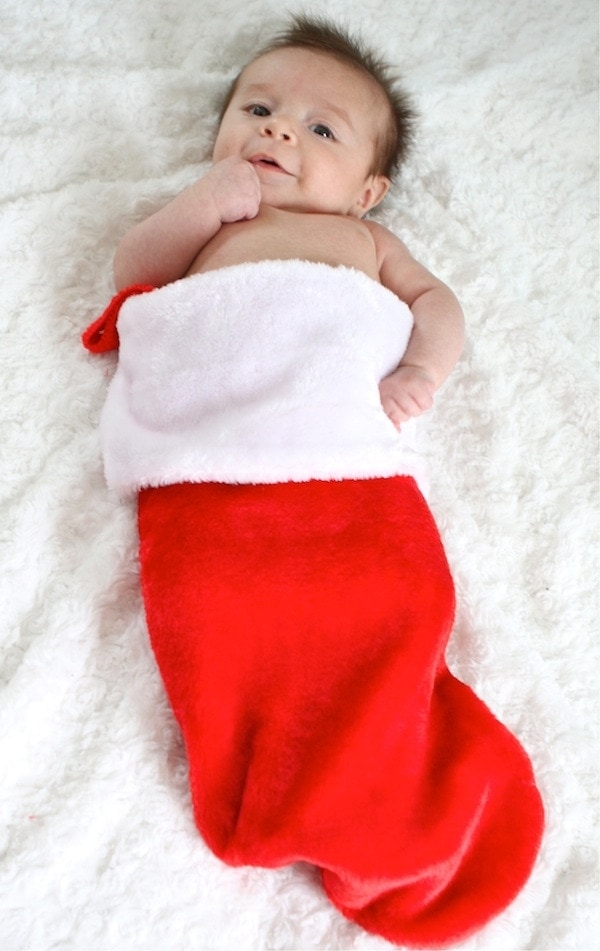 3 months old (Caleb's first Christmas)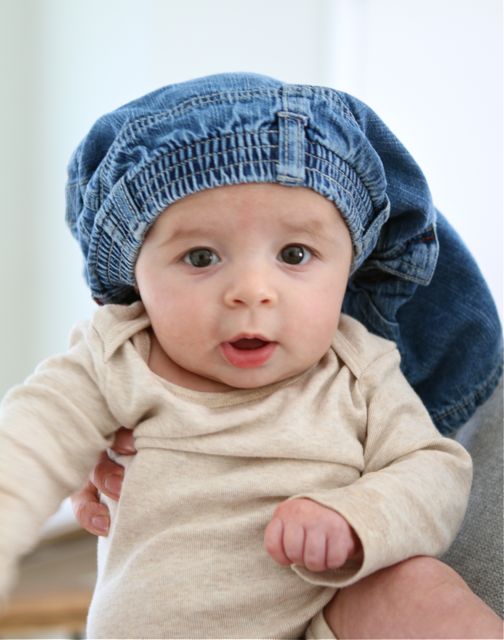 4 months old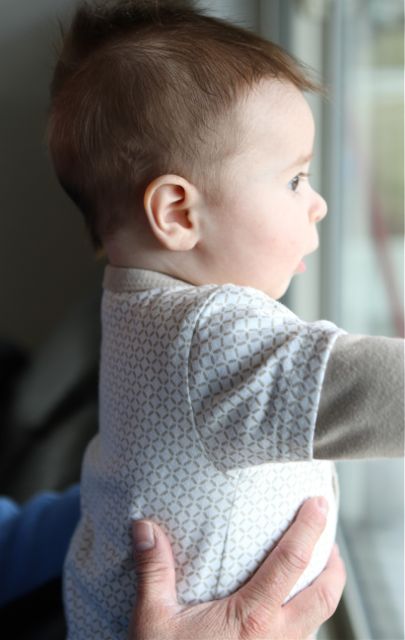 5 months old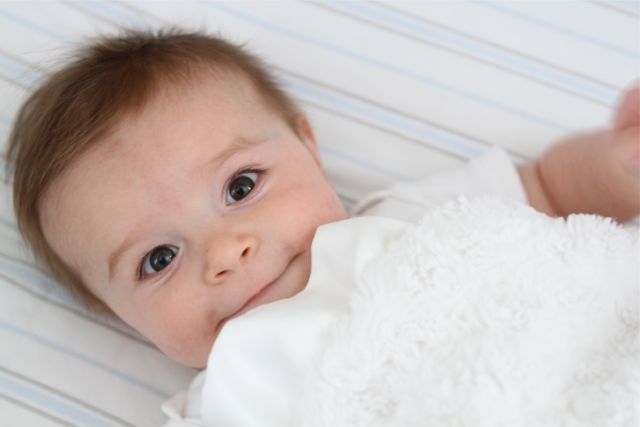 6 months old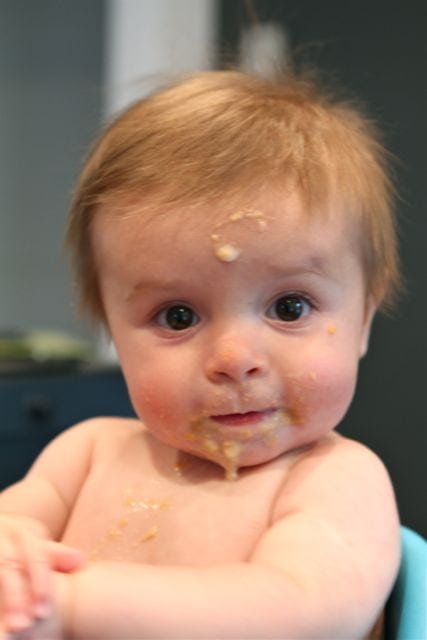 7 months old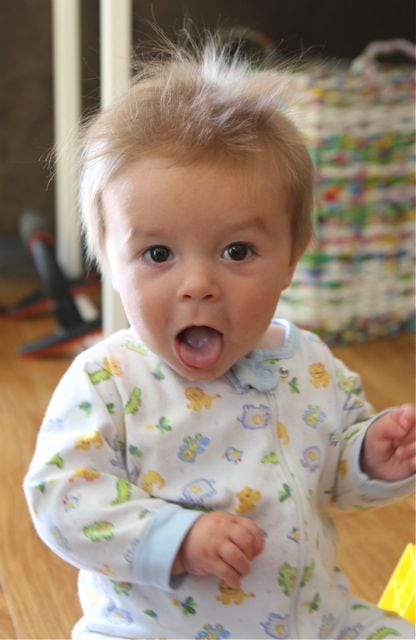 8 months old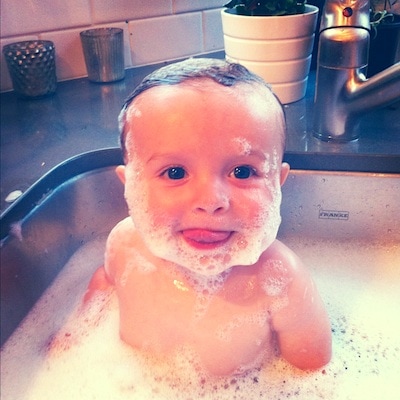 9 months old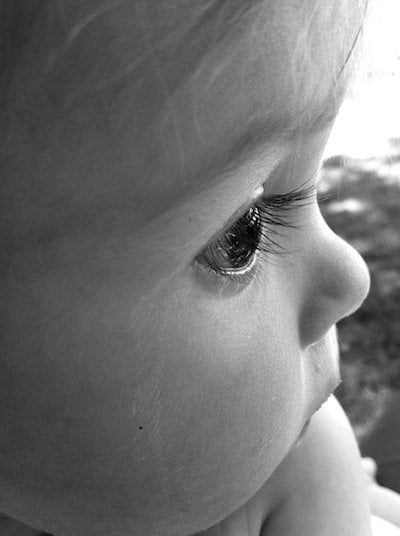 10 months old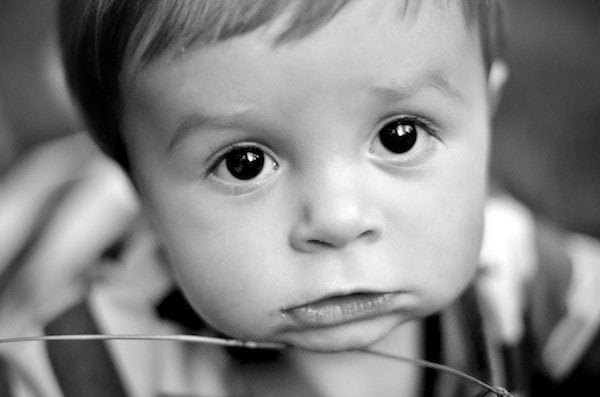 11 months old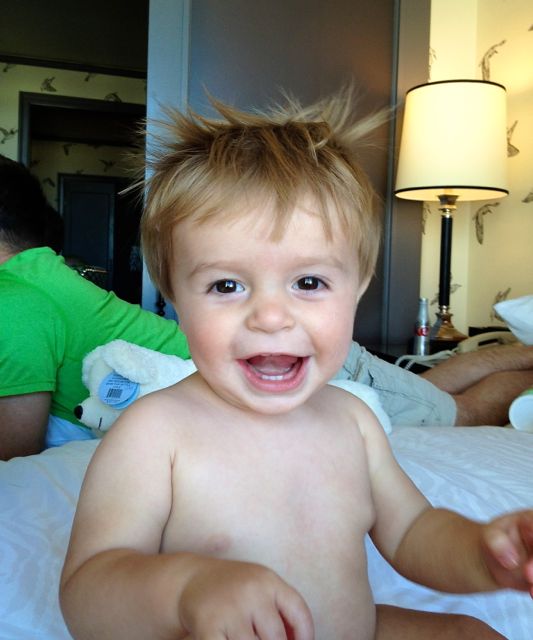 12 months old
Yep, it was a fun year! Happy first birthday Caleb!