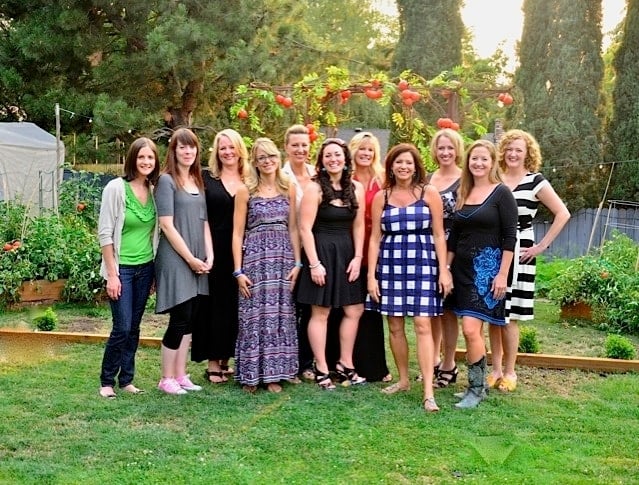 Last week we traveled to the beautiful Rogue Valley in Oregon for a blogging event with Harry and David. This was my first time visiting Oregon and I loved every second. Oregon is such a special place and I am glad I could share my experience with my family and blogging friends (Rebecca, Amy, Jenna, Heidi, Jessica, Lori, Sandy, Kristen, Rachel, and Bridget). Thank you Harry and David!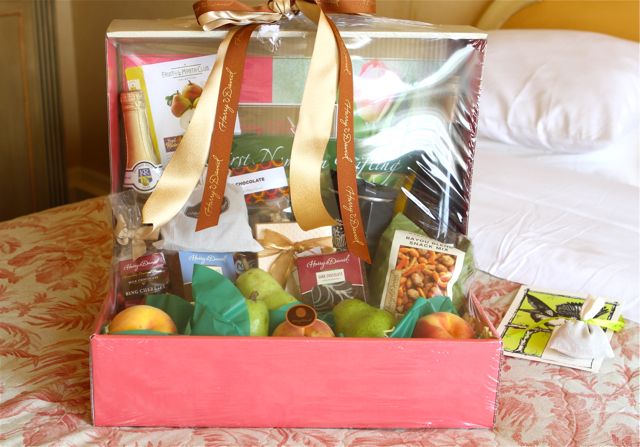 When we arrived to the Ashland Springs Hotel we were greeted with a very special basket from Harry and David. It didn't take us long to bust into the Moose Munch:) And Caleb has almost eaten all of the peaches and pears from our basket:) He is a Harry and David fan too!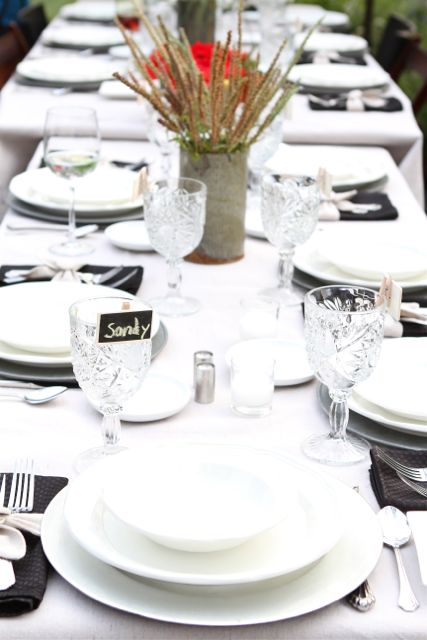 The first night we all had dinner at the lovely Coughlin home. We've known Sandy and Paul for a few years now and having dinner at their home has always been a dream of mine. Not only are they the nicest, most genuine, inspiring couple, but they also know how to entertain. Sandy is the perfect hostess. The dinner party was perfect from start to finish. Sandy made everyone feel right at home, even baby Caleb.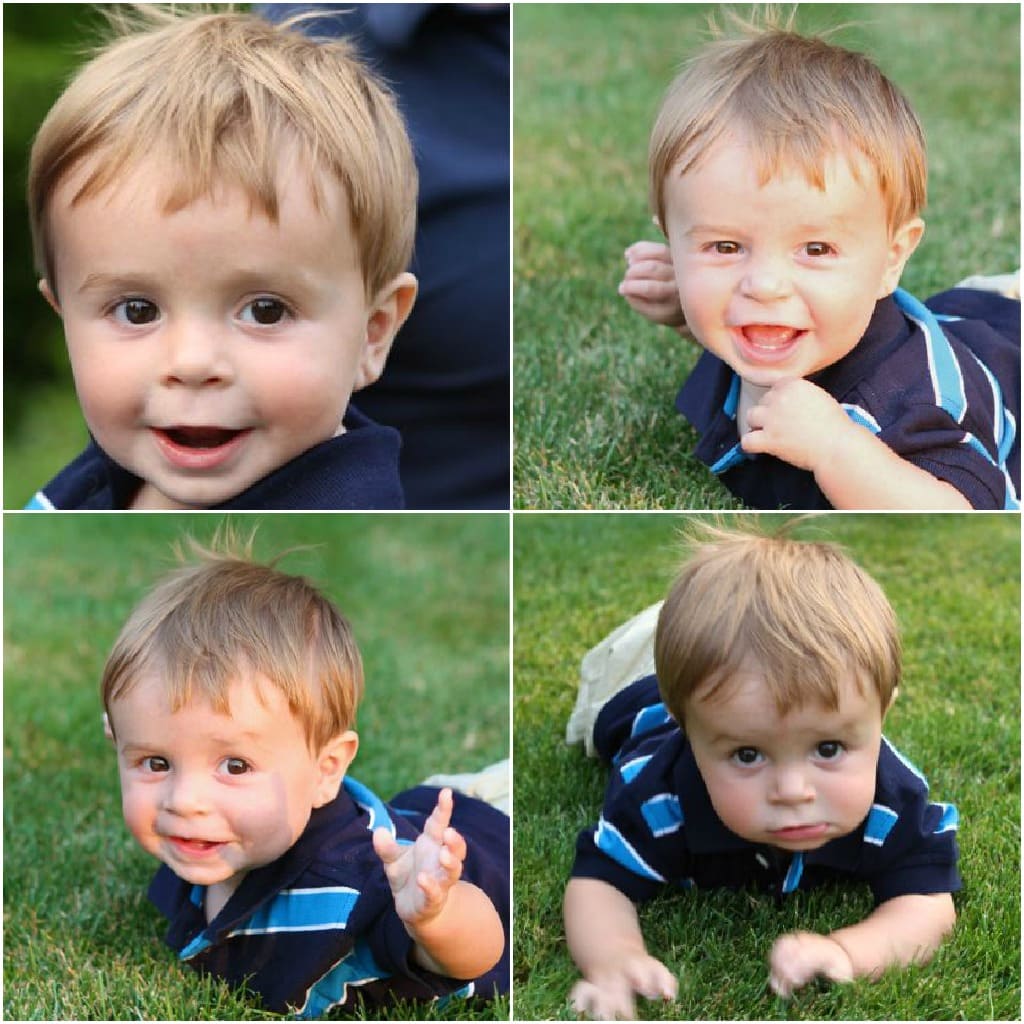 We started the evening with drinks and appetizers and were able to relax and hangout in their flourishing garden. Dinner was served outside under garden lights. The food was amazing, but the laughter, conversation, and friendships were the highlight of the evening.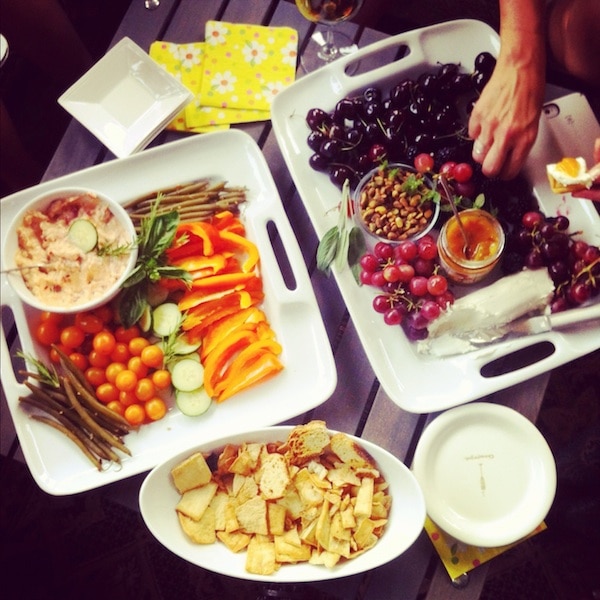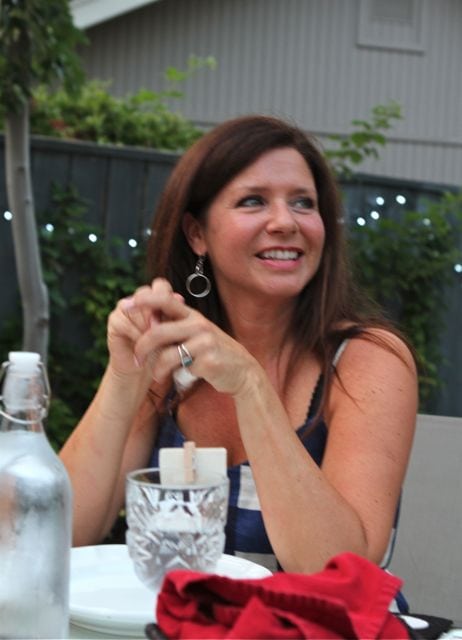 I loved watching Sandy throughout the night. She was calm, relaxed, and having a great time. I want to be like Sandy when I grow up! She is such a great wife, mother, friend, hostess, and person! I just love her!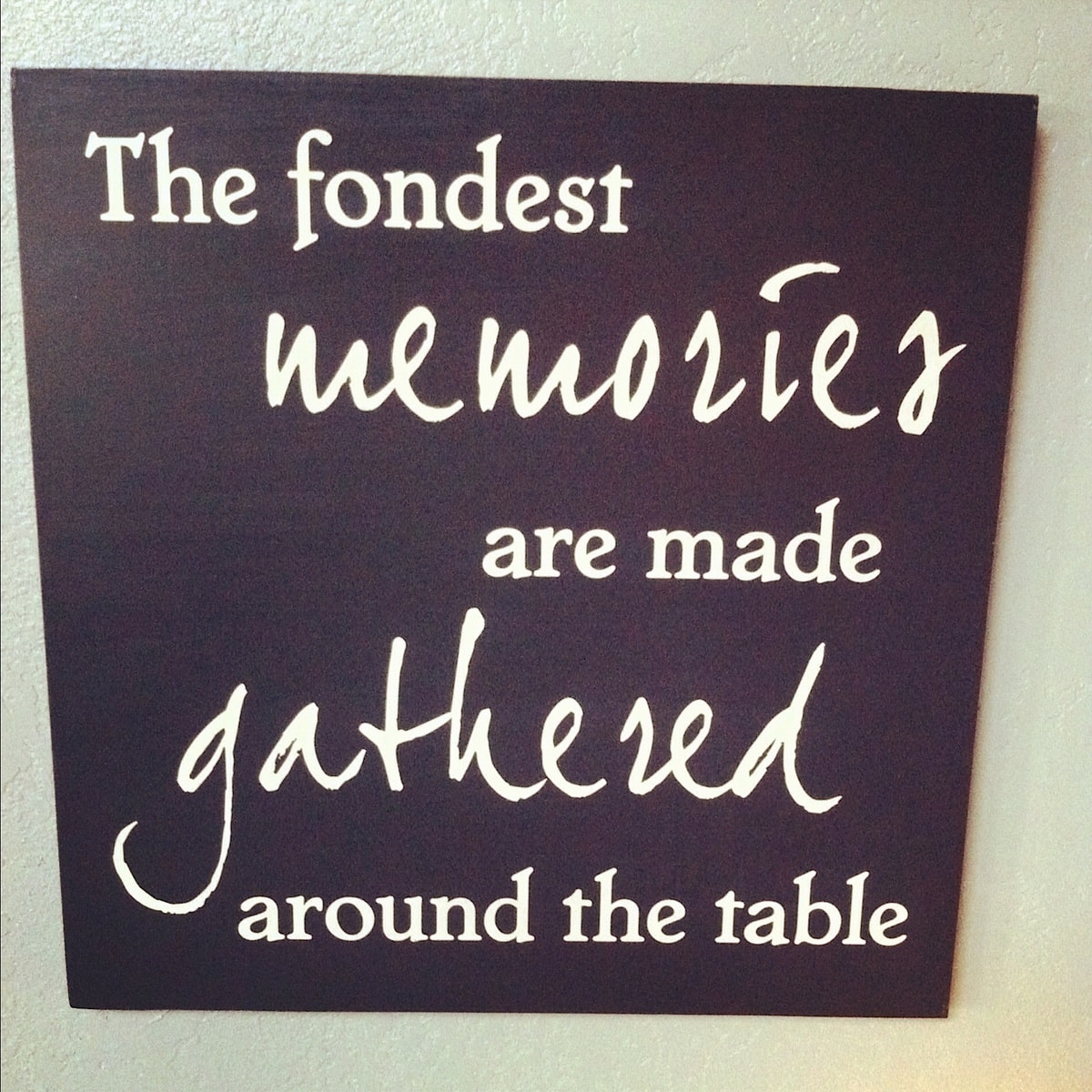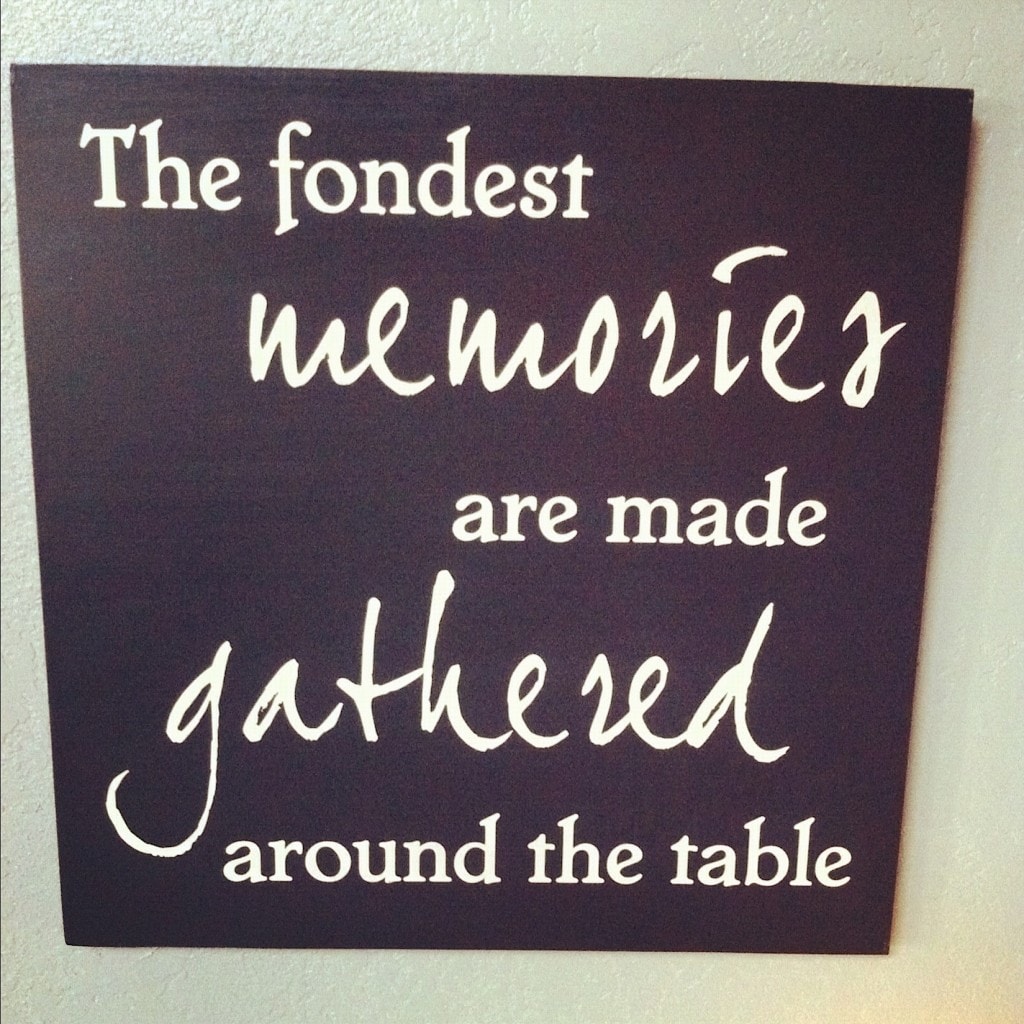 I snapped a photo of this sign in Sandy's house. So true. I will never forget the memories that were made that night. The dinner party was the perfect way to start our time in Oregon. Thanks Sandy, Paul, and family!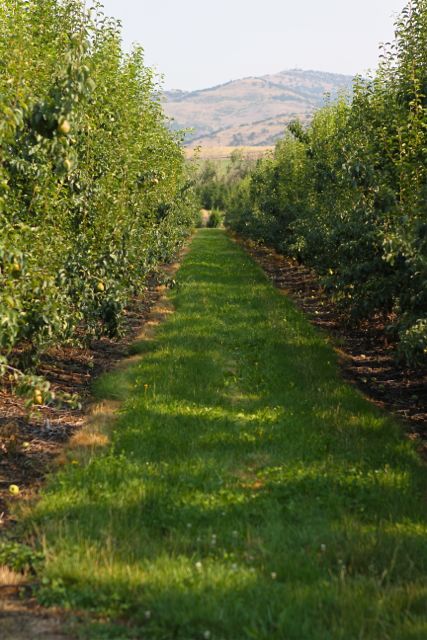 The next day we visited the Harry and David Orchards, had lunch in Jacksonville, did a little shopping, and visited Rogue Creamery.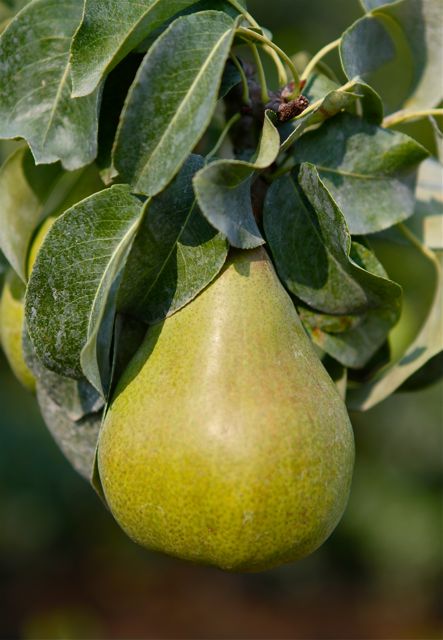 Famous Harry and David pears! They have over 700,000 pear trees! WOW! They are the best pears in the world!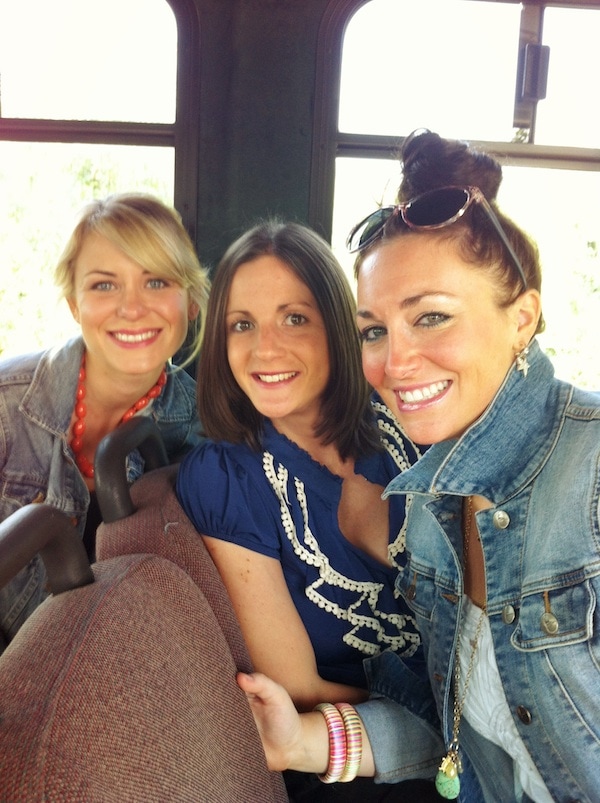 Jenna, me, and Jess on the Harry and David bus! Good times! 🙂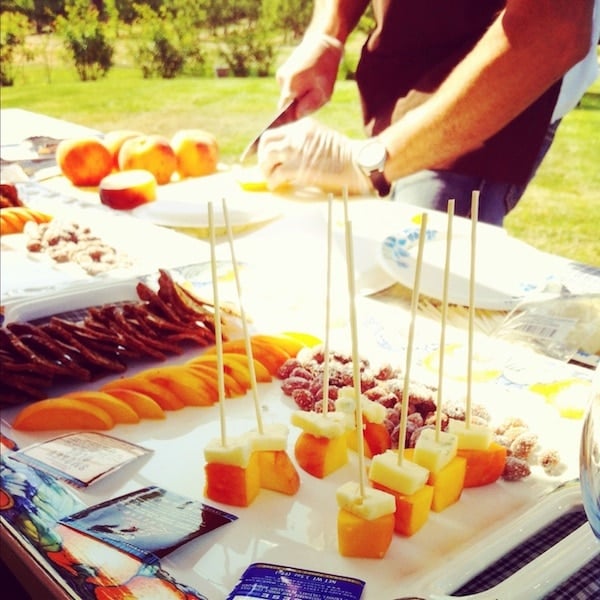 Snack time! Harry and David peaches with Rogue Creamery's Smokey Blue Cheese-AMAZING!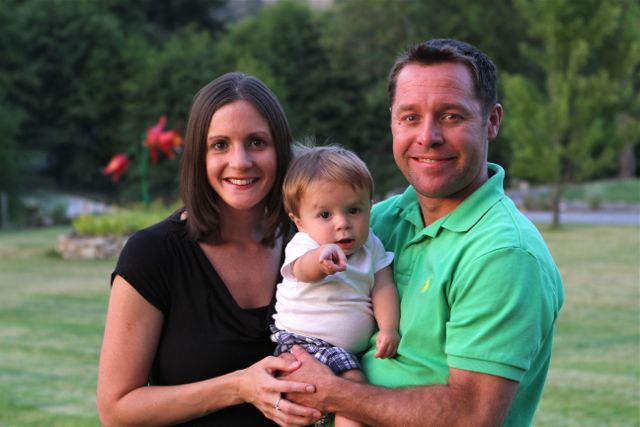 That night we had dinner at Red Lily Vineyards. The setting was gorgeous and the dinner was delicious. Thanks Chef Paul!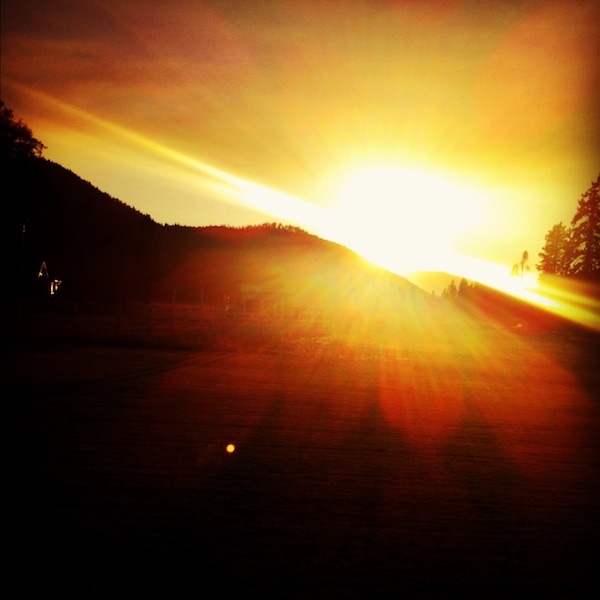 Look at that sunset!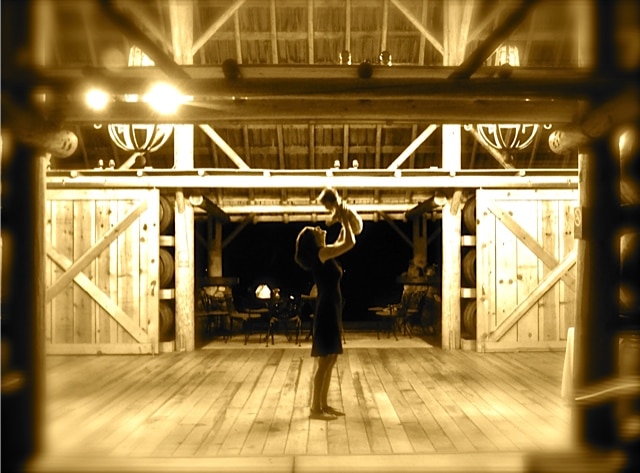 Sandy captured this picture of Caleb and I dancing in the barn. It was a great night. I loved looking up and seeing nothing but stars. Oregon-I love you!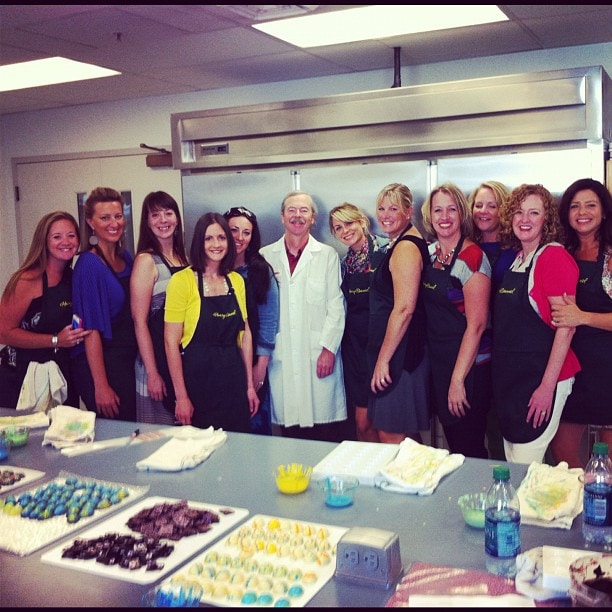 On our final day, we got to make chocolates in Harry and David's candy kitchen. We loved working with Charlie!
We had so much fun painting our chocolates. I am no artist, but at least they taste good:) P.S.-love Rachel!
We also got to see Moose Munch being made. Oh, how I wish I could have went swimming in one of those big tubs! LOVE me some Moose Munch!
We also got to make a Harry and David gift basket to send to a special someone. Check your mailboxes, did I pick you? 🙂 It was so much fun! They have gift baskets for every occasion! I love them all! And they make the perfect gift for anyone and everyone!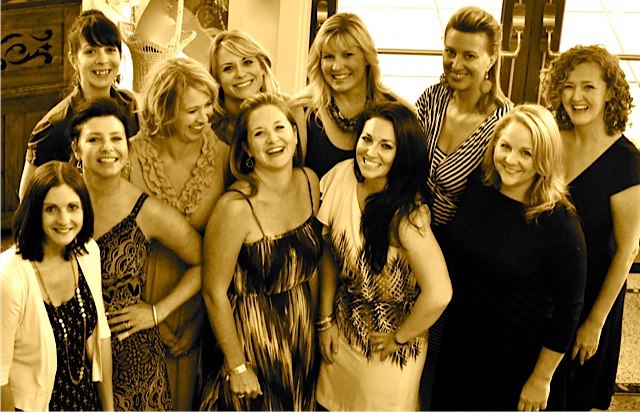 We went out for one final dinner that night! Yes, we like to eat:) Look at these beautiful ladies! I just love them all to pieces. They are amazing and inspiring women! I am blessed to have such wonderful blogging friends!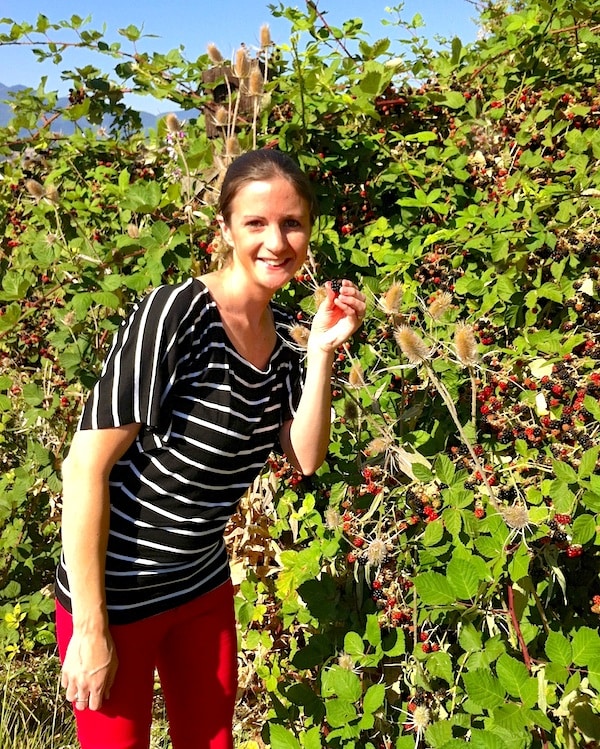 And before we left Oregon, I made Josh pull over the van so I could pick blackberries. They are everywhere!! I was in blackberry heaven!
Thanks Harry and David for a fabulous event! The peas had a wonderful time! And a big thanks to Sandy-we love you!
Harry and David sponsored our trip to Oregon, but our opinions are our own. We love Harry and David!