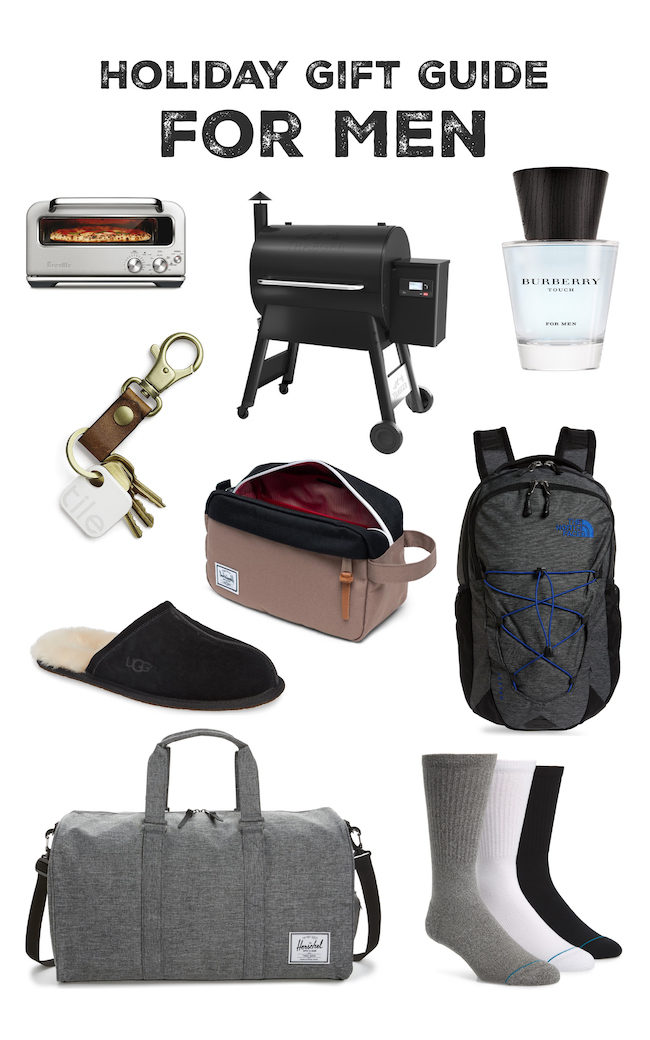 This post contains affiliate links.
The holidays are here! Who's excited? ME! Have you started your Christmas shopping yet? If you need some help, you are in luck because I am sharing my gift guides! I love putting these gift guides together for you guys. I hope you find them helpful and I hope they make your holiday season easier and more fun!
Here is my Holiday Gift Guide for Men! If you have any other good gift ideas for men, make sure you leave a comment on this post! I love hearing from you!
More Gift Guides:
Gifts for Men