Over the next few weeks, I will be sharing a few gift ideas for the holidays. First up, vintage baskets by Bill's Baskets. I love these handcrafted wire baskets. They are unique, versatile, and very affordable. These baskets can be used to hold fruit, eggs, or homemade rolls. It also can be used as a trivet. I love that there are so many uses in just one basket.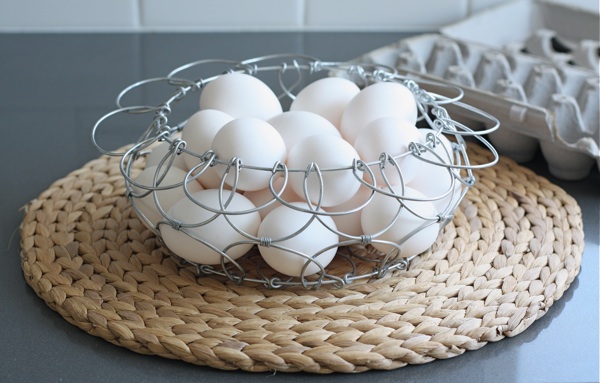 If you are looking for a unique and special gift this year-give a handcrafted basket by Bill. Everyone can use one of these fun baskets! The baskets are $25 and shipping is free! What a bargain! For more information and to order a basket, visit: Bill's Baskets.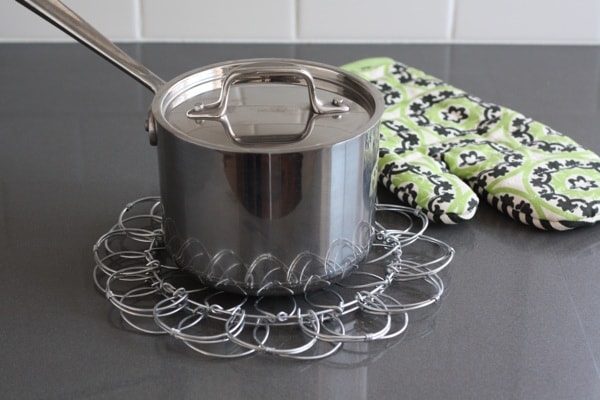 And good news-we are giving away a basket! To enter, leave a comment on this post telling us, What would you put in your vintage basket? The giveaway will close on Friday, December 3rd at 8:00 a.m. MST. Please make sure you leave your email address. One comment per person please. Good luck!
*This giveaway is now closed. The winner is Smith Bites who said: "at the moment, i'd use this for glass Christmas ornaments!" Congratulations! We will contact you to get your mailing address. Thanks again to everyone who participated!
*Bill's Baskets provided the basket for this giveaway.