Have you started your Christmas shopping yet? I am behind this year and need to get with it. If you need a few gift ideas, here are my picks for this year. Most of the items are food related because I love giving and receiving food related gifts, but there are a few non-food related items as well. I hope you find a few things you like. Happy shopping!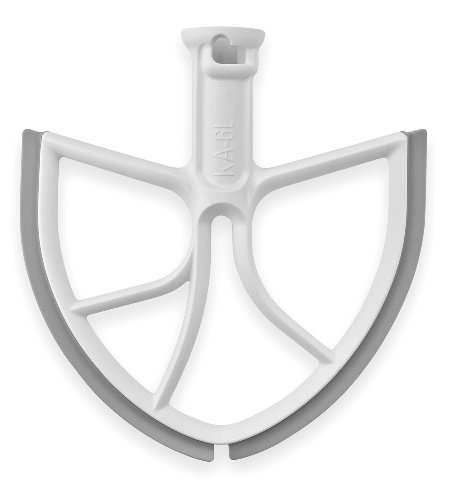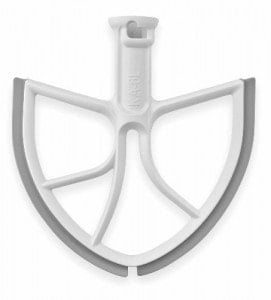 Beater Blade for a KitchenAid Mixer-I use my beater blade almost every time I turn on my mixer. I can't live without it:)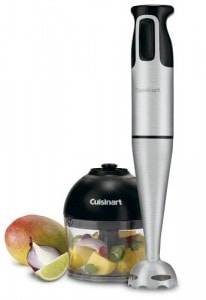 Immersion Blender-a fun tool that comes in handy in the kitchen. We use it all of the time for soups and sauces.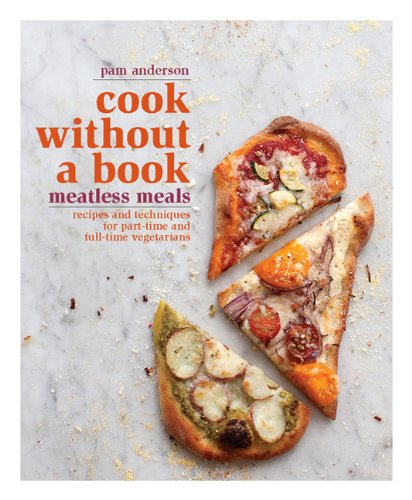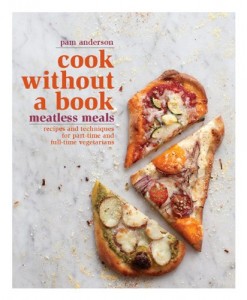 Cook Without a Book-Meatless Meals by Pam Anderson-this book is full of easy and delicious meatless meals. A great gift for vegetarians or meat eaters. There are so many tasty recipes included in this book.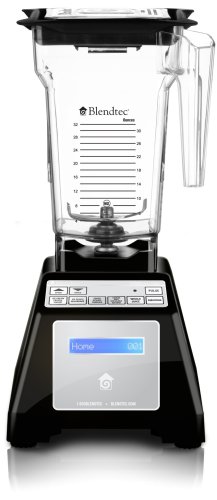 Blendtec Blender-the best blender ever! We use our Blendtec for smoothies, sauces, milkshakes, nut butter, etc.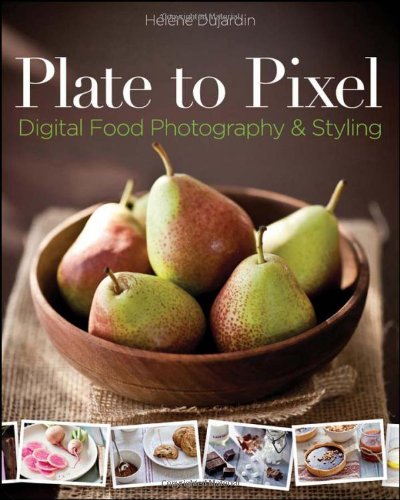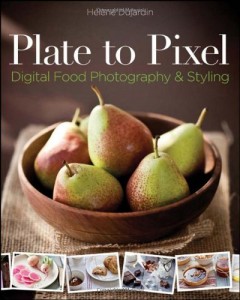 Plate to Pixel by Helene Dujardin-a fabulous book about digital food photography and styling. It is easy to read and understand. If you are shopping for a food blogger or for someone that enjoys taking food photos-they need this book, trust me:)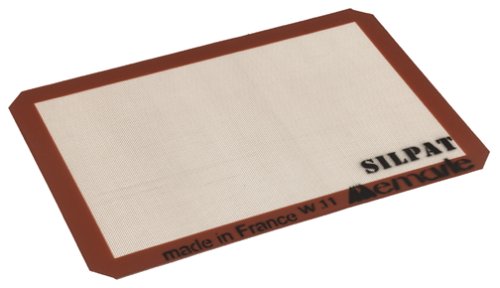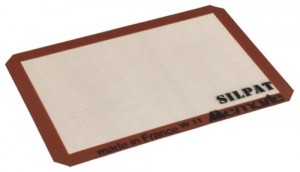 Silpat-everyone needs at least one Silpat. I don't bake cookies without my Silpats!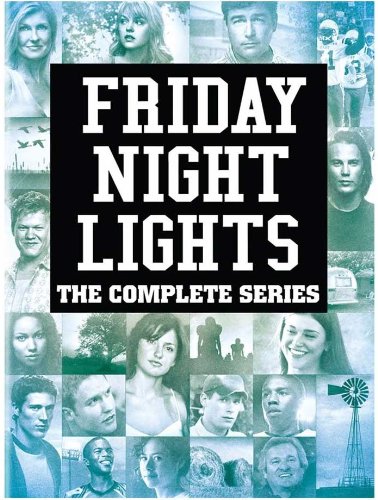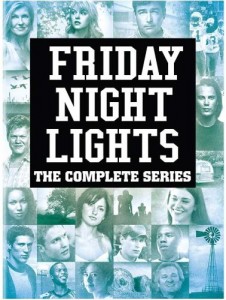 Friday Night Lights-We watched all 5 seasons of Friday Night Lights in about a month. I am obsessed! It is the best show ever! I am going through Tim Riggins withdrawals right now, I might have to watch all 5 seasons again:)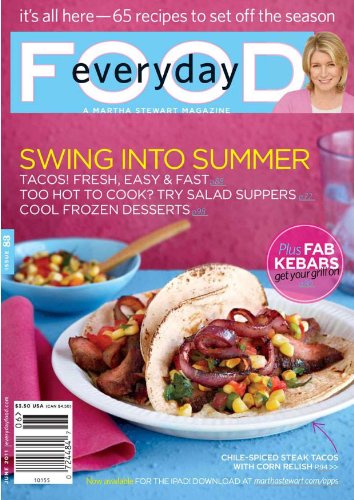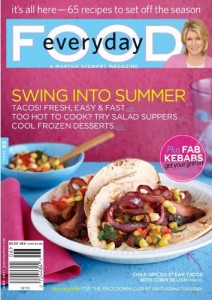 Everyday Food-I love giving magazine subscriptions, it is the gift that keeps on giving all year long. Everyday Food is a great magazine for beginning or advanced cooks. Check out my other favorite magazines here.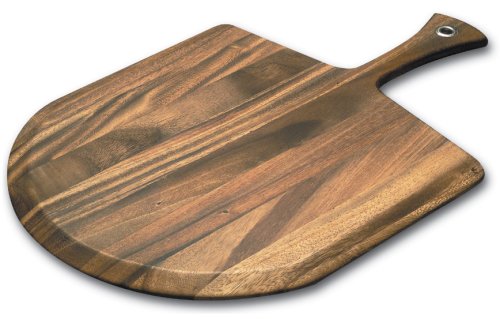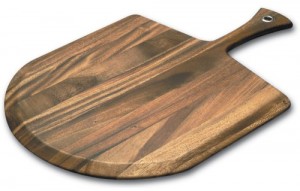 Pizza Peel-a pizza peel is a great gift for anyone that enjoys making homemade pizza. We have a few that we put to good use.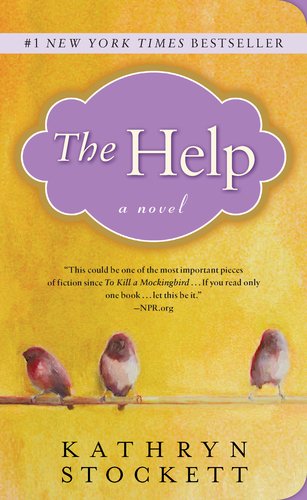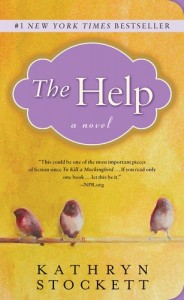 The Help by Kathryn Stockett-my favorite book of the year.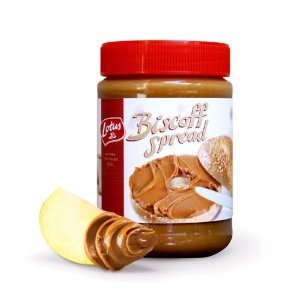 Biscoff Spread-I am obsessed with this delightful spread. I love baking with it and eating it by the spoonful. A jar of Biscoff Spread would make a great stocking stuffer:)

Microplane Grater/Zester-one of my favorite gifts to give!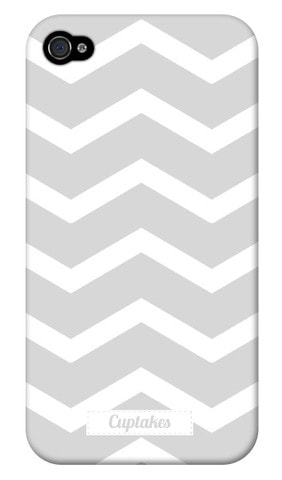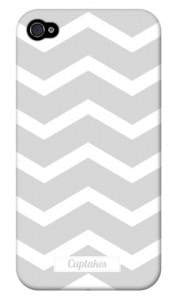 Cuptakes iPhone Cases-pretty up any iPhone with one of these darling cases. There are so many fun designs. I bet you can't pick just one:) You can also download the Cuptakes iPhone app so you can have matching wallpaper and calendars. So fun!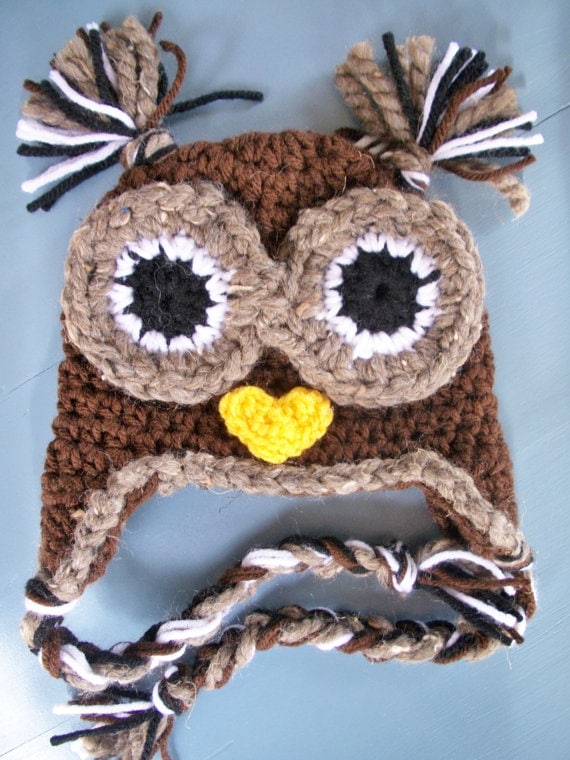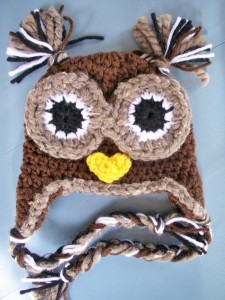 Baby Beanies from Root for the Cute-I am in love with all of these baby beanies! If you have a little one to shop for, make sure you buy one of these adorable baby beanies. Caleb NEEDS the Cookie Monster beanie🙂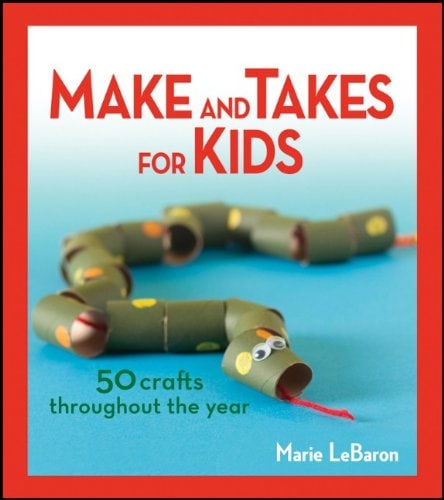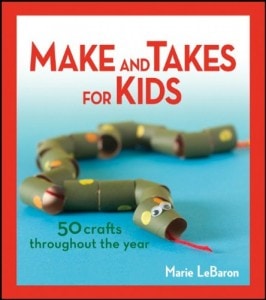 Make and Takes for Kids: 50 Crafts Throughout the Year by Marie LeBaron-this book is filled with fun crafts for the kiddos. I can't wait until Caleb is old enough to make the creative crafts in this book!
I hope this post was helpful! I have a few other recommendations for gifts coming your way, in giveaway form, so stay tuned! You don't want to miss out! Happy Holidays!