Enter to win a HUGE assortment of Weck Jars! Happy  Holidays!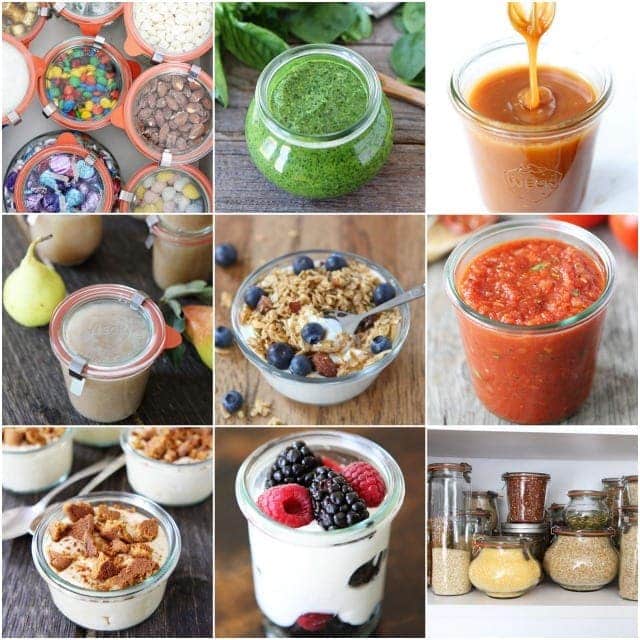 Guess what? We teamed up with our friends at Weck Jars for another fabulous giveaway! We did a giveaway earlier this year with Weck Jars and it was a HUGE hit! You guys love Weck Jars and so do we! We are happy to be back with a fun giveaway for the holidays!
You might have noticed my obsession with Weck Jars. I use them all of the time on our blog and you will see them in our Instagram feed often. They are the BEST jars and we use them for everything! Not only do they keep us organized, but they make our food look good, which is a huge bonus since we do have a food blog:)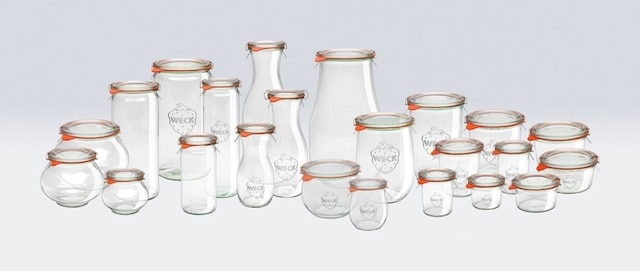 One lucky winner will win 2 jars of EVERY Weck Jar. That's a lot of jars. Don't worry, you can never have too many Weck Jars. They are even better than shoes:)
Make sure you check out all of the Weck Jars. They have so many fun sizes and shapes! I love them all and I think you will too!
Use the PromoSimple Widget below to enter, good luck!
Disclosure-this giveaway is being provided by Weck Jars, but all of our opinions are our own.