We teamed up with Plum Organics today for a fun iPad Mini and Plum Organics Giveaway!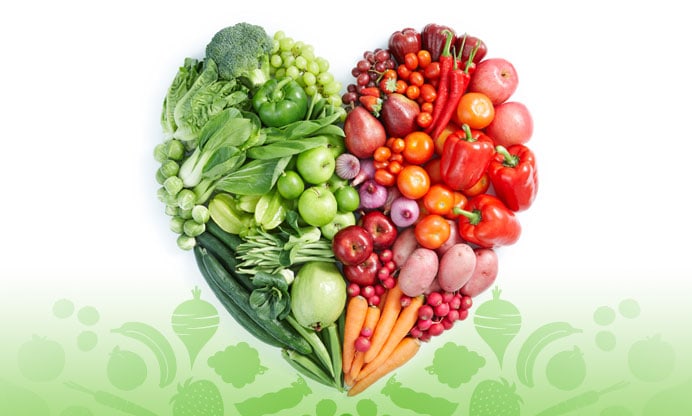 Plum Organics is a line of baby and toddler pouches, snacks, and meals that combine unique, flavorful, and wholesome ingredients. Plum products retain the highest nutrition with as little processing as possible. We like to make most of Caleb's snacks and meals at home, but when we can't, we turn to Plum Organics. We always feel good about giving Caleb Plum products. We love their food philosophy!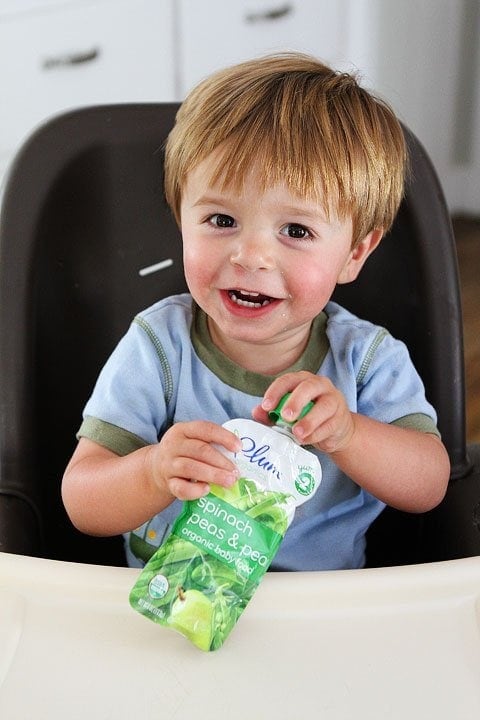 We travel a lot and we always keep Plum Organic pouches and snacks in our bag. The pouches have saved us on many airplane trips and they keep Caleb quiet in church:) Plum products are perfect for on-the-go. Plum Organic's portable packaging is not only easy for parents to use, but safe for little ones.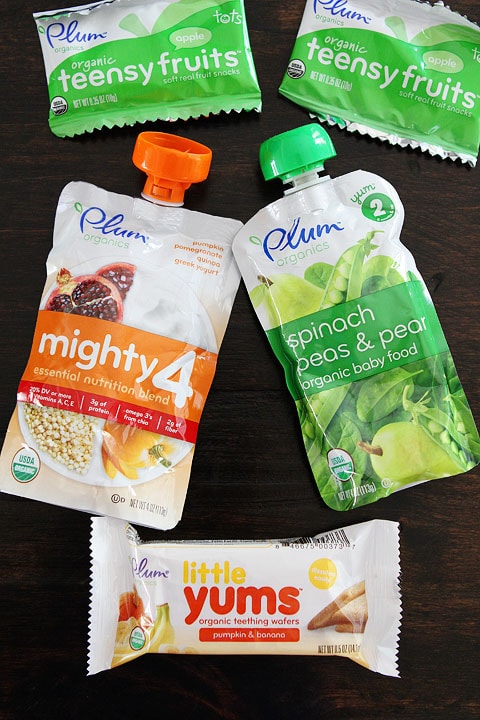 Plum Organics has a great selection of products. You can check them all out here. Caleb is currently loving all of the Second Blends, Mish Mash, and Fiddlesticks.
Plum Organics just launched a fun program called "Amazing Moments." Through a fun and easy video-driven campaign on Facebook, Plum Organics is asking moms and dads to share the triumphs and tantrums (and everything in between) that they??™ve captured over the months and years of their little ones??™ lives. For four weeks, parents can share these amazing videos of their little ones in four categories: Little Comedians, Drama Queens/Kings, Movers and Shakers, and Tiny Daredevils.
Just by submitting a video, you will be automatically entered to win Plum Organics for a year! Yahoo! All videos will be posted in a gallery on Facebook for the community to view and share and Plum will show off all of the amazing moments that go into raising and feeding, amazing little ones.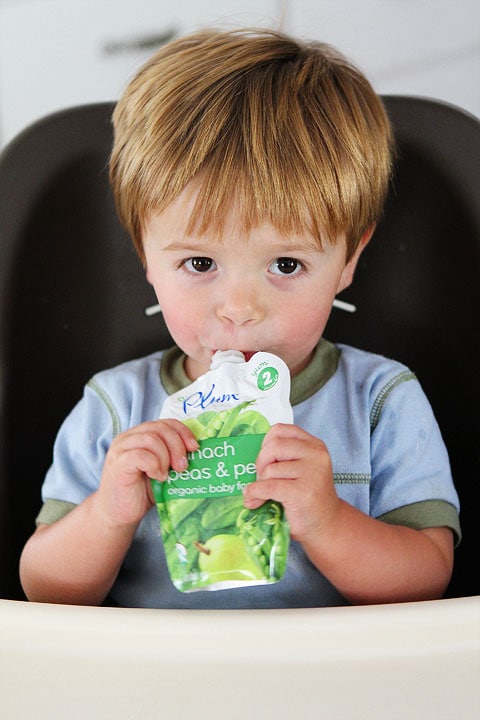 Every day is filled with amazing moments for us. We are so blessed to be Caleb's parents. He fills our lives with love, laughter, fun, and pure joy. We love our little pea! It was hard to choose just one moment to share, but you can see our video here.
Make sure you check out all of the videos and share one of your "Amazing Moments."
And now for our fun giveaway! We are giving away a 16gig iPad Mini and a Plum Organics prize box stocked with new products, coupons, and other fun stuff! We hope the iPad Mini will help you capture all of life's "Amazing Moments!"
Use the PromoSimple Widget below to enter the giveaway, good luck!
Disclosure: This post and giveaway is in partnership with Plum Organics, but our opinions are our own.