Enter to win a fabulous Valentine's Giveaway from Minted!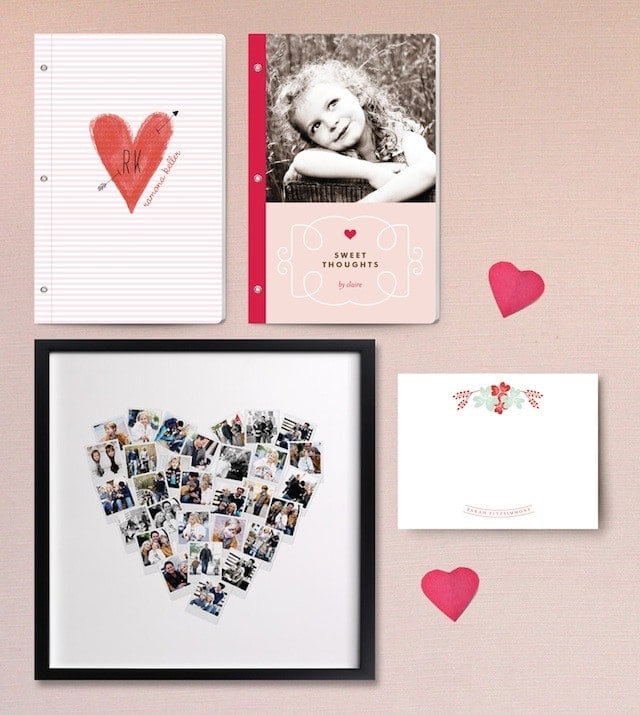 We teamed up with Minted for a fun Valentine's Day Giveaway! Minted has a ton of cute Valentine's Day products and I picked out my favorites! I go crazy for all things heart and pink! They are perfect for the day of love!
The giveaway includes:
Initial Heart Journal and Heartfelt Message Journal-you can write about your secret crush or share your deepest secrets in these adorable heart journals.
Heart Snapshot Mix Photo Art-I LOVE this heart frame. I made one with all of my Instagram photos and it is super cute! You can personalize your frame with your own pictures. Choose pictures of your family, friends, or frame a special occasion…like photos from your wedding! The winner will get to create their own frame in the 24×24 size!
Customized Flower Stationery-this stationery is so pretty! It is perfect for writing your Valentine a secret love note!
Are you feeling the love? Make sure you enter this fabulous Valentine's Giveaway from Minted! Use the PromoSimple Widget below. Good luck!
Disclosure: this giveaway is being provided by Minted, but our opinions are our own.