Summer Snacking with NatureBox-sharing our favorite summer snacks from NatureBox, plus there is a fun giveaway!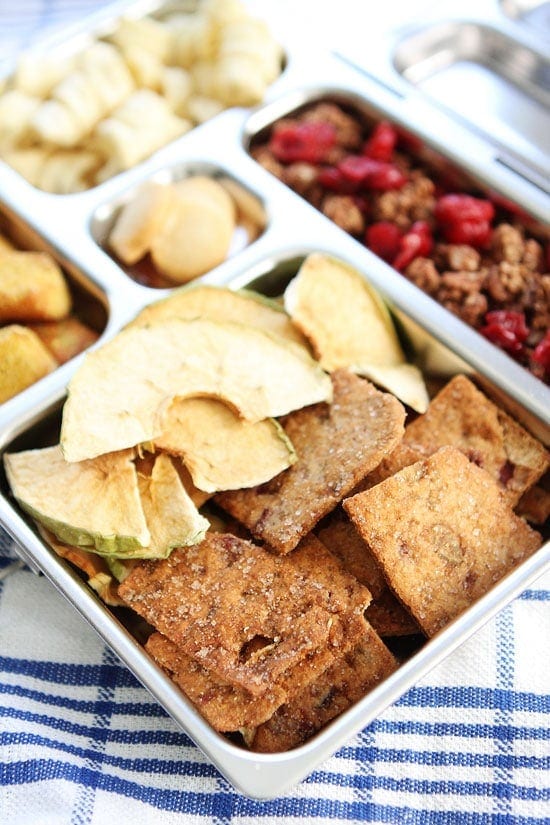 I am a snacker. I prefer snacking on healthy snacks during the day instead of eating big meals, especially during the summer months when it is hot! We teamed up with NatureBox today to show you some of our current favorite snacks…and there is a giveaway too! YAY!
NatureBox is a snack company that makes it easy to discover delicious and unique snacks. They deliver the snacks right to your front door. All of the snacks are made with high-quality ingredients, free from high fructose corn syrup, trans fat, artificial flavors, colors and sweeteners. You can choose from over 100 deliciously crafted snacks or you can opt to give NatureBox your taste preferences and they will surprise you with a selection of snacks. If you don't like a snack you receive, they will replace it in your next box for free. Nice, huh?
We love trying all of NatureBox's delicious snacks! We have our favorites that we request often, but it is always fun to try new snacks too! NatureBox keeps snacking fun! Caleb loves when our box arrives at our door. NatureBox delivery day is always a good day:)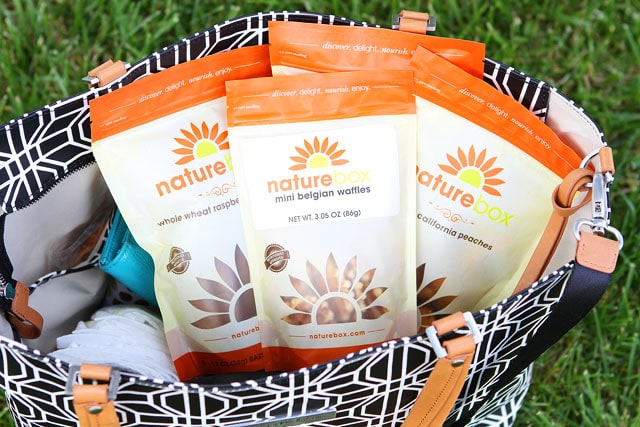 My diaper bag always has a nice stash of NatureBox snacks. The snacks are perfect for play dates at the park, road trips, an afternoon at the pool, running errands, or flying on an airplane. The snacks keep all of the peas happy when we are out and about!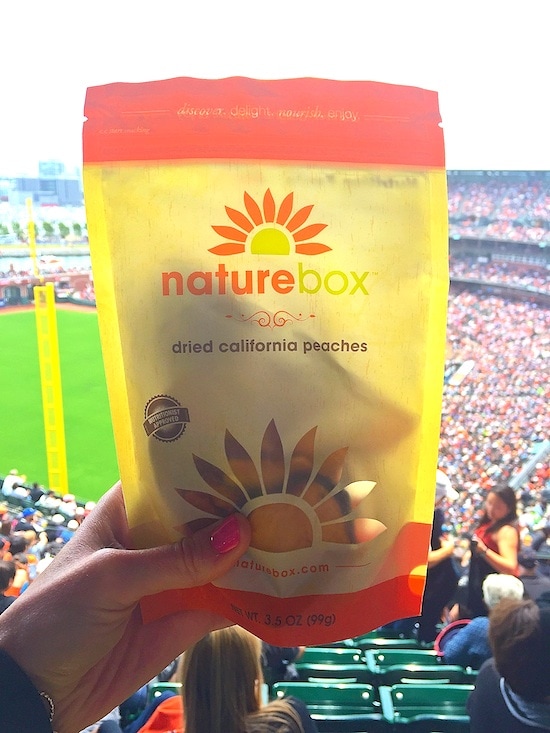 When we went to San Francisco, I took our favorite NatureBox snacks with us. The Dried California Peaches came in handy at the Giants game!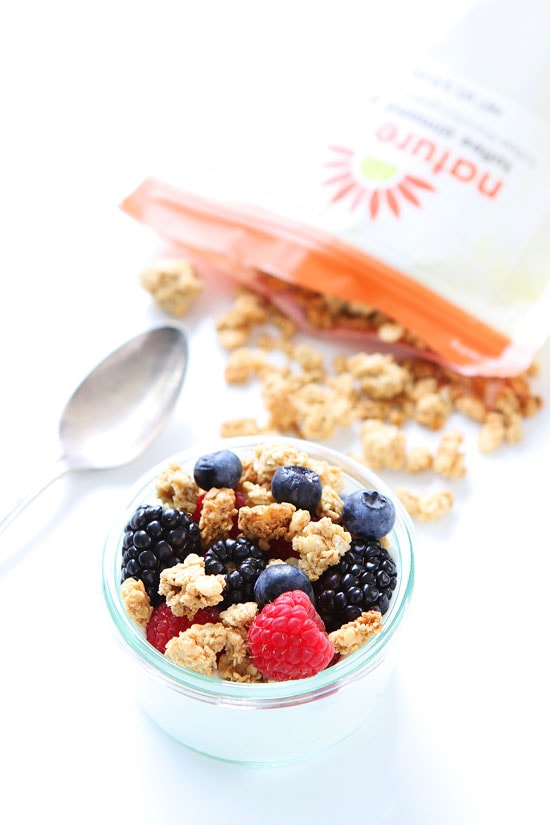 NatureBox has a great selection of granolas. I love making yogurt parfaits for breakfast or snack time. I am currently obsessed with the Toffee Almond Granola. SO good!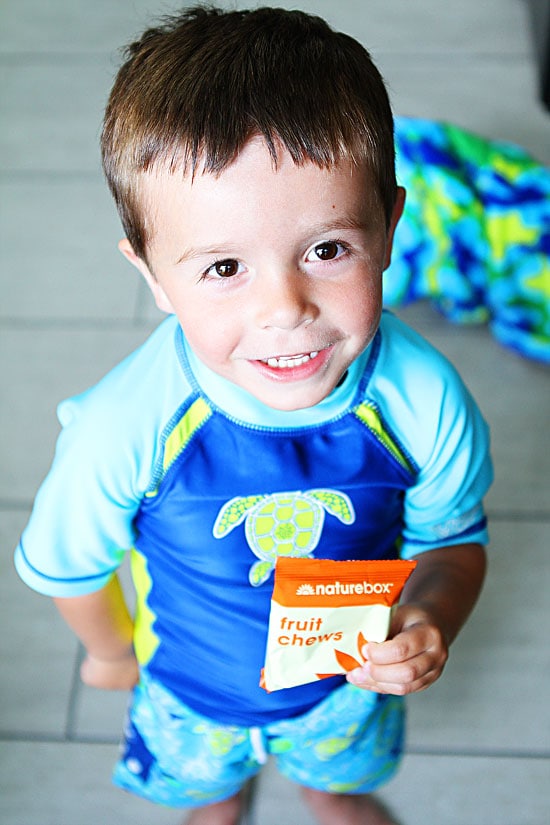 When Caleb comes home from swimming lessons, he is always starving. NatureBox always comes to the rescue! He loves the Strawberry Carrot Fruit Chews.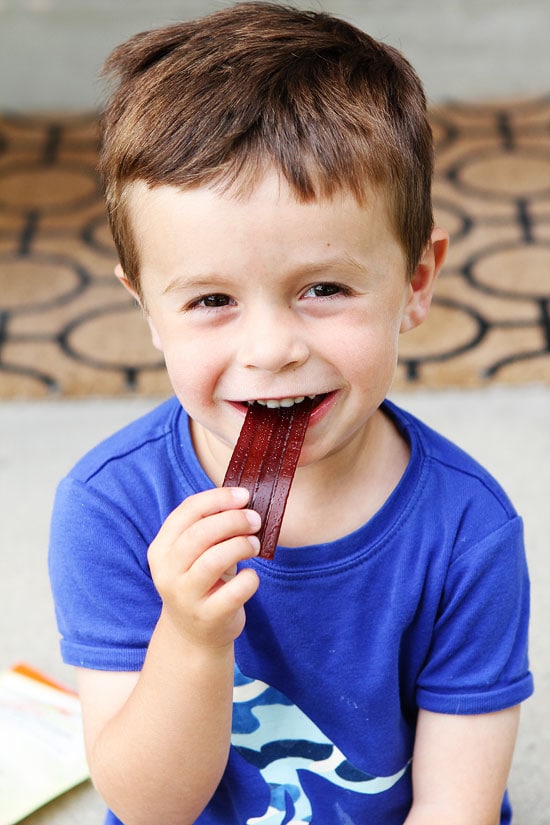 He also loves the Double Berry Fruit Peels. They are naturally sweetened and I love that they are individually wrapped. The perfect on-the-go snack.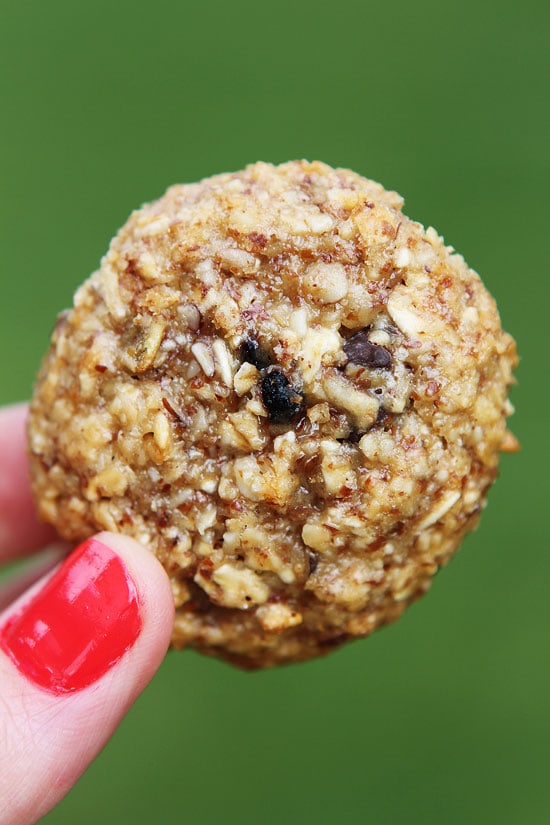 NatureBox even makes cookies! You know that makes me happy:) The Blueberry Nom Noms are a favorite at our house. They come in handy whenever I need a cookie fix, which is just about every day.
And now for the giveaway, yay! We are giving away a 1 year subscription to NatureBox. To enter, leave a comment on this post telling us which NatureBox snack you are most excited to try. Giveaway is open to US and Canadian addresses only. Winner will be picked randomly on July 1, 2015. Good luck!
You can also try NatureBox for free, find out all of the details here.
Happy summer snacking!
Disclosure-this post and giveaway is sponsored by NatureBox, but our opinions are our own. Thank you for supporting the brands that continue to make Two Peas and Their Pod possible.