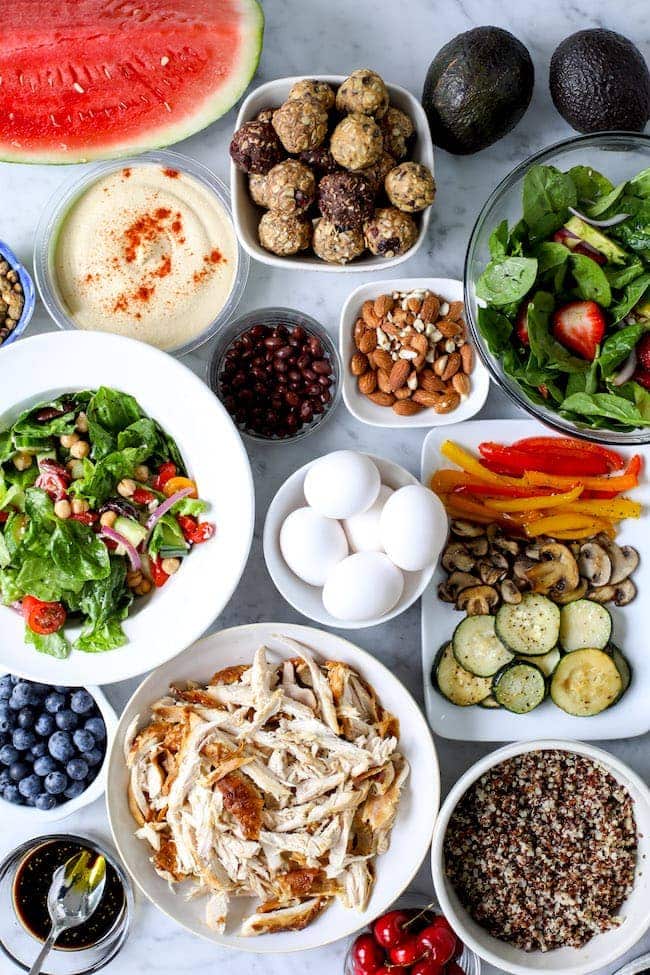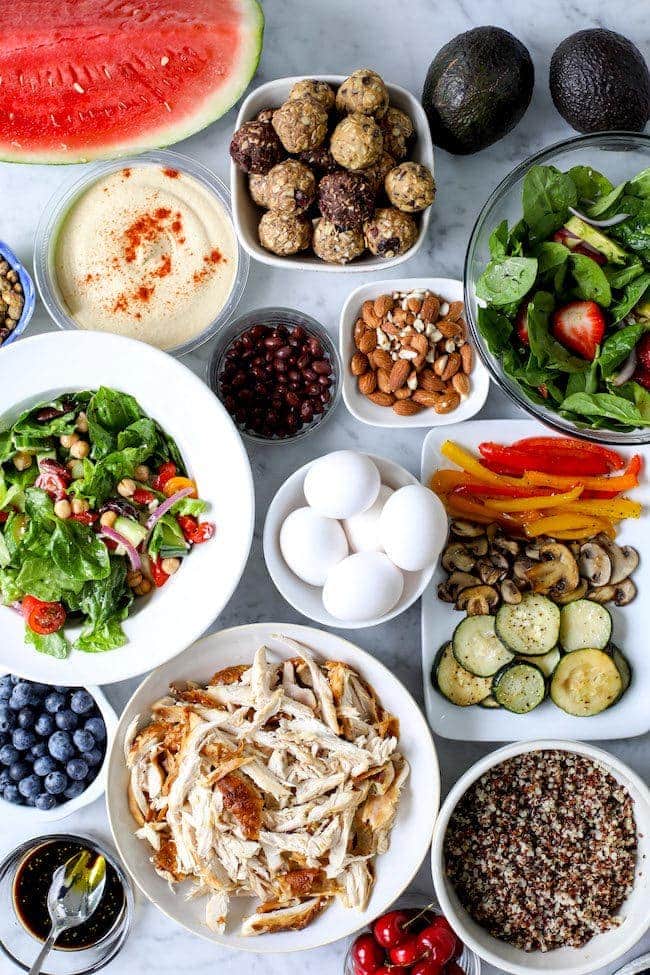 We have some EXCITING news to share with you today. Our new website, Sweet Peas Meals, is LIVE!
We teamed up with our good friend Jessica from How Sweet Eats to create a website that is ALL about meal planning. We have been working on this site for many months and are thrilled to share it with all of you!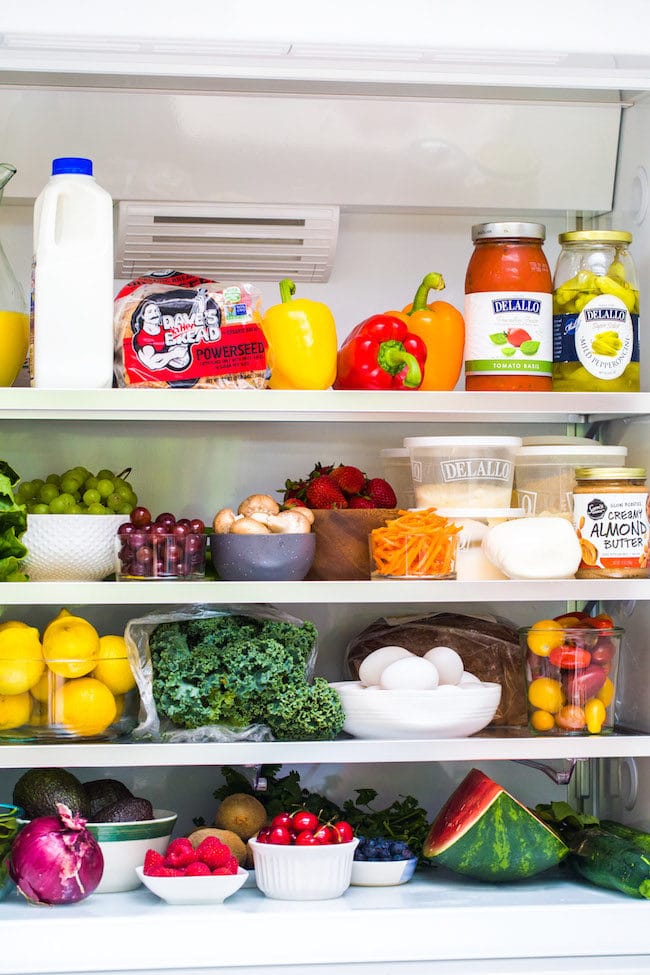 So why start a new website all about meal planning?
I am a big believer in meal planning. It is the only way our family functions and can get dinner on the table every night. I know it works.
We also started Sweet Peas Meals because you guys have been asking for meal plans for years! I can't even count the number of emails we get every month asking for weekly meal plans. Yes, you can come to Two Peas and Their Pod for LOTS of recipes, but when 5:00 rolls around, you guys are telling us you still don't know what to make for dinner. You didn't plan ahead, you didn't make it to the grocery store, or you went to the grocery store, but don't know what to do with the ingredients in your fridge and pantry. Sweet Peas Meals is going to solve your dinner dilemma.
Sweet Peas Meals helps you save time and money at the grocery store, and you'll stop throwing away leftovers or forgotten groceries. Plus, you won't have to eat out because you will be making simple, fresh, and delicious meals at home!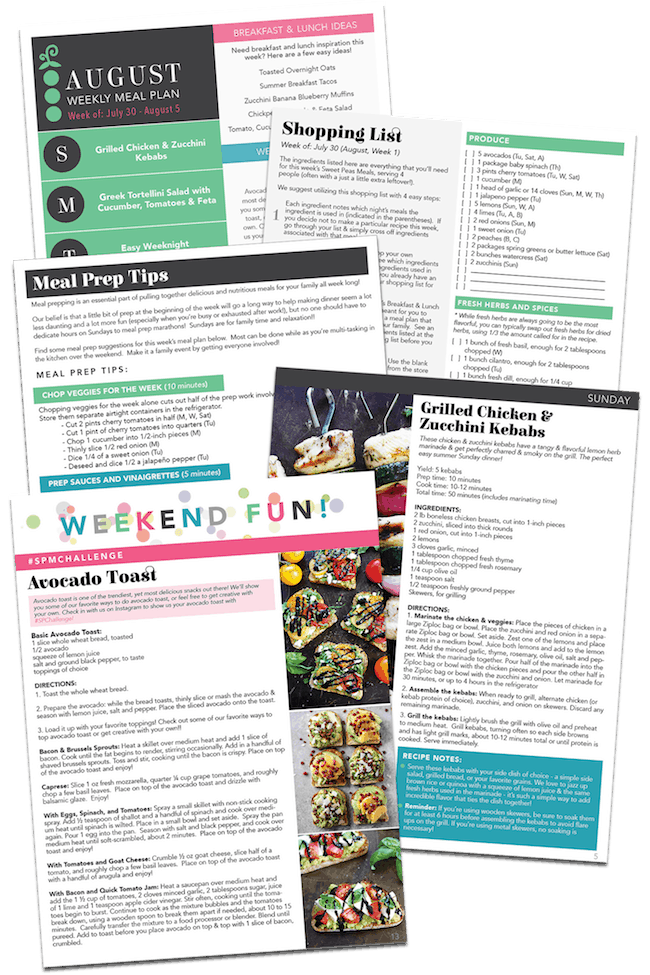 When you sign up, you will get a resource packet with our favorite pantry staples, fridge staples, and tips on how to grocery shop. We want to set you up for success. Then, every week you will receive a weekly meal plan and detailed shopping list in your inbox. We do all of the hard work for you so you can get dinner on the table and enjoy delicious meals with your loved ones.

Every weekly meal plan includes:
Your Sweet Peas Menu, a printable overview of the menu for the week ahead so you know what to expect. This is a great cheat sheet to hang on the fridge!
Your Sweet Peas Shopping List, which has every ingredient you need for the entire week. The shopping lis is organized it by aisle so you can get in and out of the store as fast as possible.
Your 60-Minute Meal Prep Guide, with meal prep tips and shortcuts for the week ahead.
6 dinner recipes – that are all delicious and easy, we've tested them so we know:) Plus, you'll get them to your table in 60 minutes or less.
Weekday breakfast and Lunch inspiration – we'll throw in some optional ideas for breakfast and lunch every week, helping you use your leftovers and maximize your shopping list without having to eat the same thing every single day.
Plus, LOTS of fun bonuses – weekend brunch recipes, sweet treats, cocktail recipes, entertaining guides, Instagram challenges, eat seasonal guides, snack ideas, and MORE!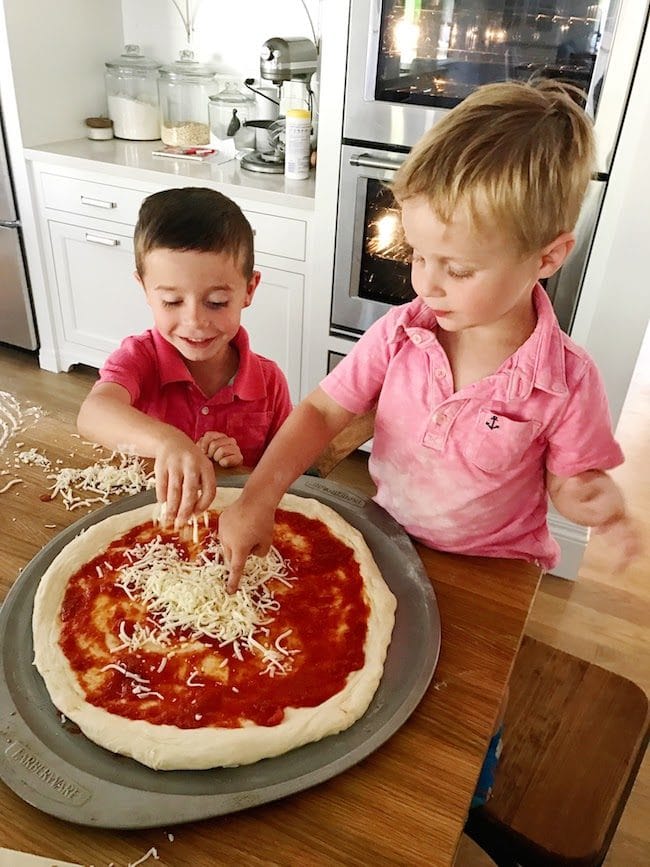 Jessica and I want to take the stress out of dinner time. We are both super busy and completely understand it is not easy, but we are here to help YOU! We want to simplify your everyday life. We do all of the work for you to plan delicious, family-friendly menus week after week, giving you the time to focus on enjoying the joy and fun that mealtime should be.
Once you sign up, you will be getting the weekly meal plans, PLUS special emails from us. You can also join our private Facebook community for Sweet Peas Meals members. We will be checking in often to answer questions and to make sure you are enjoying your meals..and we can also chat about our favorite TV shows, fashion, books, whatever:) We want you to all feel part of the Sweet Peas Meals family! We are in this together.
I also want to introduce you to Jess, our content manager. She is a ROCK STAR and is helping us with our new website. She has a food blog, Plays Well With Butter and is super passionate about food. Her recipes are gorgeous and super delish. You are going to LOVE her. Visit our About page to read more about all of us!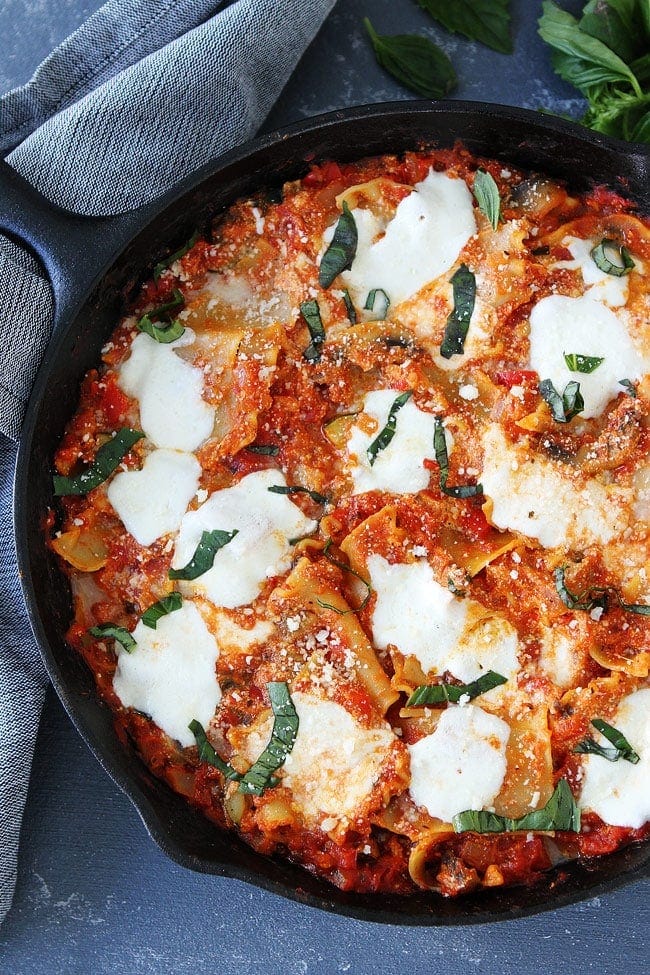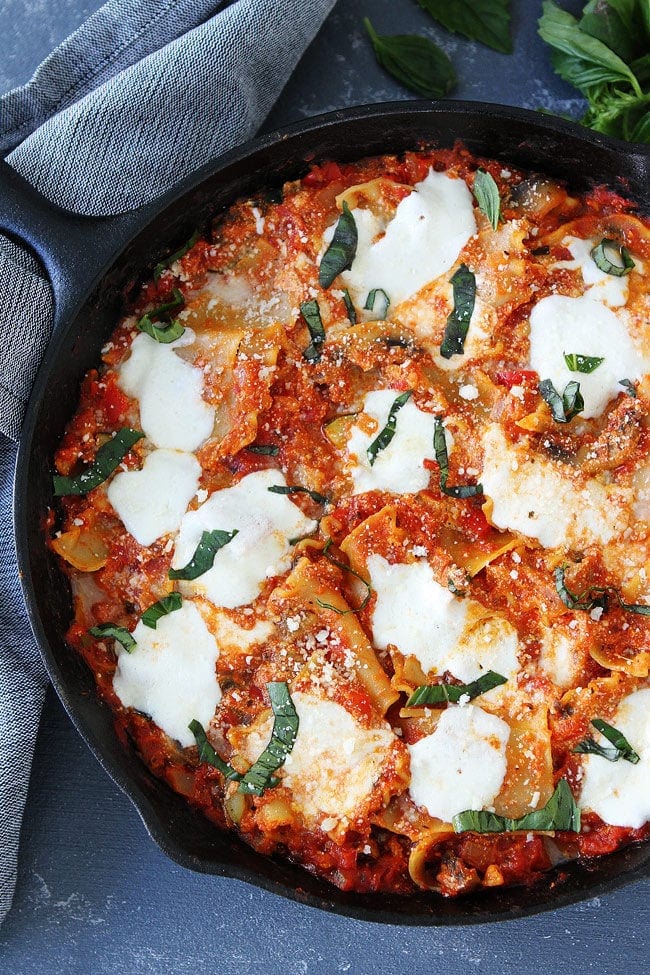 Make sure you follow Sweet Peas Meals on Instagram and Facebook! And head on over to Sweet Peas Meals to sign up TODAY! You don't miss out on the first week's meal plan, it is filled with deliciousness!
We are soooooooo excited to cook dinner with all of you every night. We won't be in the same kitchen, but we will all be making fresh, simple, and delicious meals together. Let's do this!
Have questions? Visit Sweet Peas Meals for ALL of the details. And make sure you tell all of your friends and family to sign up too!