After our Deer Valley ski trip, Amanda spent the week with us. We spent most of our time visiting bakeries. I had to show Amanda all of the hot spots in Utah! We went on a major sugar rush and had so much fun!
The Sweet Tooth Fairy Bakery is definetely a hot spot! So hot, that STF bakeries are popping up everywhere. Megan, the founder and genius behind the Sweet Tooth Fairy Bakery, started her first bakery in Provo, Utah, but now she has ten locations.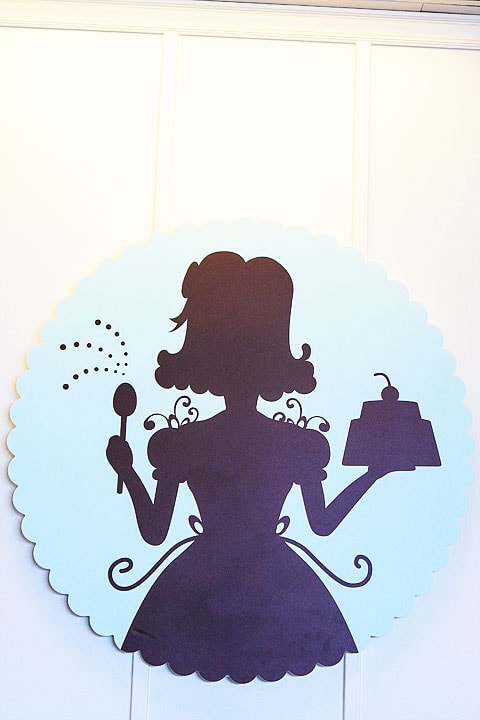 We visited the Draper location. I wish the Sweet Tooth Fairy would visit my pillow every night:)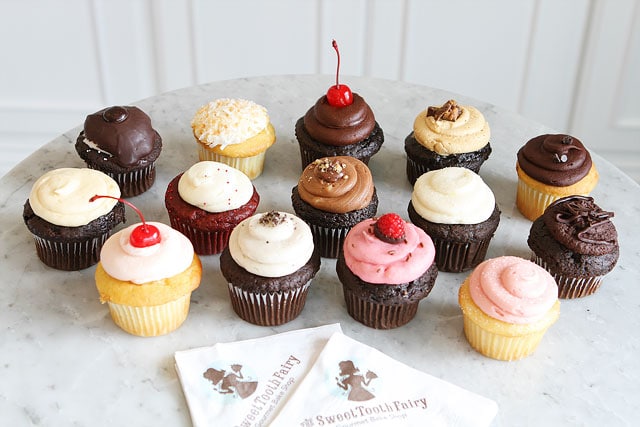 The Sweet Tooth Fairy has so many fun cupcake flavors. We made sure we sampled them all:)
VaNIElla Squared cupcake named after Stephanie from NieNie Dialogues. Love the cherry on top!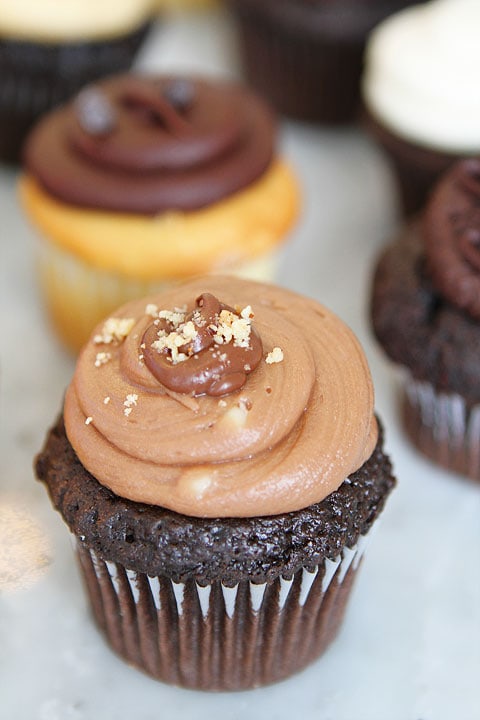 Chocolate Hazelnut Nutella Cupcake-mmmm! Really, what's not to love? 🙂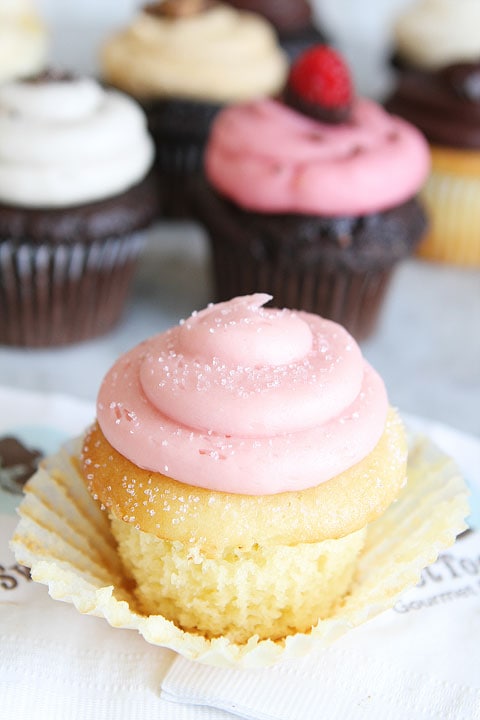 The Strawberry Shortcake cupcake was my favorite. I am usually a chocolate kind of gal, but this cupcake swept me off my feet. The strawberry flavor was fresh and the cupcake was light. Megan usually puts a chocolate dipped strawberry on top, but they were out. I thought the cupcake was perfect without it!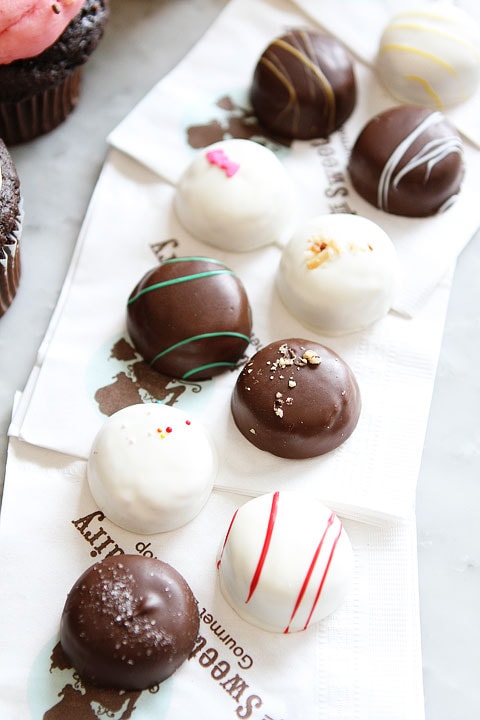 We also sampled the STF's signature Cakebites. Cake, frosting, and chocolate combined into a small little treat-heaven! The classic double fudge is my favorite, but it was fun trying all of Megan's flavors. The red velvet, salted caramel, and grasshopper were all super tasty!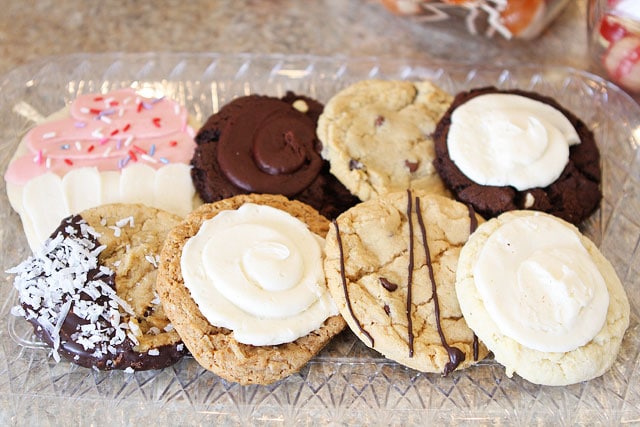 The Sweet Tooth Fairy may be known for her cupcakes and cakebites, but she also makes fabulous cookies!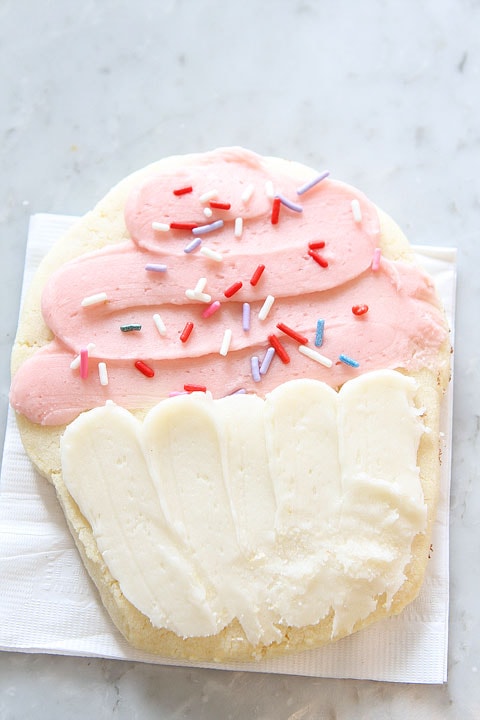 She even makes a cupcake sugar cookie! Too cute!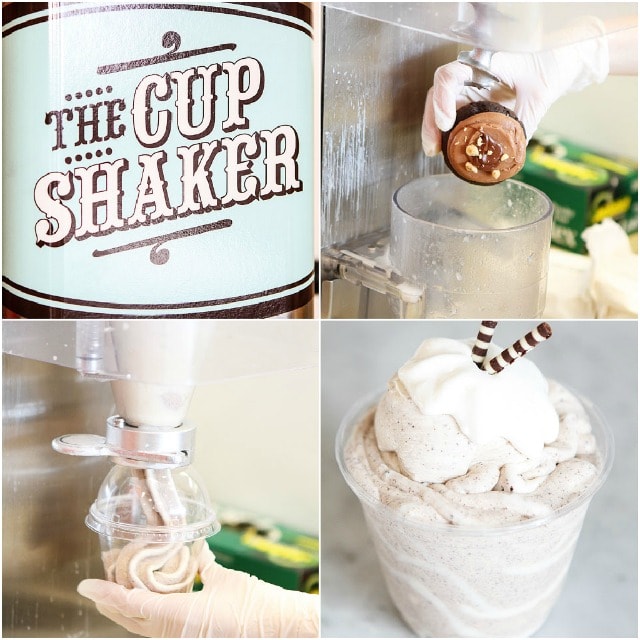 We were on a sugar high, but we couldn't leave without trying a CUPSHAKE! Any cupcake can be turned into a glorious milkshake! The Chocolate Hazelnut Nutella Cupshake was super rich and oh so good!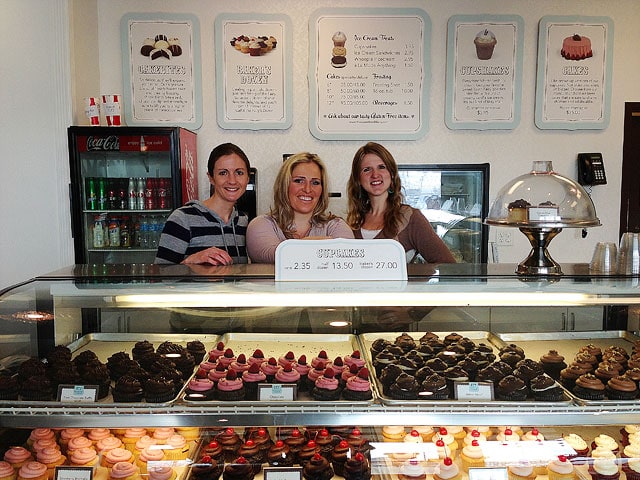 Megan let us come behind the counter for a photo! She is even sweeter than her cupcakes:) Thanks Megan for a fabulous day! We had so much fun hanging out at the bakery with you!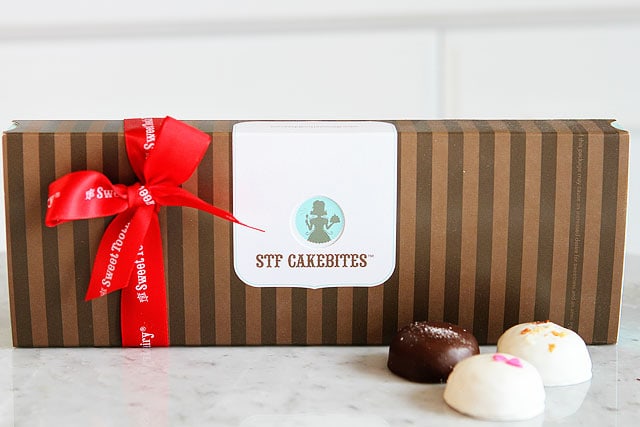 Update: This giveaway is now closed! The winners are: Leslie Moore (#92), Valerie (#162), and Shaina.(#47). Thanks everyone who entered! 
And now for the Cakebites Giveaway! Yahoo! Because Megan is so sweet, she is providing a dozen of her famous cakebites to THREE lucky winners! The winners can choose the flavor of their choice!
To enter to win a box of 1 dozen STF Cakebites, leave a comment on this post telling us, "What cakebite flavor are you most excited to try?"
The giveaway is open until Friday, March 8th at 11:59 p.m. MST. The giveaway is only open to continental U.S. residents. Be sure a valid email address is included with your comment(s). Winners will be chosen randomly and announced on this post. We will email the winners and if the winners don't respond in 48 hours, new winners will be chosen. Good luck!
For another chance to win cakebites, visit Amanda's site!
Disclosure: This giveaway is being provided by The Sweet Tooth Fairy Bakery, but our opinions are our own.