His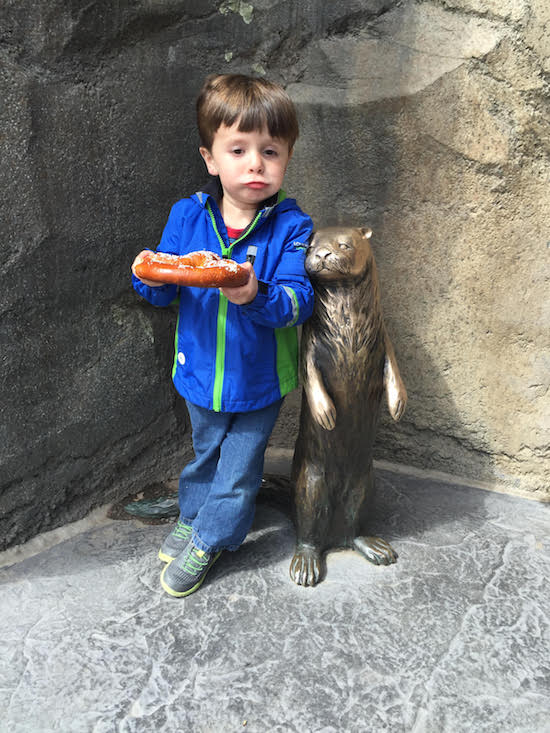 1. Hanging out at the zoo with Mr. Otter and a big delicious soft pretzel. Life is good.
2. Intersting information that this virus might be good for something after all.
3. March madness is oficially over. Congrats to Duke!
4. This is really cute.
5. Stand up.
Hers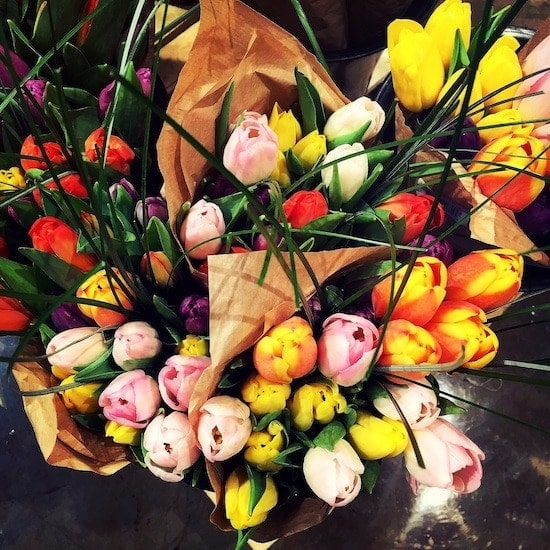 1. Sorry we didn't do a This and That post last week. We were in NYC and having too much fun! I will be sharing more about our trip next week. Stay tuned!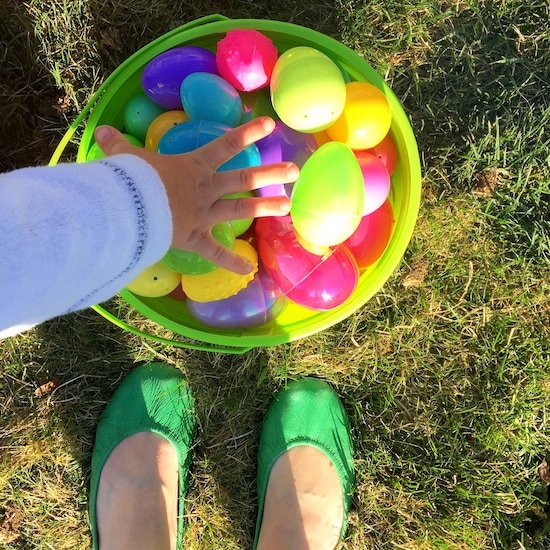 2. Easter was a success! Caleb dominated the egg hunt, the bunny made a visit, and we had a tasty dinner, which ended with our favorite Lemon Almond Bread. Yeah, it is technially a bread, but sweet enough for dessert. Maybe I should start calling it cake. Nah, because I want to still feel good about eating it for breakfast:)
3. We finally finished House of Cards! Aggh! The ending! I want more! I hate it when my favorite shows end. Next up, Bloodline. Anyone watching?
4. This cookbook is soooooo pretty! It makes me happy!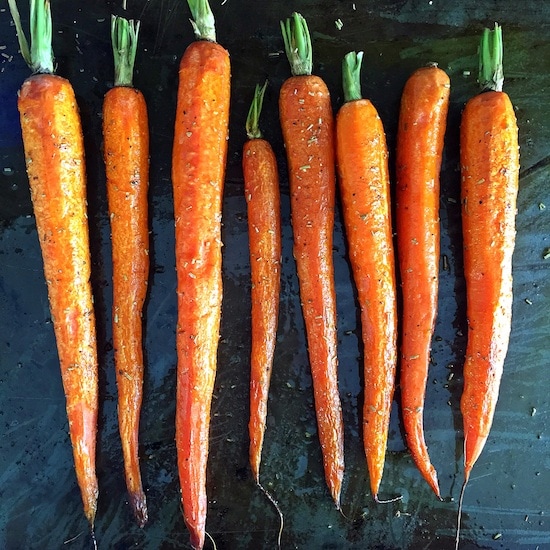 5. Current veggie obsession…roasted carrots! I am not sharing with Bugs Bunny!
6. Our nightly bedtime routine is turning into quite the event. Snacks, pj's, dance party, stories, milk, prayers, brushing teeth, and potty. I think we need to start the process at 5:00! The boys have so much fun though. Caleb reads this book to Maxwell every night, he has it memorized. They both crack up laughing!
7. Cool cookies!
8. I still don't get Snapchat, but I have been sharing photos and random videos. If you want to follow along, search for twopeasandpod!
9. Want.
10. When life gives you lemons.
11. Love this simple entryway.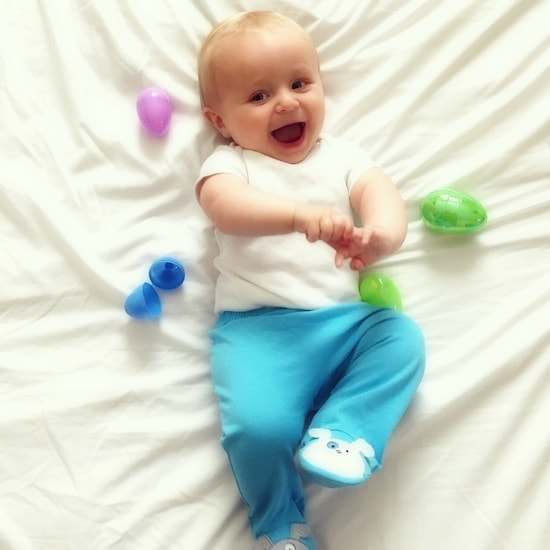 12. Maxwell turned 8 months old! He needs this!
13. So many books, so little time!