His
1. We went on a great family hike at Silver Lake. I love where we live!
2. We play real video games in our house.
3. I really liked this movie.
4. Ants are amazing!
5. I have done most of this list. Some were great, but there are a few I wouldn't do again.
6. Visit our blog tomorrow for some exciting news! That's all I am allowed to say today!
Hers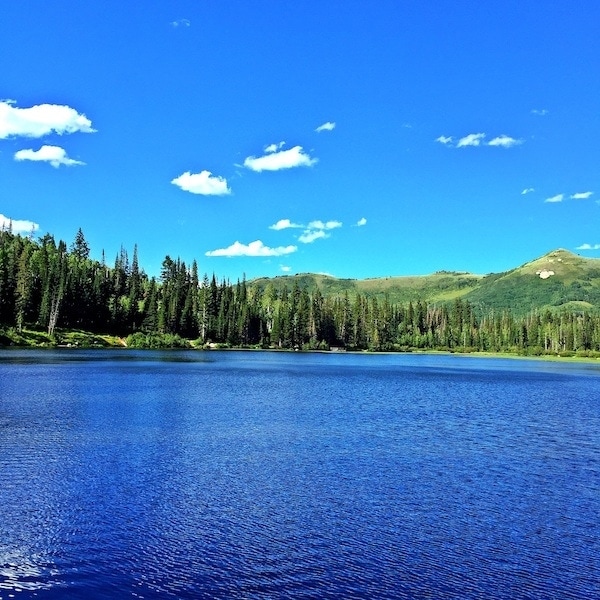 1.We went on a family hike to Silver Lake. It was a perfect day and the boys loved it.
2. These are on my wish list!
3. My dad came to visit this week and we all know what that means…CINNAMON ROLLS! My belly is happy:)
4. I want to make these!
5. Maxwell is going to be one in less than a week. I am in denial. I don't want my baby to grow up! Please pass me the tissues.
6. This sandwich is everything!
7. The farmers market makes me happy! I scored some beautiful berries. The raspberries I bought went right into this bread.
8. Glam up green beans!
9. I have finally gotten back into my running groove. I did 10.5 miles yesterday and it felt great!
10. Someday I want to own one. Just for fun!
11. Sushi burritos, say WHAT?
12. This has to happen before summer is over!
13. Only a few days left of the big sale! I am going to order this top, I just can't decide what color.