His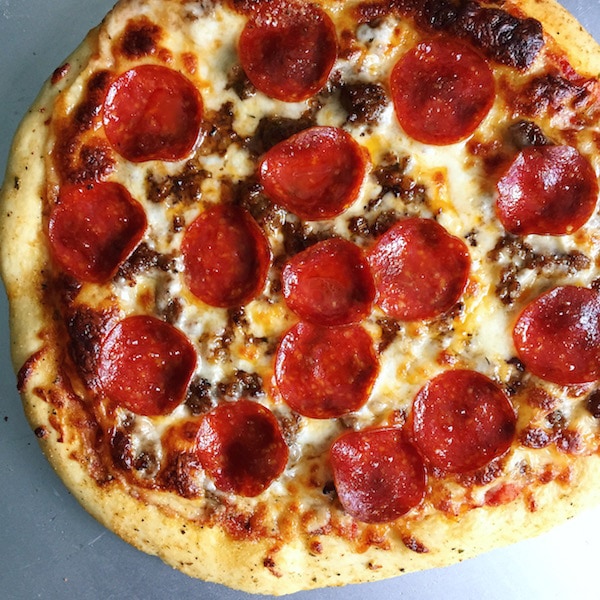 1. Caleb requested pizza for his birthday dinner so I made homemade pizza. Sausage and pepperoni for the boys and veggies for the mommy!
2. Smart kid.
3. Overpriced.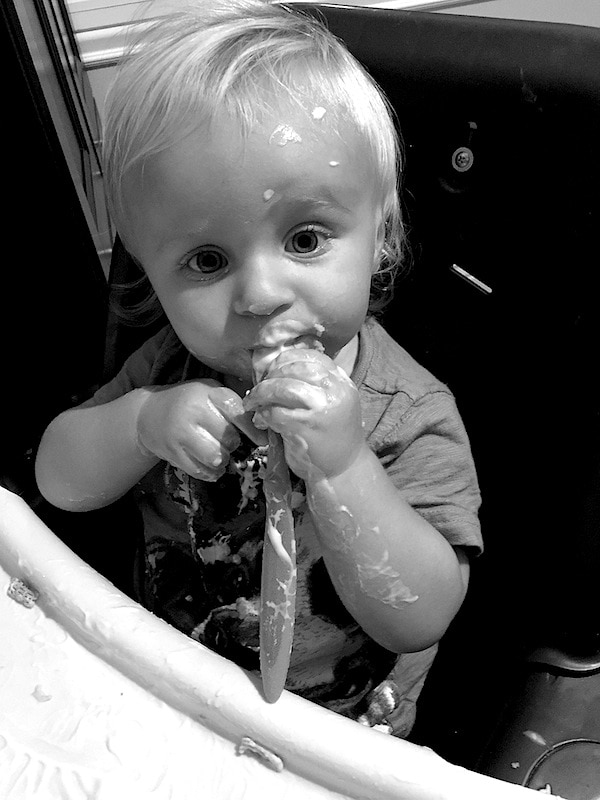 4. Maxwell likes to feed himself and sometimes it gets messy.
5. Did you see this Utes touchdown? Awesome!
Hers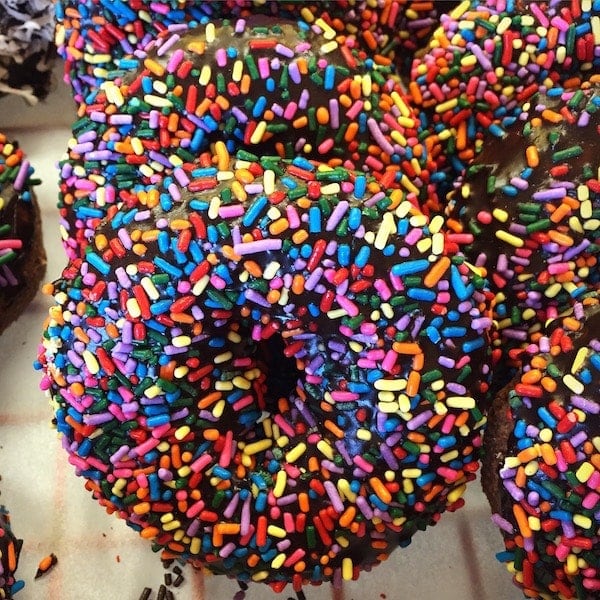 1. Caleb turned four and we celebrated with donuts, the circus, presents, pizza, and lots of cake!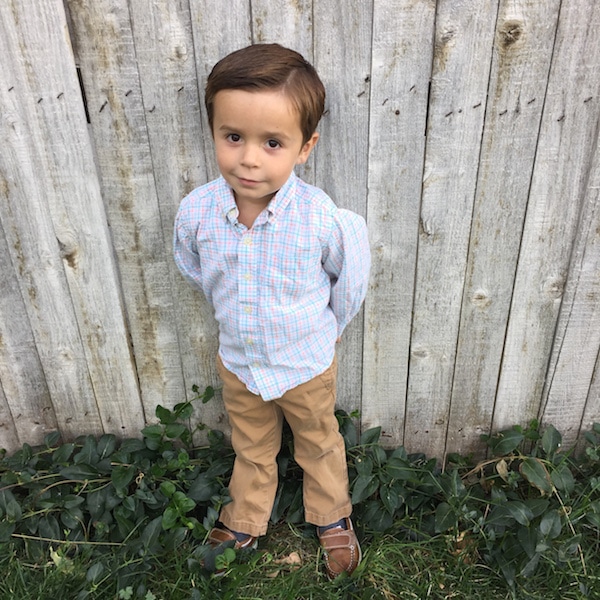 2. Look at our handsome 4 year old!
3. Easy weeknight meal!
4. Pretty apples!
5. I want a big plate of these!
6. Keep your countertop organized.
7. Get dipping!
8. Currently wearing this color.
9. Blue Diamond sent us some Pumpkin Spice Almonds to try and I am officially addicted! They are TOO good! You can find them at CVS and other grocery stores!
10. I am in New Hampshire right now with Lindt and will be heading to Boston this weekend. Follow me on Instagram and snapchat (twopeasandpod) for trip updates!