His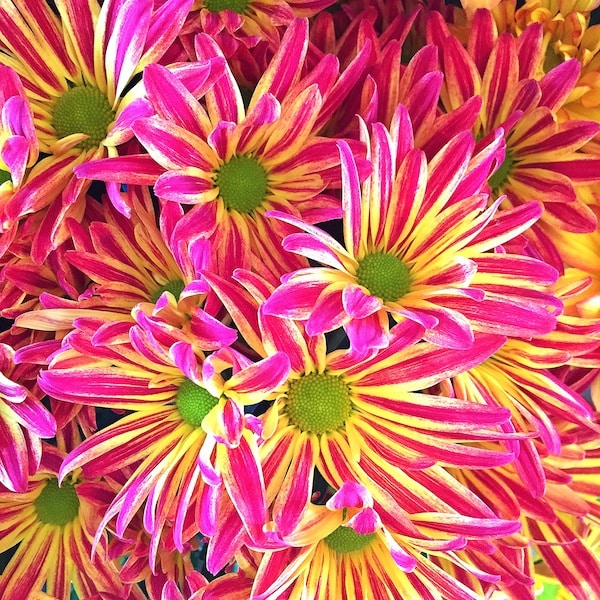 1. Caleb loves this video and now he has Maxwell singing it too. Maxwell crawls around the house and says "know now" over and over.
2. If you are a Napoleon Dynamite fan, you will like this story.
3. An incredible woman.
4. Great little comic.
5. This kid needs more than a smile from everyone. I want to give him a hug.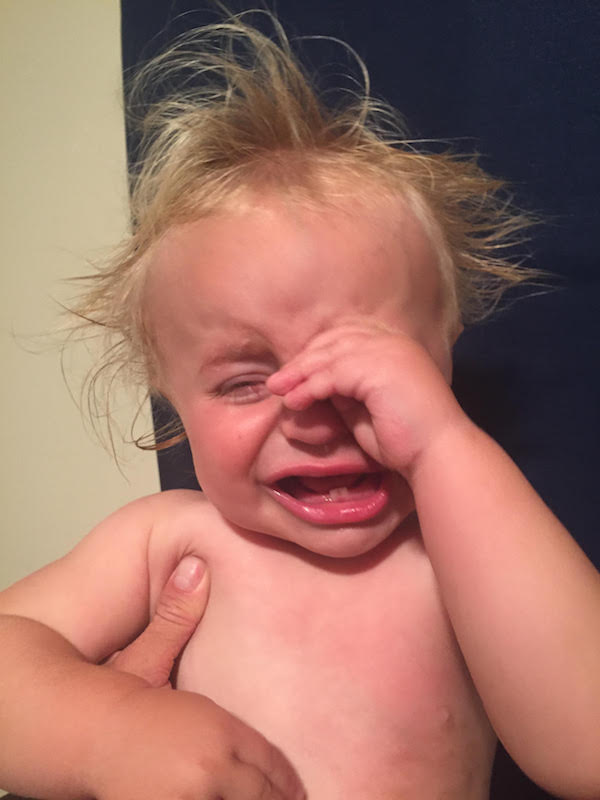 6. Maxwell is getting his first haircut today. I am sad to see his crazy hair go! He was having a rough day.
Hers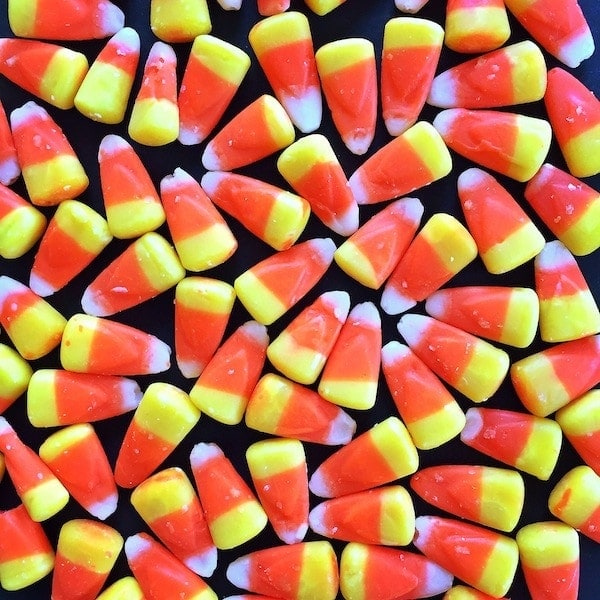 1. Candy corn, are you a fan? Did you know they make peanut butter cup candy corn and s'mores candy corn? Like whoa!
2. Peanut butter lovers will go crazy for these cookies!
3. We are getting our family pictures taken today, which means it is also haircut day! I went shopping over the weekend and bought this and this to wear. I also found the cutest sweater for Caleb. Hopefully we will get a few shots that we like:)
4. Love these no-carve pumpkins!
5. Dreamy rolls!
6. My favorite Halloween costume so far!
7. That crumble!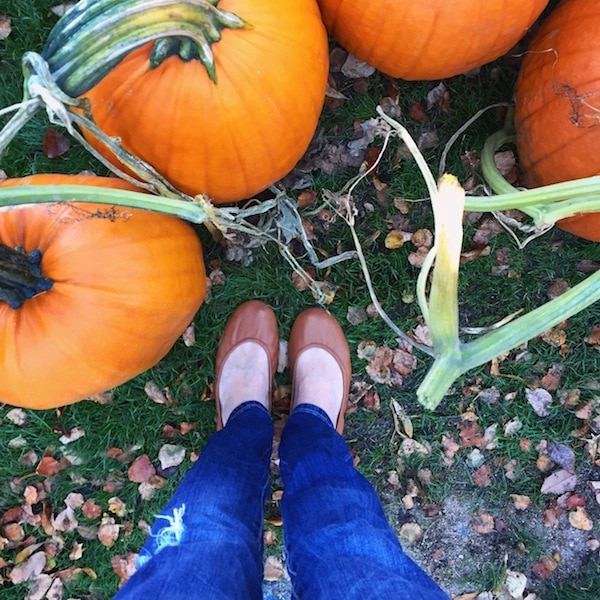 8. My favorite fall Tieks.
9. Williams-Sonoma is celebrating Chuck Williams milestone birthday with limited-edition versions of his favorite products. I think I need to buy this.
10. Fun and easy Halloween treat!
11. Loving this for bath time!
12. Obsessed with this candle.
13. I am currently on season 3 of The Good Wife. Such a good show! I am still loving Nashville and still watching Grey's because I can't give up now.
14. GO CUBS!