His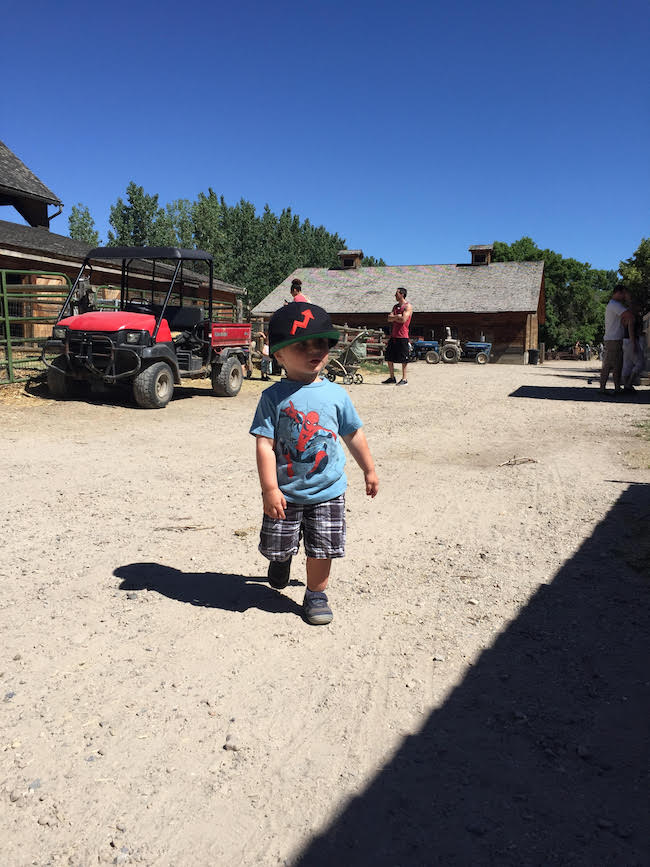 1. We went to Wheeler Farm and the boys loved running around. The farm is owned by the county and free, it's awesome!
2. Eddie Murphy singing, this is good!
3. How much does it cost to raise a child? Expensive, but so worth it!
4. This trip looks like a lot of fun!
5. Have you heard of Bio Urns? What do you think?
Hers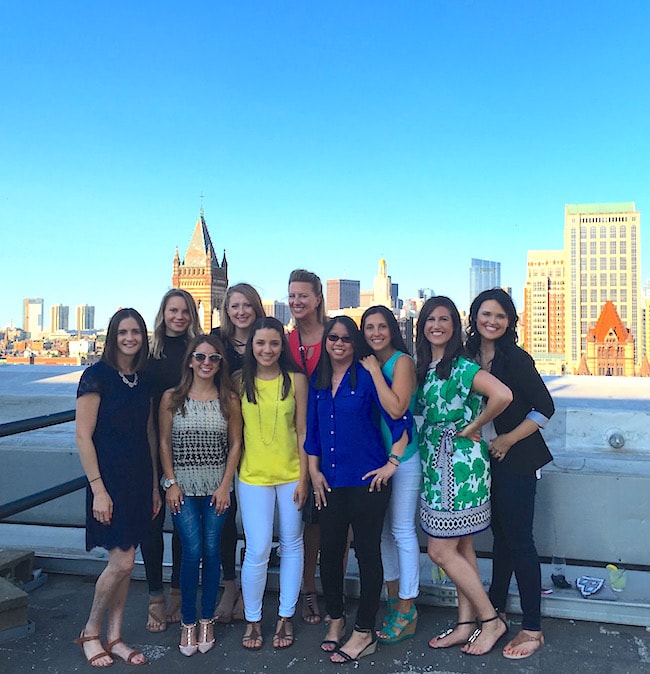 1. I had a great weekend in Boston with some of my blogging friends! We stayed at the Lenox Hotel and ate our way through the city. My favorite meal was at Barcelona Wine Bar. Everything was amazing, I am still thinking about that meal! I also loved our afternoon at Balans Spa, our shopping spree at the Lindt chocolate store, and my stop at Flour Bakery! It was such a fun girls weekend. Boston is a great city and I hope to go back soon!
2. I don't think ice cream gets better than this.
3. I love a pretty butter dish and this one is on sale! It WILL be mine:)
4. The first last time. Loved this post about motherhood.
5. I can't even. These look TOO good!
6. Sea stripe skirt. Want!
7. Best friends are the truly best!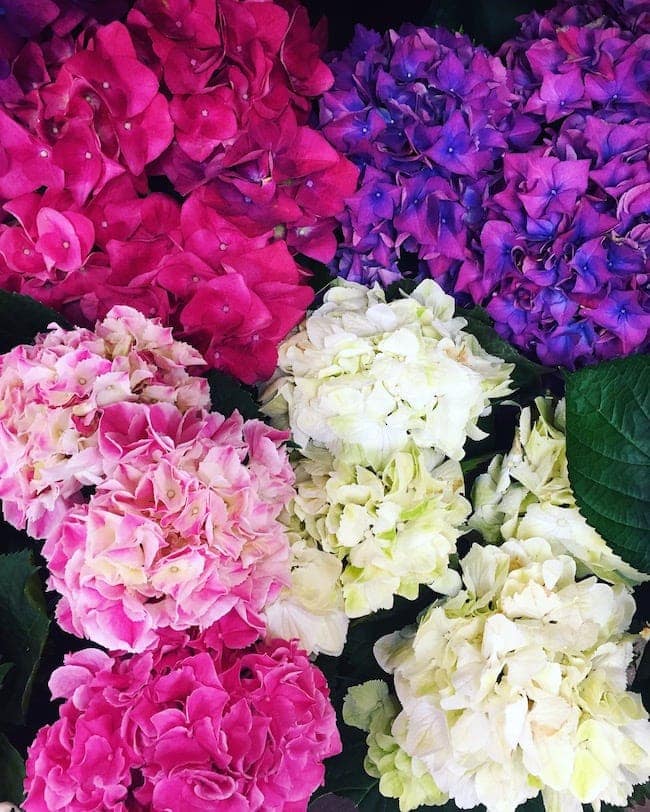 8. Hydrangeas are my favorite!! Love these big blooms I spotted at Smith's!
9. Andie was wearing these sandals in Boston and now I need a pair!
10. I want to put this on everything!
11. Perfect dessert for the 4th!
12. Any fun plans for the 4th? We hope you have a good one! We will probably go on a hike, eat good food, firework it up, and eat more good food! If you need 4th of July recipes, check out our favorites HERE! I am for sure making our Red, White, and Blue Salsa! I look forward to it every year!