His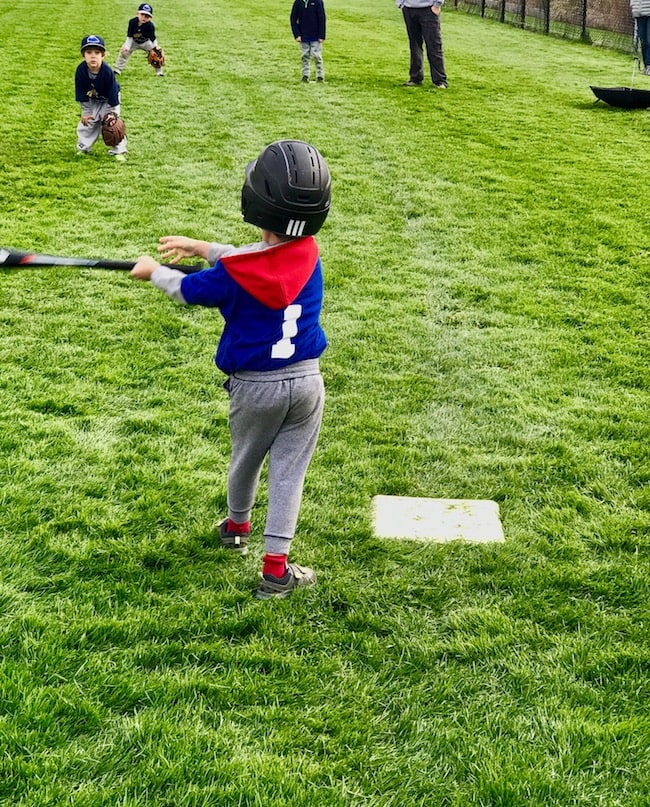 1. Caleb is having a blast playing baseball. He is a good little hitter. His team is still working on their outfield skills. They all run for the ball, no matter their position, and it always turns into a big doggy pile. It is pretty hilarious.
2. The NBA playoffs have been exiting so far. We are hoping the Jazz can pull off a big win tomorrow night so the Warriors come to Salt Lake.
3. We added a star rating system to all of our recipes, so if you try a recipe, let us know what you think. When you leave a comment, just choose a star! We love hearing from you.
4. I am building a chicken coop in our backyard. We can't wait to get our chickens!
5. I hope I can keep little hands off of these.
Hers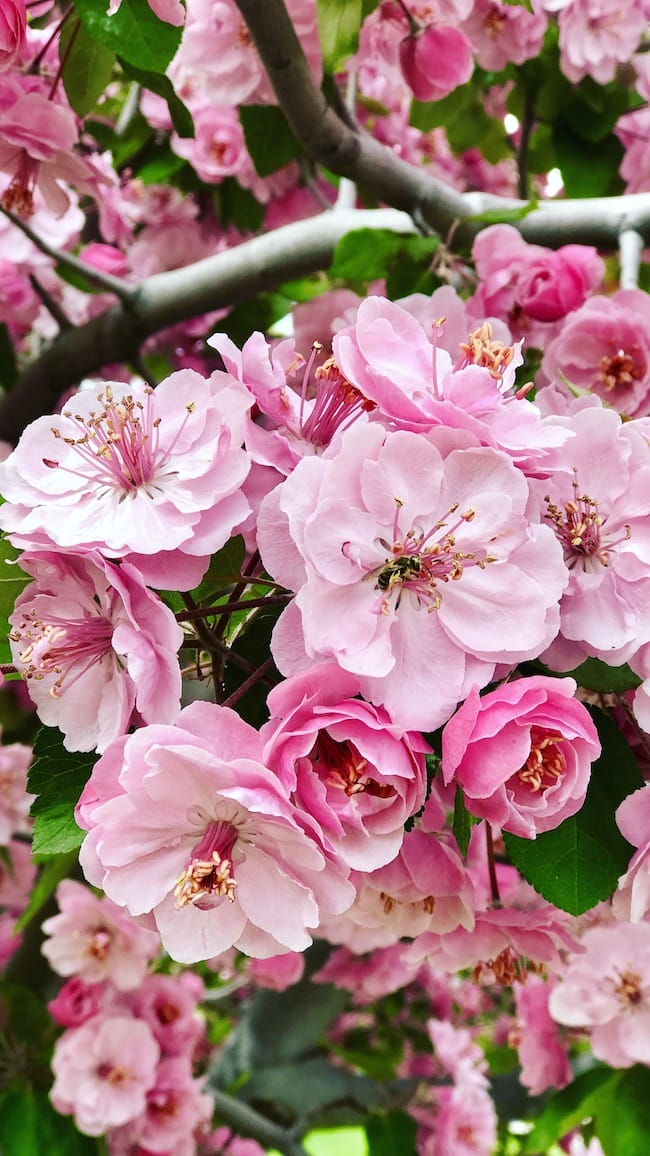 1. Sweet AND salty.
2. Good news! FashionABLE is have a special sale today through Sunday. 15% off everything AND free shipping. Use the code hiMOM when checking out. It's the perfect time to do some Mother's Day shopping! A few of my favorites include: this tote, this necklace, this necklace, and this purse.
3. We haven't watched 13 reasons why this week because we have been all about the NBA! We need to get back to it. The Warriors are looking good though and that makes me very happy:)
4. This smells so good.
5. It has been raining most of the week and our boys have been itching to get outside. They have major spring fever…and we have watched this movie 100 times. We are all ready for some park action!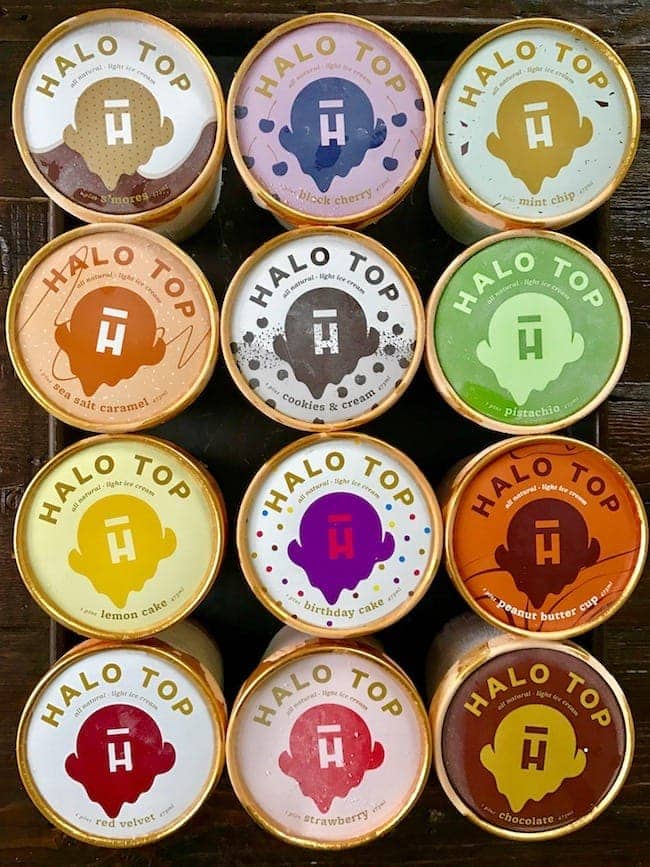 6. I can feel your Halo…as in Halo Top:) What is your favorite flavor? I am currently loving Sea Salt Caramel, Red Velvet, and Peanut Butter Cup. Oh, and S'mores…pretty much all of them. The late night NBA games have me feeling my Halo a lot:)
7. I ordered this for summer. I have a few beach trips coming up and I can't wait!
8. Such a beauty!
9. Are these items in your fridge?
10. How to stop being late.
11. Cool white tennies.
12. I am excited to plant my herb garden. Love these tips!
*this post contains some affiliate links