His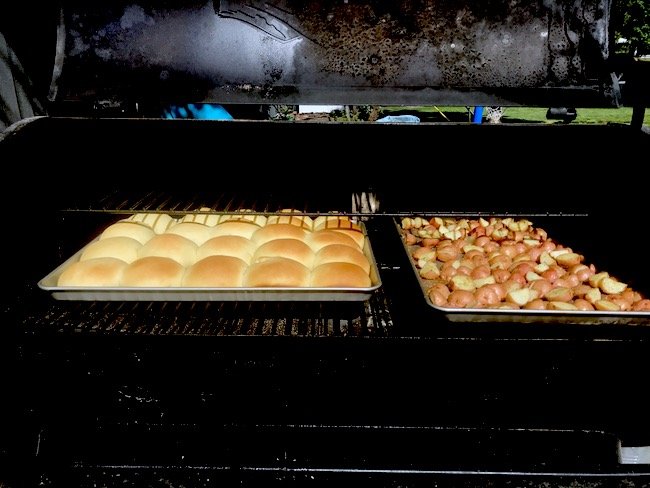 1. We went to an event at Traeger Grills and had the best meal. They made homemade rolls on the Traeger and they were so good. We loved them so much I decided to make some for Mother's Day. I also made steak and potatoes on the Traeger. The Traeger does it all and makes everything taste better.
2. We rented this movie and the boys loved it.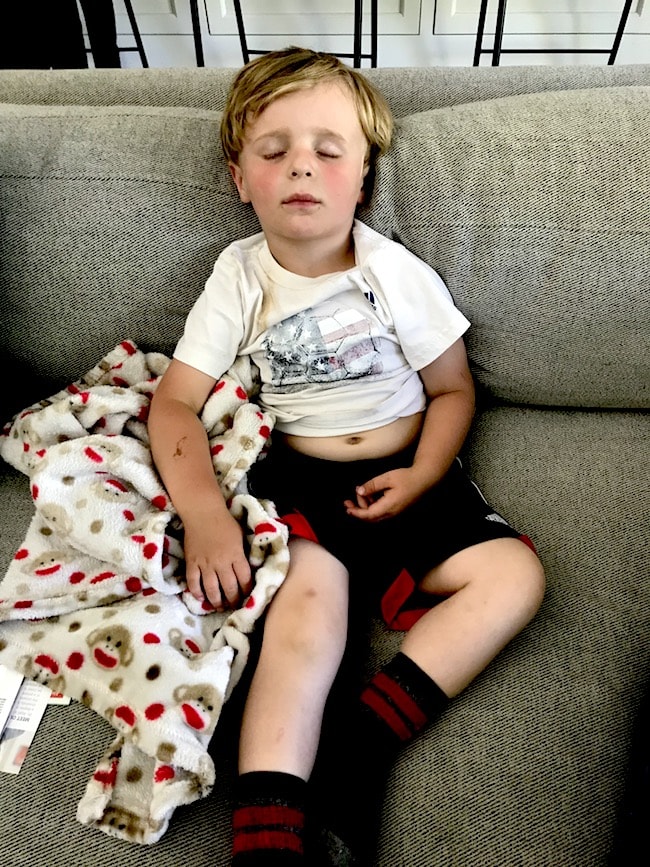 3. Maxwell is learning how to ride a bike and never wants to stop. He wore himself out.
4. We are hoping for a Warriors vs. Celtics final.
5. Laurel or Yanny? Ha!
Hers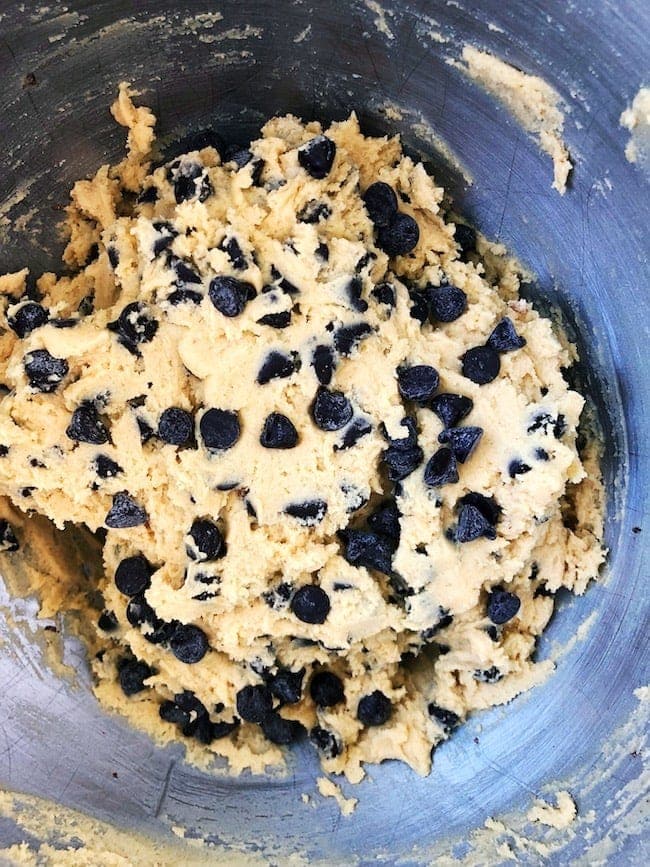 1. Did you celebrate national chocolate chip day? I don't know who comes up with these days, but I had to celebrate. I am always looking for an excuse to eat more cookies:)
2. New this week, my new favorite chocolate cake and a fun salsa for summer!
3. I want to wear this to the pool!
4. Love this before and after.
5. This is beautiful. Making it this weekend!
6. Do you make a summer bucket list? We are working on ours and the boys are coming up with some fun ideas!
7. Love it.
8. Gorgeous!
9. What are your favorite skin care products? I never broke out as a teenager and thought I was lucky, until now. My face is so mad at me! I would love to hear all of your skin care tips! I am trying a chemical peel next week, I will let you know how that goes.
10. I am so excited for outdoor entertaining and I want it all.
11. The cutest dress!
12. I have been putting this on everything. It's my favorite!
13. I probably need this top in every color.