His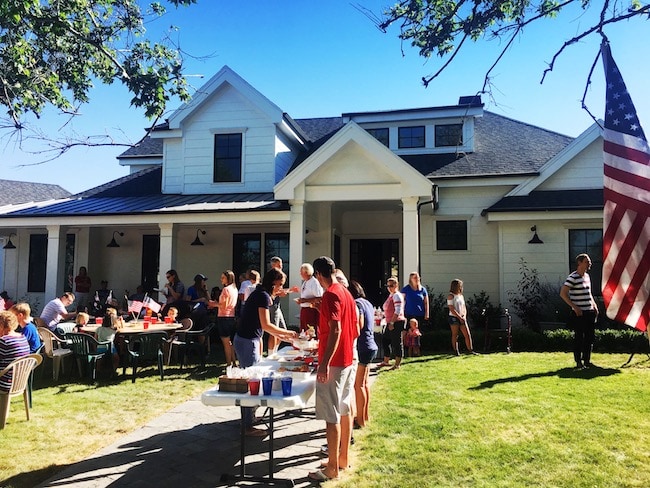 1. The 4th of July was awesome! It was so fun celebrating with neighbors, family, and friends. We had around 200 people over for breakfast and we even had a band. Can't wait until next year, it's my favorite tradition.
2. We added a big Autumn Blaze maple tree to our backyard this week. It was fun watching them deliver it.
3. Lebron is going to the Lakers. Hopefully, it is a good move for him and his family, but he still has to make it past the Warriors to win another championship:)
Hers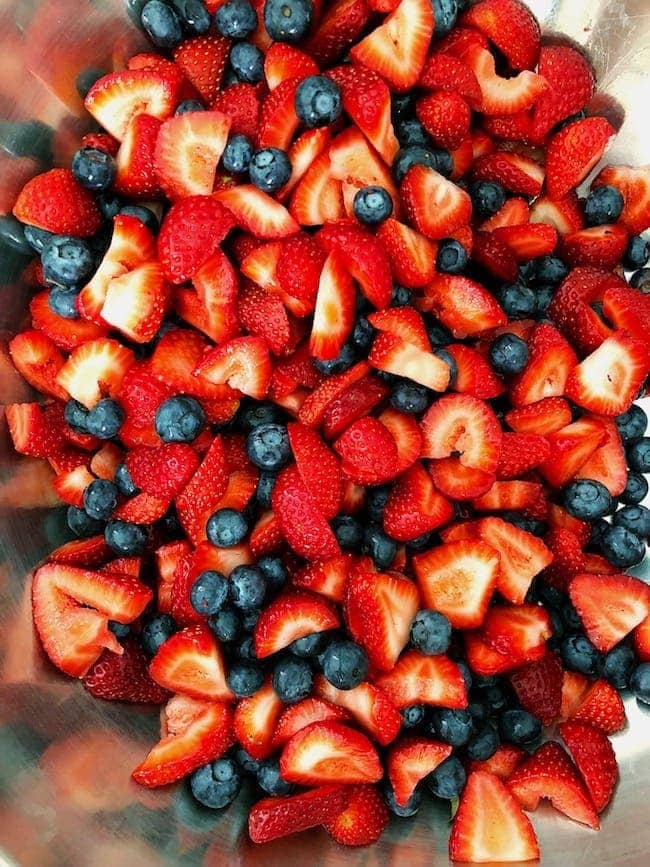 1. We had a fun 4th of July! We made hundreds of waffles and smoked a lot of bacon on our Traeger for our neighborhood breakfast. We also went to a BBQ with friends and watched fireworks with our neighborhood. I just wish it was the weekend, having the holiday in the middle of the week is rough.
2. New this week, soft chocolate chip cookies and an easy summer side salad.
3. Love this top!
4. A fun summer treat!
5. My dad is visiting right now and you better believe we made his famous cinnamon rolls. If you haven't made them yet, DO it already! They are the very BEST!
6. Perfect purse for summer.
7. How is your summer reading going? What has been your favorite book so far?
8. 21 travel tips and tricks! Are you going anywhere fun this month?
9. Get your glow and gloss on! A summer must!
10. I love a good basic.
11. I went to a Jazz summer league game this week and it was nice to see some basketball. We are watching the World Cup and Wimbeldon, but I miss my hoops. Oh, and seeing Donovan Mitchell always helps:)
12. You can't go wrong with s'mores.
13. I think I have every color.