His
1. Our chickens are still in our basement. They are doing well. Caleb loves to go down and see them every morning when he wakes up. He always says, "Shhh, sleeping." Yesterday he tried to feed them a can of black beans from our food storage. He likes beans and I guess he thought the chickens would too.
2. Last weekend we went to see Iron Man 3. I thought it was great and Maria enjoyed it too. Go see it.
3. We also watched Silver Linings Playbook. It's one of the best dramas I've seen in a long time. I actually watched it twice because Maria fell asleep the first time so we had to watch it again.
4. I've been doing a lot of yard work this week. We are planting a garden this year. Any suggestions on what we should plant?
Hers
1. Today is Josh's birthday! So let's all sing him a special happy birthday song. Ready? Go! Thanks for singing with me! Happy Birthday Josh! I love you!
2. I am sad Cinco de Mayo has come and gone. I am already craving round two of nachos! Good thing nachos are good any day of the year:)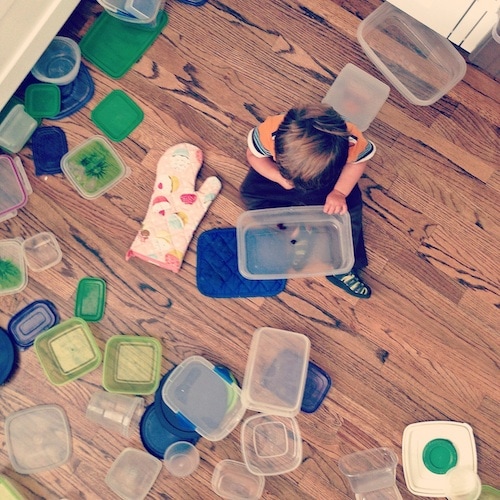 3. We love our little kitchen helper…even if he makes a big mess:)
4. Coconut Lime Sugar Scrub-gotta make this!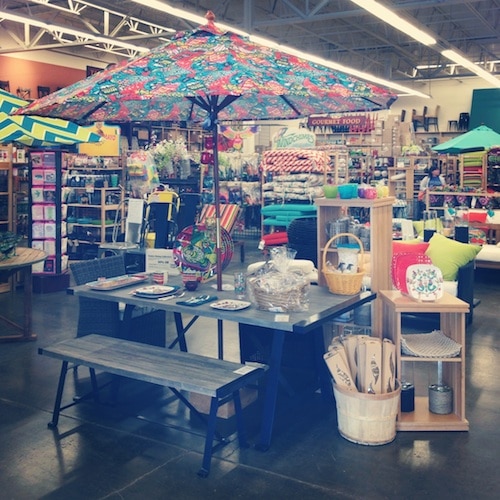 5. We went shopping at World Market for new patio furniture! Oh, how I love that store. Hurry up summer, I am ready for some patio parties! And yes, we will share photos when Josh has everything put together. I am giving him a break since it's his birthday:)
6. I am so flippin' excited about Chobani's new Flips! So far I've tried the Key Lime Crumble and the Almond Coco Loco. They are both heavenly-the perfect sweet treat! To find Flips near you, check out Chobani's store locator. You have to try these divine yogurt treats!
7. These cookies make me happy!
8. Things are going to get juicy at our house! We just got a Breville Juicer! Yahoo! Stay tuned for juice recipes!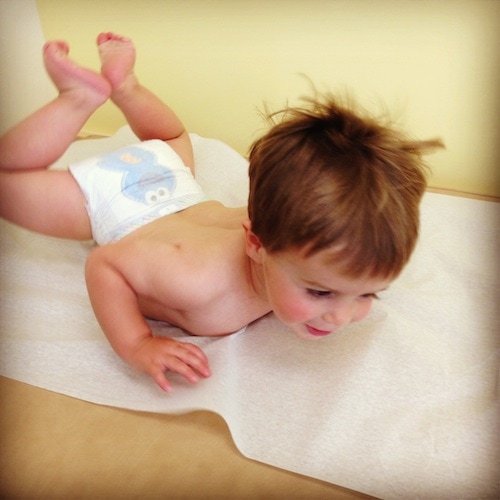 9. Caleb had his 18 month check-up this week. He is 19 months old, so it was a fashionably late appointment:) Caleb loved showing the doctor his yoga moves on the table. He is healthy and doesn't have to get any more shots until kindergarten. Yay!
10. I want these crepes for breakfast, lunch, and dinner.
11. Caleb decided to celebrate Mother's Day early by picking me a tulip. He is such a sweetie.