His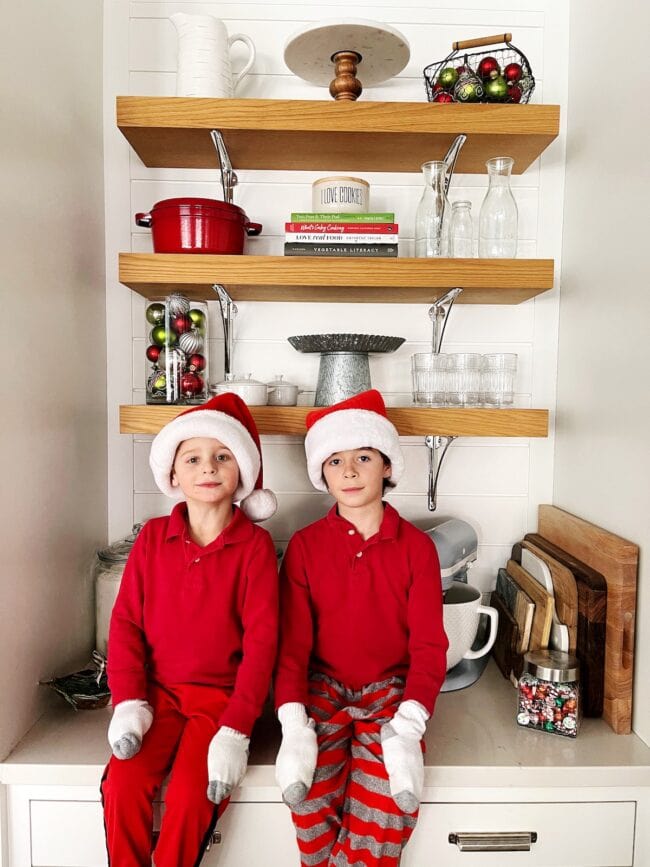 We went skiing for the first time this season. We avoided the lodge, wore masks, and rode the lift together so I thought it was safe. It felt great to be back on the mountain with my little buddies.
Tomorrow is the last day of online school for the year. We are all happy about that.
The NBA is back and Curry is back. Should be a fun season to watch.
The boys new favorite game, Elf on the Shelf. They crack me up!
Hers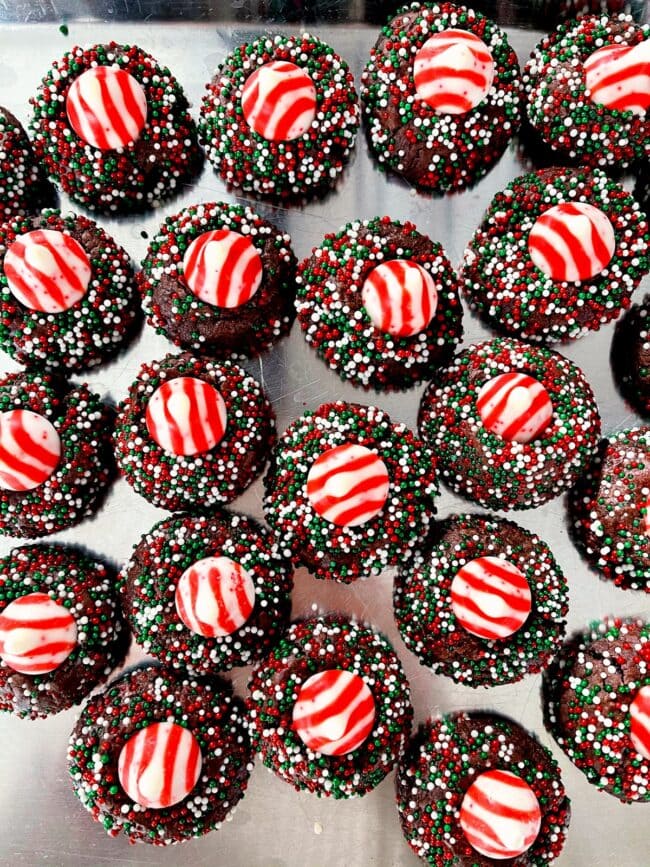 New this week, a fun holiday spread, festive cookies, a classic, and an easy treat that our entire house is obsessed with.
Make sure you enter our KitchenAid Stand Mixer giveaway on Instagram! Tomorrow is the last day to enter.
If you make one of our recipes and love it, please, please, please leave a star rating and comment on the blog post. It helps our site SO much! Thank you in advance, you guys are the best!
Have you tried one of these? I have been using it on so many things in my closet.
My kind of wreath!
Holiday books for kids. Great list!
Obsessed with this mantel. I am doing it next year:)
These look dangerous.
Over the weekend, I did a baking marathon and it was SO much fun, but exhausting. The boys helped me make these and I am still finding sprinkles, ha! I am trying to gear up for more baking this weekend. So many cookies

, so little time:)

My dad isn't coming for Christmas (we are all sad) BUT we are still making his famous cinnamon rolls. He will be with us in spirit! They are a Christmas tradition!