His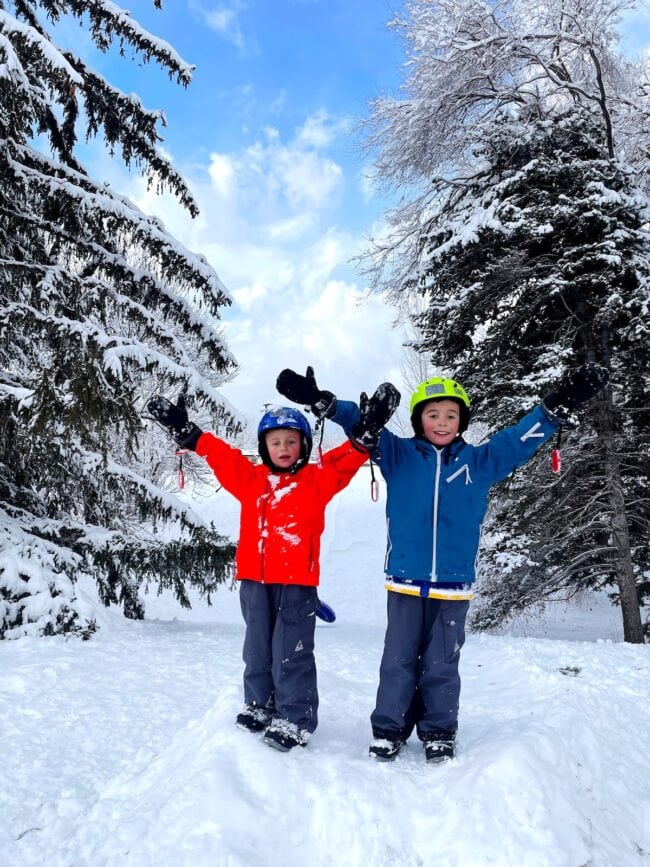 The boys went back to school this week and the house is too quiet. We had a lot of fun over break.
Do you remember this?
We got Maria this for Christmas because she hates being cold. It's pretty cool.
Reporting back, we watched Don't Look Up on Netflix. I thought it was good. We also watched Encanto with the boys, good family movie.
Hers