Happy Thursday! We are on spring break, but we didn't forget about This and That! We love sharing what we've been up to, what we are loving, what we are cooking, and MORE! If you have any questions for us, leave a comment! We love hearing from you! We hope you enjoy this week's post! Have a great day!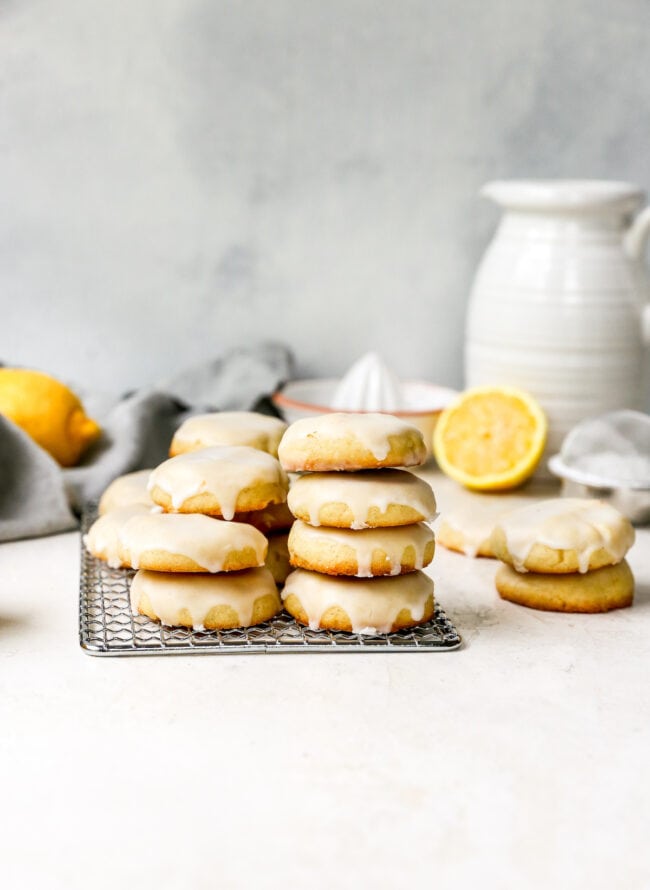 His
Well, Kansas pulled off the big March Madness win. Not my team, but it was a good game.
We are on spring break and having fun. We've played a lot of baseball, tennis, and went on a few bike rides.
Maria's dad is here and we helped him get hearing aids from Earlux, a virtual hearing clinic. They sent the hearing aids to the house and we met with his audiologist virtually to get them programmed via video call. His doctor can adjust the hearing aids all remotely so his follow up fine tunings have been so easy! We've been very pleased with the customer service, care, and support. They are an awesome company. If you or a loved one needs hearing help, we highly recommend them. Check them out here, you can get a free consult and $200 off.
The most beautiful place in every state.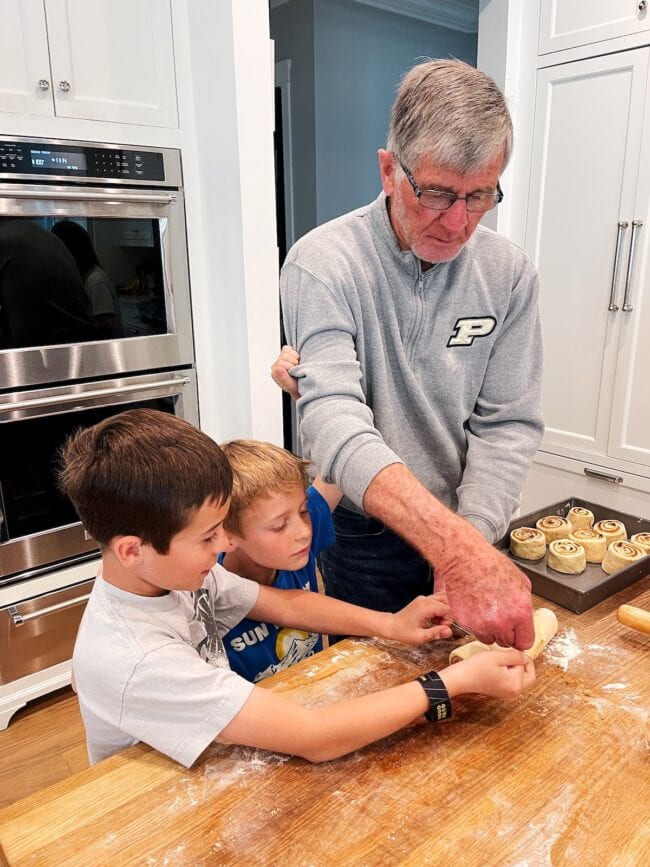 Hers
New this week, the best dessert, a spring MUST, an easy side dish, and a recipe my boys LOVE!
We've been busy baking with my dad. We've made lemon cookies, cinnamon rolls, banana bread, and cinnamon raisin bread. We even made homemade butter to go with the bread. I'll try to share the cinnamon raisin bread recipe soon, it was really good!
Love the sleeves!
I ordered a few of these for summer. Perfect for taking to baseball games, the pool, on trips, etc.
The cutest cookies.
We've been playing a lot of tennis with the boys. I kind of want to take lessons this summer. It's a fun sport!
Fun spring dress.
Dinner tonight with this on the side! What are you making?
Made by Mary is having a sale! I wear her jewelry every single day.