It's Thursday and that means it's time for a NEW This and That post! We hope you enjoy reading what we've been up to, what we are loving, what we are cooking, and MORE! If you have any questions for us, leave a comment! We love hearing from you! Have a wonderful day!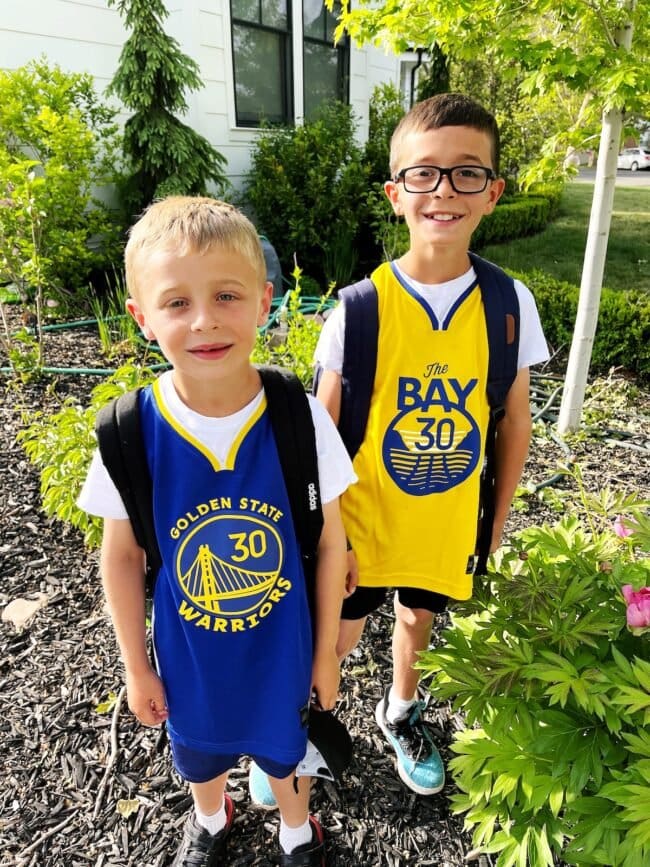 His
So new Top Gun movie, thumbs up or thumbs down? No spoilers.
We are watching Dropout on Hulu. Pretty interesting story.
This is the last week of school for us. We are all excited for summer break.
Are you watching the NBA playoffs? Let's go Warriors.
Hers
New this week, a summer favorite, a great breakfast or snack, and a simple side dish.
A fun dress, a classic dress, and a beautiful dress.
Our peonies are blooming! Best time of the year!
We bought our first watermelon this week (I made this). Hello, summer!!
Can't wait to read this book. More summer book ideas here! And one of my favorite books will soon be a movie on Netflix. Hurry and read it before you watch!
I ordered more of these for our kitchen.
The Grey's finale wasn't my favorite, but what's new, ha!
The NBA finals start tonight. I am SO excited to cheer on the Warriors, but a little nervous. It's going to be a tough series.
Breezy summer dress, perfect 4th of July dress, and sunglasses under $30.
What's on your summer bucket list? We are working on ours. The boys are going to keep us very busy:)
Making these, to celebrate the last day of school tomorrow!