It's Thursday and that means it's time for a NEW This and That. This week is a good one! We are sharing our usual fun finds and what we've been up to! Thanks for reading and leave a comment, we love hearing from you! Have a wonderful day!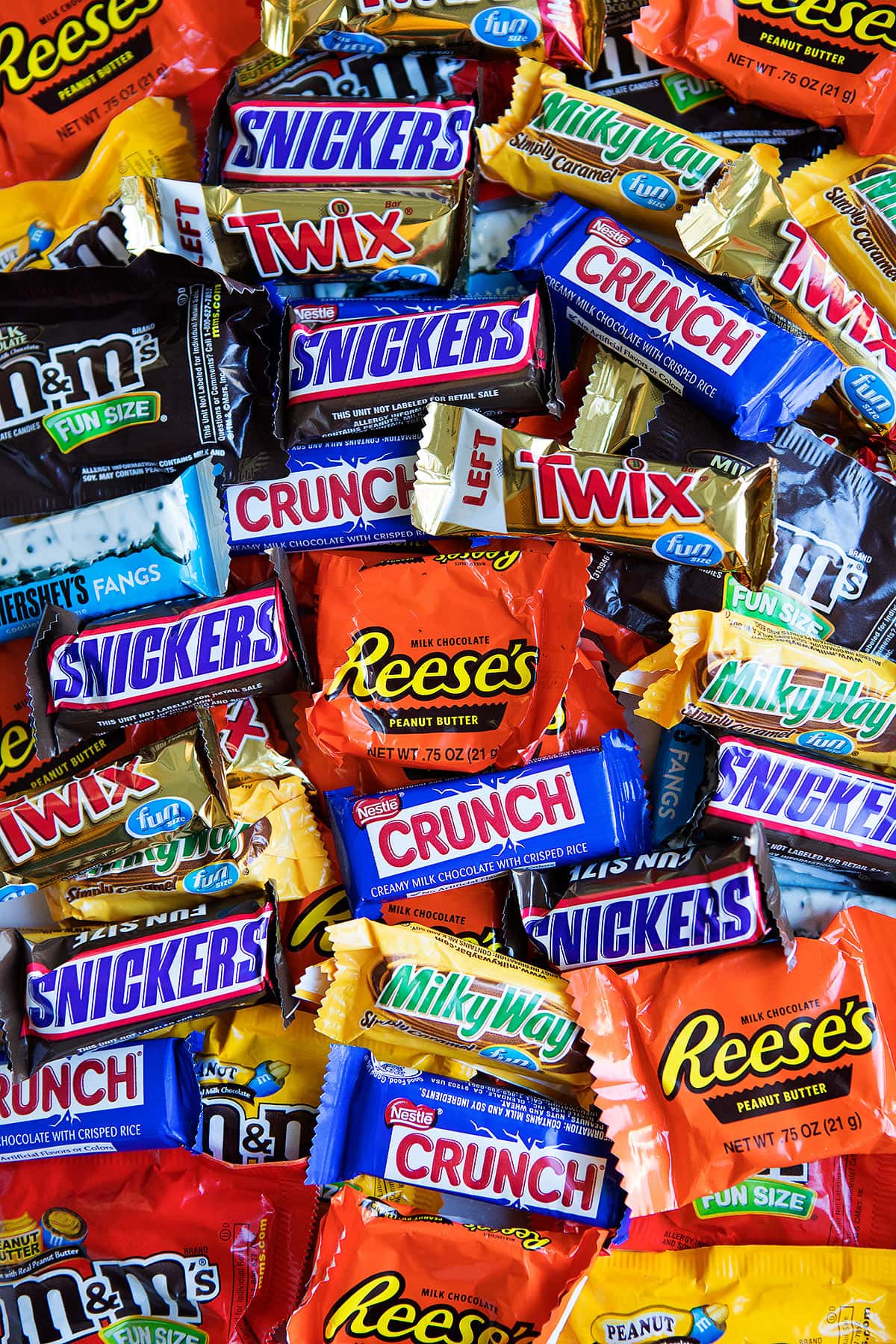 His
We have some snow at the top of the mountains. We are counting down the days until ski season starts.
I'm liking this fleece.
The best and worst Halloween candy. It even breaks it down by states.
The boys didn't ask us to dress up this year, whew!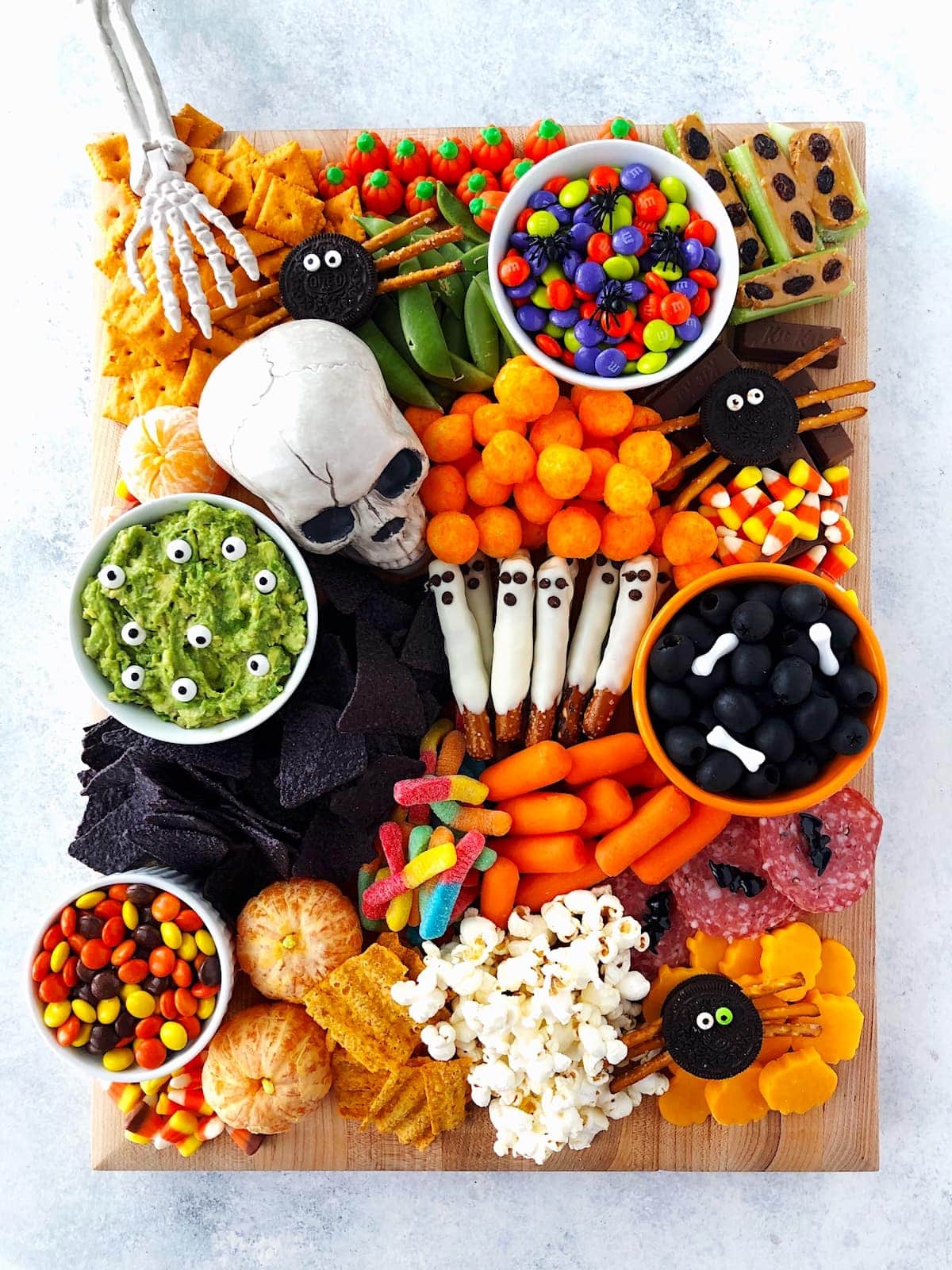 Hers
New this week, the best side dish for soup and chili season, my all-time favorite tacos, and the perfect fall dessert.
Don't forget to order your limited-edition cookie sweatshirt. Sunday is the last day! Thanks for all of your support. I can't wait to twin with all of you! I've been wearing mine all week with these. The coziest outfit.
I am watching From Scratch on Netflix, anyone else? I really want to go to Italy to eat all of the good food. It did just take a sad turn though:( I am also back to watching Grey's. Lots of new faces this season.
Making these for lunch.
Have you started Christmas shopping? Are you ready for my gift guides?
8 Hacks that will help you stop throwing away produce.
A good plaid shirt.
A fun pumpkin treat.
Best fall movies. Perfect for this weekend.
Made by Mary, my favorite jewelry, is having their holiday sale. Hurry and shop!
A few recipes for Halloween: Halloween snack board, caramel apple board, chili, cornbread, monster cookies or bars…and make sure you save some candy for these cookies.