It's Thursday and that means it's time for a NEW This and That. Today, we are sharing what's new on the blog, some fun finds, and what we've been up to! Please leave a comment if you have any questions or you just want to say hi, we love hearing from you. Have a wonderful day!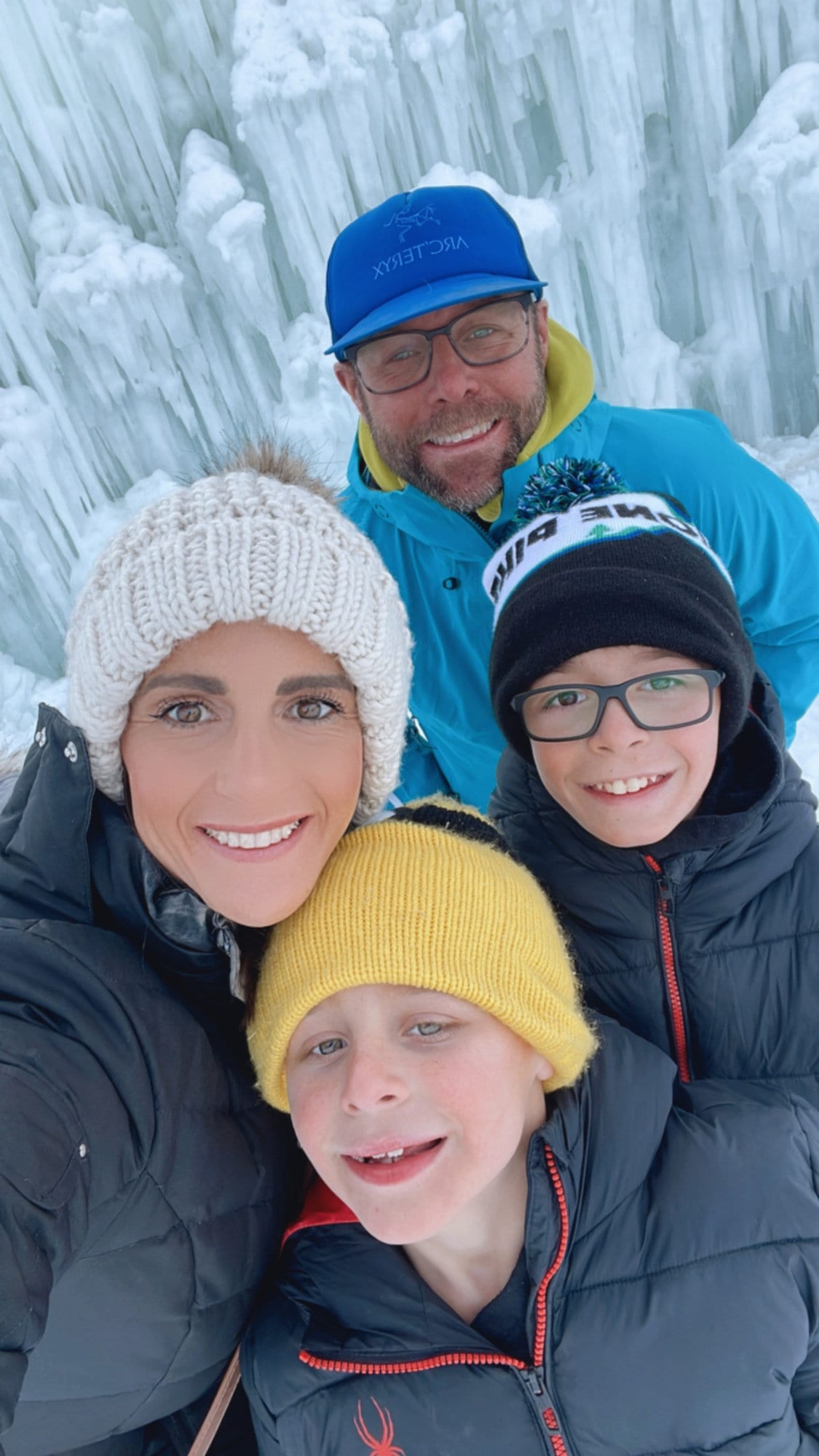 His
We went to the Ice Castles in Midway. They are so cool.
The best places to travel in 2023. What's on your travel bucket list? Montana and Canada are high on my list.
Well, Tom and the Buccaneers are out. I'm not sure who I am going to cheer for now. I'm just hoping for some exciting games.
Tips for reducing food waste.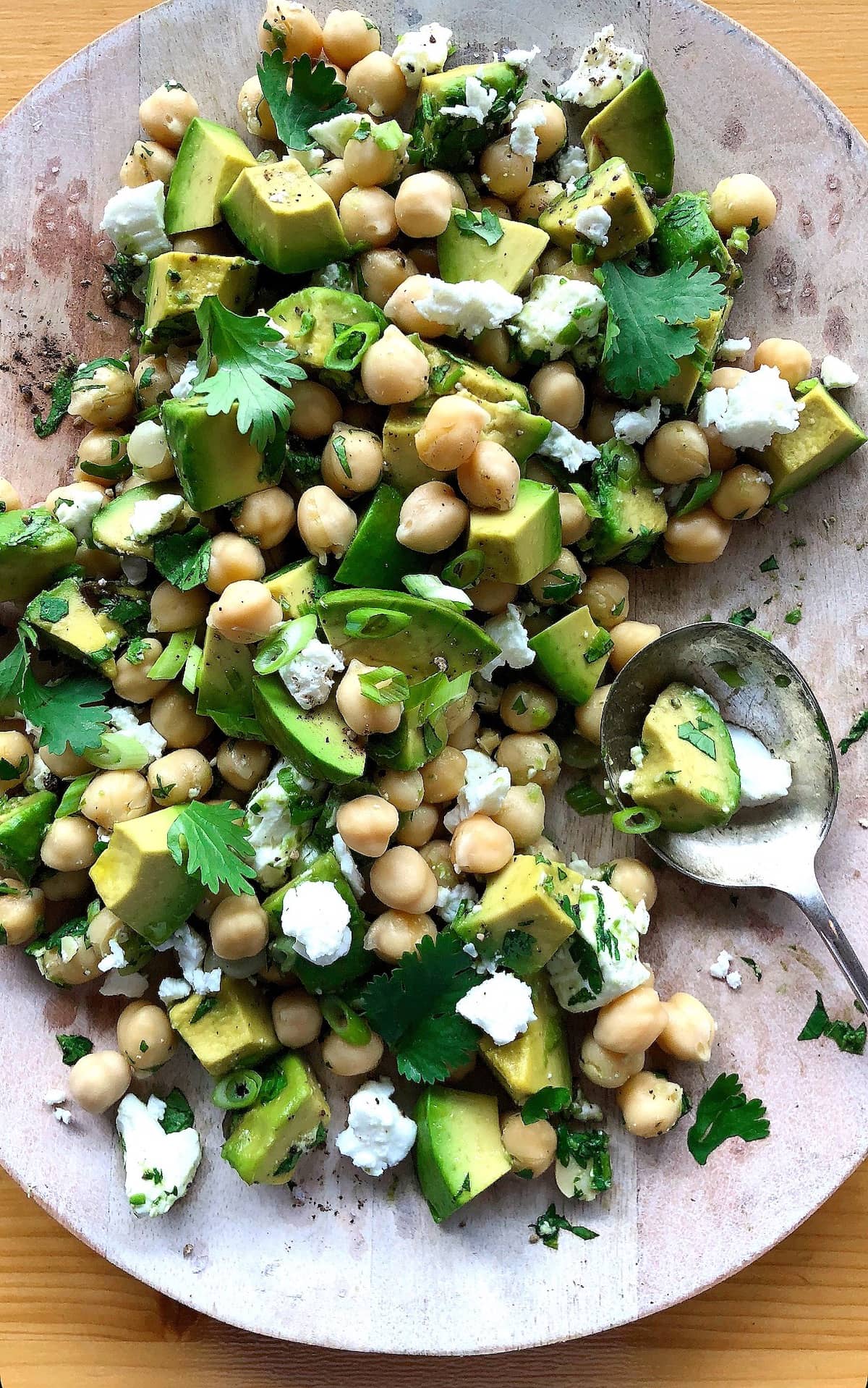 Hers
New this week, my new favorite recipe, an easy weeknight meal, and a cozy soup recipe.
Can't stop making this easy salad.
A fun way to meal plan!
Headed somewhere warm? Love this suit, this suit, this coverup (use code RESORTMARIA15 for 15% off at Albion) and this dress.
My favorite dishes for Valentine's Day. I also love this runner and these measuring cups are too cute!
I am SO excited for this.
Really loving Bettergreens to get in extra greens and drink more water. The peach limeade, watermelon lime, and strawberry colada (I drink the non-caffeinated option) are my favorite flavors. Use TWOPEAS for 10% off if you want to try it.
What's your favorite light hearted book? I want a fun, easy read.
Classy blazer for layering.