His
1. Hawaii was awesome, but it is so good to be home. We missed our little buddy. He had a great time with Papa while we were gone and we didn't think he missed us, but yesterday Maria told Caleb we had to go to a meeting and he said, "Don't leave me again." Next time he is coming with us!
2. Hopefully this invention can be used to help all kinds of people.
3. After falling in love with snorkeling and swimming in the ocean I saw this on TED talks. What a great idea!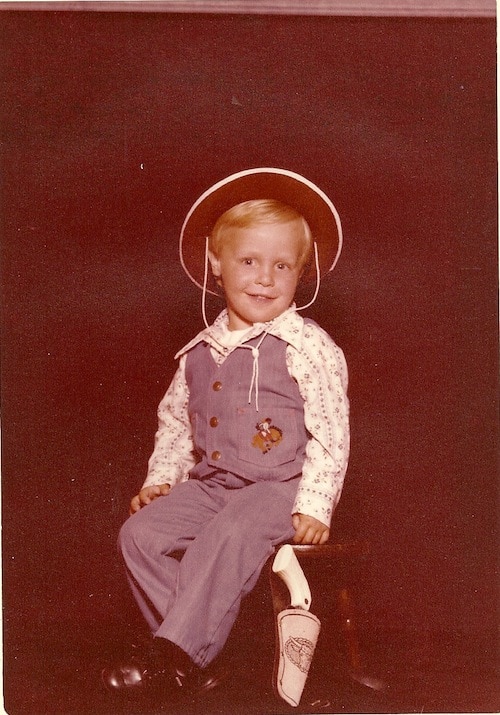 4. Here is a Throwback Thursday to when I was three. Some say Caleb looks just like me, but I don't see it. Maybe because I am his Dad.
Hers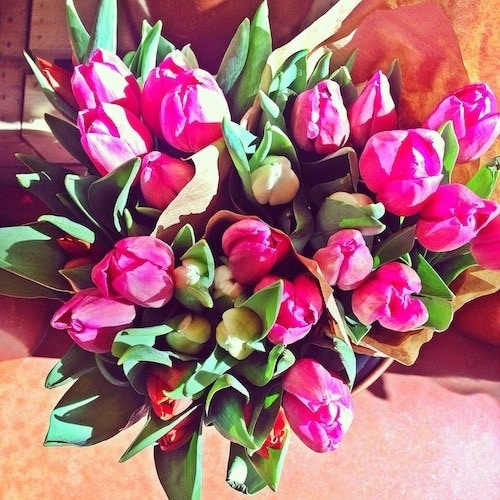 1. I have a Hawaii hangover. We took the red eye flight home and I am still feeling it. I can never sleep on planes and flying pregnant is a whole new ballgame. Our trip was SO worth the long flights, but I am having a hard time functioning this week. A trip post is coming soon, so stay tuned…I just need to sleep first! 🙂
2. In Hawaii, I read this book. I enjoyed it. It was an easy beach read. I am starting The Storyteller next.
3. Super cute S'mores!
4. I am 30 weeks pregnant! Only 10 weeks to go! I am feeling…pregnant. Not great, but not horrible. Just tired, my back hurts, and it is getting hot! I am constantly eating ice and I want watermelon for every meal. I am still not wearing maternity pants yet. I am carrying this baby so high that my pants still fit. I think I am done with skinny jeans though, bring on the stretchable pants! If I wear maternity pants then maybe I can eat ice cream for every meal instead of watermelon:)
5. Just Stop!
6. Currently sipping on this lemonade.
7. We watched Captain Phillips and Jack Ryan: Shadow Recruit on the airplane to Hawaii. They were both good! They helped pass the time on our 6 hour flight. What summer movies are you looking forward to? Anything good in the theaters right now or coming out this summer?
8. Loving this kitchen.
9. We have almost everything we need for our new baby since it is a boy, but we do need a new baby swing. Any recommendations?
10. I think I will eat this salad all summer long…to go with my watermelon and ice cream:)
11. Tell me your favorite chapstick! My lips have been so dry lately and it seems like the more chapstick I use, the drier they get. I am starting to think chapstick brands put a secret ingredient in their chapsticks to make your lips dry out even more so you will have to keep buying chapstick! I have tried several brands and nothing is working for me! Please help!
12. We have six chickens and are always looking for new ways to use up our eggs! Can't wait to try this recipe! Genius!