The National Food Bloggers Bake Sale is tomorrow! After months of planning, we are ready! The bake sale is raising money for Share Our Strength (SOS), a national organization fighting to end childhood hunger in the United States.
Utah is having TWO bake sales tomorrow, one in Salt Lake City and one in Orem. Two Peas and Their Pod will be at the Salt Lake City location (yes, the handsome hubs will be there too) and Becky, from Utah loves Cupcakes, will be running the Orem location. P.S.-Becky is amazing! I have had a blast planning this event with her. We make a great team!
The bake sales are being held from 10:00 a.m.-2:00 p.m tomorrow, Saturday April 17th.
Salt Lake City location-at Dan's Market (1360 S Foothill Blvd)
Orem location– at Shirley J's (15 East 400 South)
Thanks to Dan's and Shirley J's for hosting our bake sales. We really appreciate your support!
I would also like to thank Sweet Tooth Fairy Bakery, Winder Farms, Cupcake Chic, Cutsie Cakes, and Koo De Ker for all of your help and donations.
Sweet Tooth Fairy Bakery is donating free cupcake gift certificates to the first 50 people and cake bites for sampling-so come early!
And last but certainly not least, a HUGE thank you to all of the Utah food bloggers who are baking for this event. I couldn't of pulled this off without you. See the list below.
Bakers for the Salt Lake Sale:
Tiffany from Food Finery
Barbara from Barbara Bakes
Dara from Cookin Canuck'
Becky from Vintage Mixer
Krista from The Double Dipped Life
Frieda from Lovin' From the Oven
Cristie from The Table Runner
Vanessa from She Craves
Gabi from The Feast Within
Alicia from the Kitchenista
Laura from Rather Be Baking
Connie from Connie's Cookies
Ginny-she doesn't have a blog, but is baking amazing cakes for the sale:)
Bakers for the Orem Sale:
Becky (me) Utah Loves Cupcakes and Project Domestication
Traci –www.healthydealsnsteals.com and www.burntapple.com
April – Sweet Life in the Valley / Crazi Beautiful
Catherine – Farenheit 350*
Jen – Delightful Delicacies
Deborah – Taste and Tell
Sarah – Red Head Recipes
If you live in Utah, please come out and support our bake sales. Share Our Strength is a fabulous organization and with your help we can help end childhood hunger. Plus, you don't want to miss out on all of the fabulous goodies baked by Utah's finest food bloggers. There will be cookies, cakes, cupcakes, breads, rolls, etc. We look forward to meeting our readers too! It will be a fun filled day!
If you don't live in Utah and would like to help us raise money, you can donate money here. Thank you so much for your support!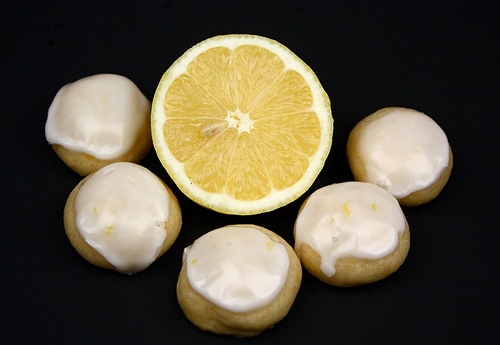 I will be on Studio 5 today. Tune in if you live in Utah. The show starts at 11. I will be baking lemon drop cookies-which will be at the Salt Lake City bake sale. They are the perfect cookies for spring! Click here for the recipe!
Have a great weekend!