We teamed up with our friends at Weck Jars for a fun giveaway today! Don't you love Weck Jars? We do!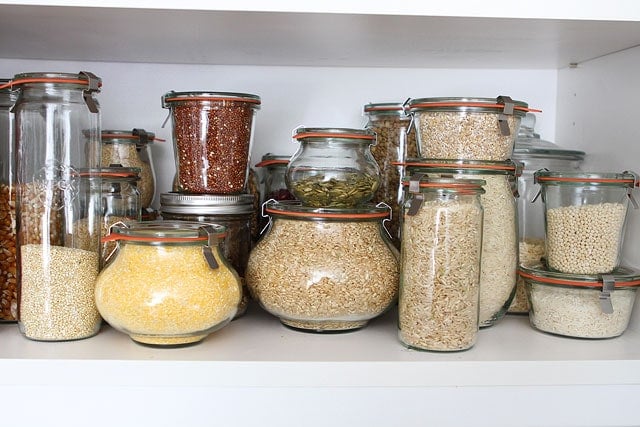 We use our glass Weck Jars for everything! I am obsessed. I love them ALL! I recently did some spring cleaning and boy did our Weck Jars come in handy. I cleaned out our pantry and put everything in Weck Jars. I have never felt so organized! The glass jars are great for storing rice, pasta, beans, lentils, quinoa, granola, and more!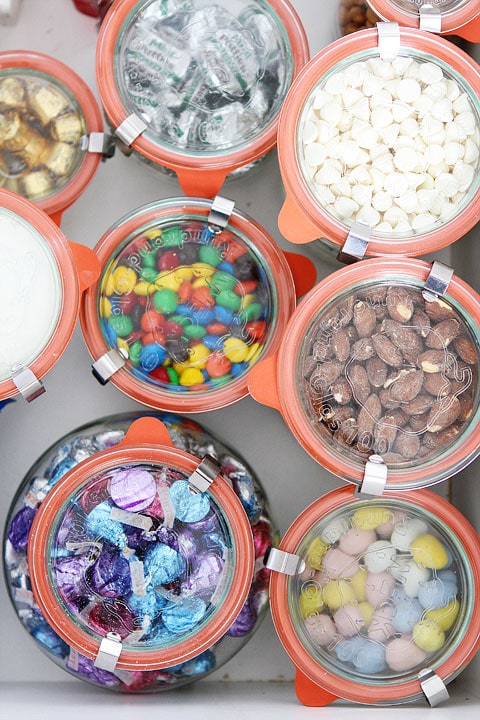 I also use them to store my baking treats-candy, nuts, chocolate chips, caramels, etc.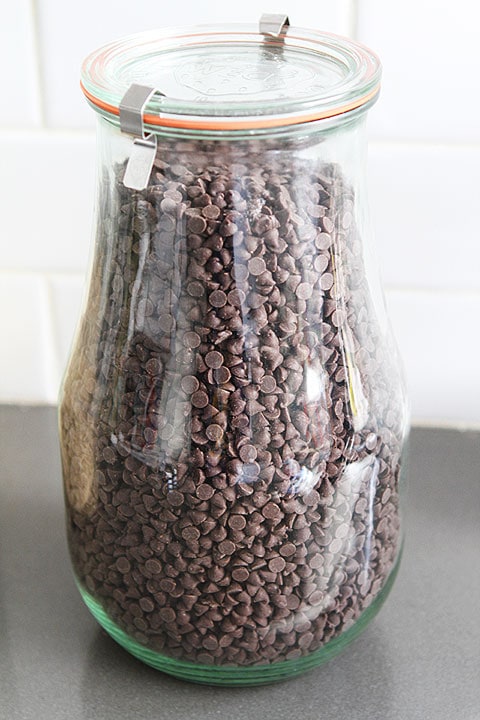 I love this big jar! It fits a lot of mini chocolate chips!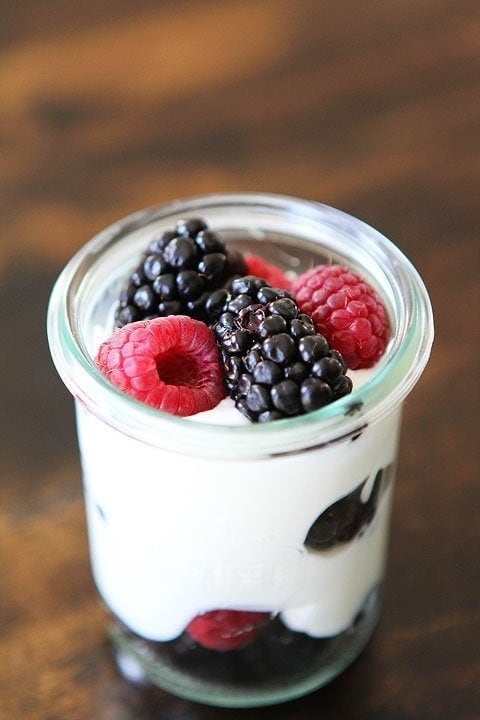 I also use Weck Jars for making yogurt parfaits! So much more fun than a cup!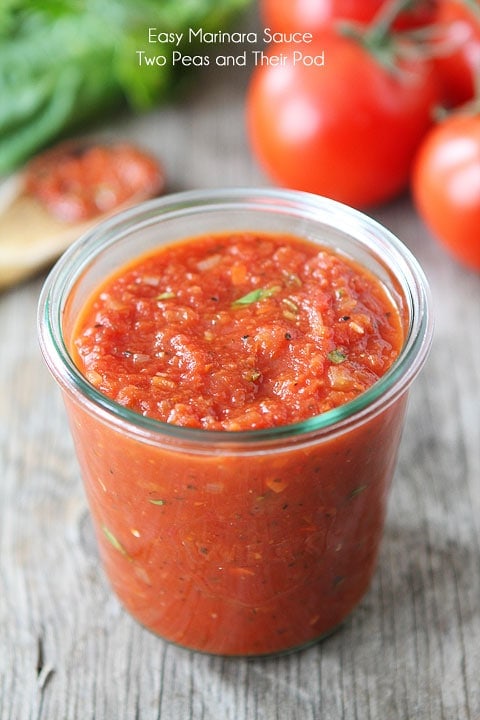 We also use Weck Jars when we are cooking.  I love using them to make salad dressings and they are perfect for storing my Easy Marinara Sauce. We use them instead of using plastic tupperware. They are great for storing anything in the fridge. You can also put the jars in the freezer, just make sure you leave 1 inch at the top! We love freezing sauces, soups, pesto, broth, etc.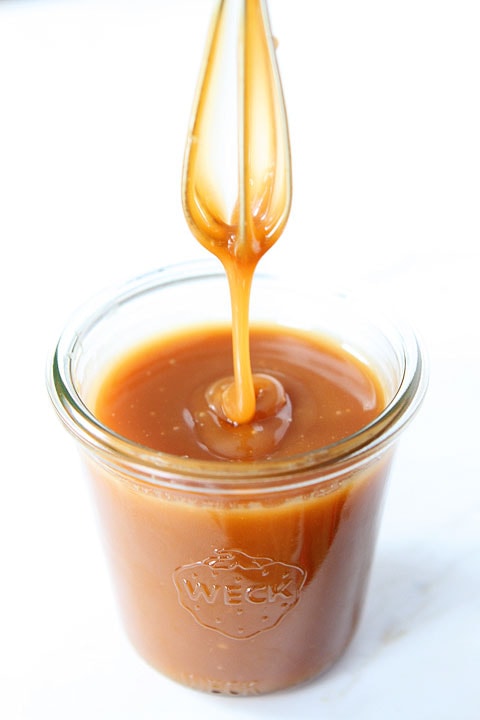 We always have a Weck Jar full of Salted Caramel Sauce in our fridge too! Dangerous, I know:)
We are going to attempt canning this summer and I can't wait to use our Weck Jars!
And now for the giveaway! One lucky winner will win 2 jars of EVERY Weck Jar. Yahoo! Make sure you check out all of the Weck Jars. They have so many fun sizes and shapes!
Use the PromoSimple Widget below to enter, good luck!
Disclosure: This giveaway is being provided by Weck Jars, but our opinions are our own.