I am an early riser and usually start my day by checking emails, Twitter, Facebook, and my blog. On Wednesday, I woke up and didn't turn on the computer because we had an early morning doctor's appointment. I was taking my sweet time getting ready. When I finally checked Twitter I noticed some tweets about me being late to my own baby shower? I was confused until I started reading my friend's blogs. A group of my dear blogging friends threw us a surprise virtual baby shower! I was in shock! I yelled at Josh to get up and come to our baby shower. He was confused, but came running in. We read all of the posts together and were touched by each one. We are so blessed to have so many wonderful blogging friends.
Photo via I am Baker
Today we are inviting you ALL to our virtual baby shower. Below is a list of all of the bloggers who participated and their posts. Please visit their blogs and enjoy! I hope you are hungry because these bloggers know how to throw a party with fabulous food. Everything looks amazing! And a big thanks to Marla and Lisa for hosting the baby shower. You gals sure know how to throw a party! Thank you!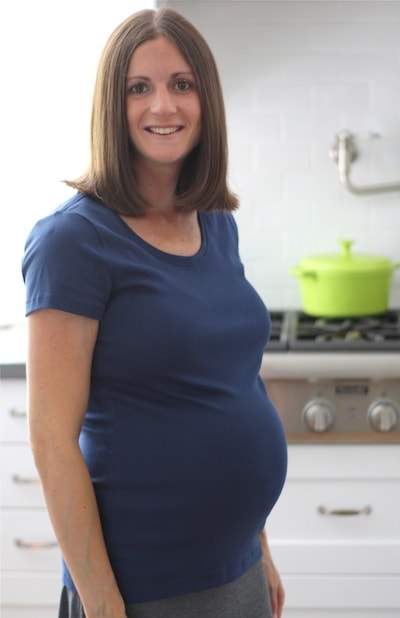 Photo taken yesterday by Josh-37 weeks!
I am 37 weeks pregnant and hanging in there. I actually feel great, the beginning of my pregnancy was so rough the end feels like a breeze:) I am still working out and doing my usual routine. Our doctor's appointment went well this week, everything is still looking good. We are just waiting for our little guy to get here now. We are ready-well as ready as we can be! 🙂
Thanks everyone for your support and excitement. We can't wait for our little pea to arrive! Have fun at the shower!
Photo via Georgia Pellegrini
Drinks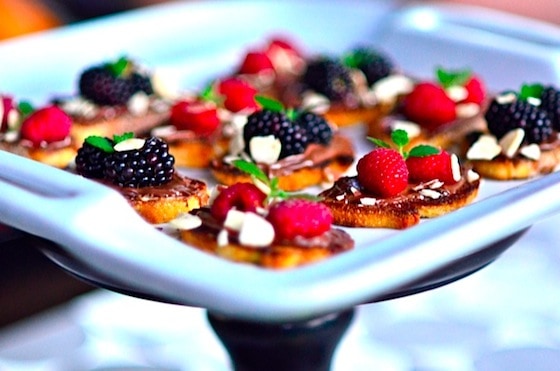 Photo via
Reluctant Entertainer
Appetizers/Savory Bites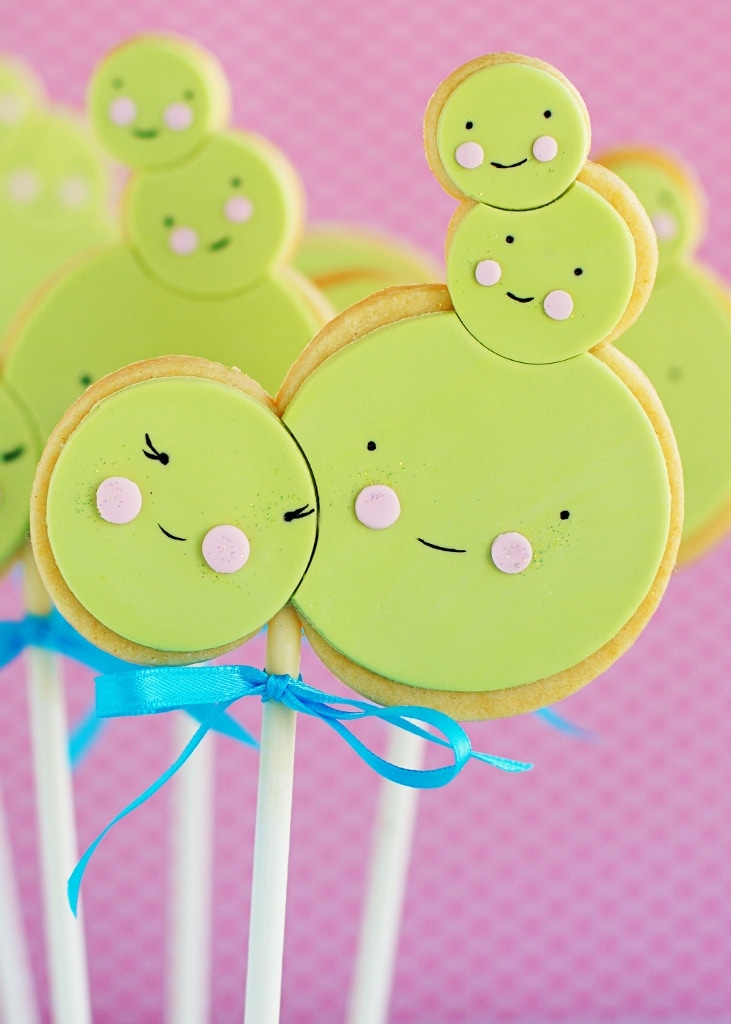 Photo via
Sweetapolita
Dessert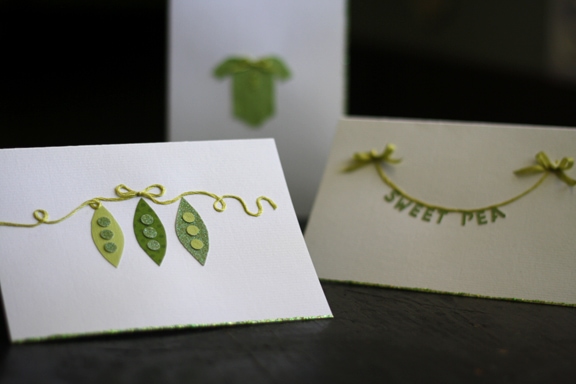 Photo via
Wenderly
Crafts