Print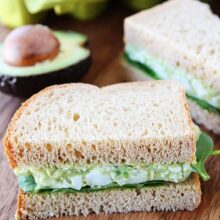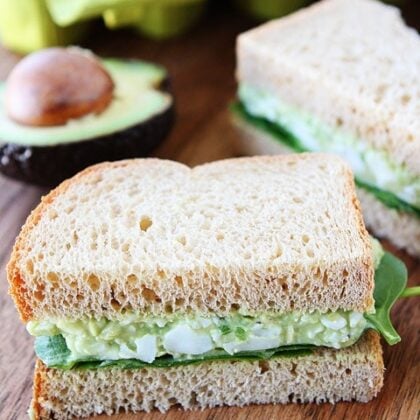 Avocado Egg Salad
Avocados take this egg salad to a whole new level! You will love this healthier version of the traditional egg salad!
In a medium bowl, combine the hard boiled eggs and egg whites, avocado, Greek yogurt, lemon juice, green onion, and mustard. Mash with a fork. Season with salt and pepper, to taste.

Serving suggestions: Spread between two slices of bread for an Avocado Egg Salad Sandwich. Eat with crackers, cut up veggies, on toast, or in a wrap. This salad is best eaten the day it's made.