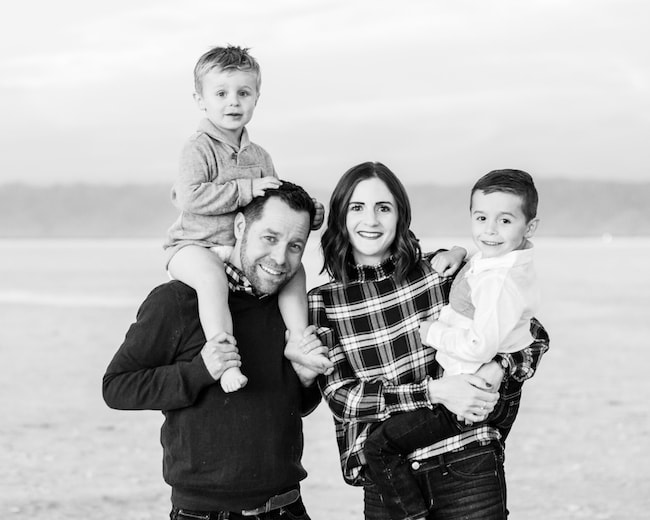 Welcome to Two Peas and Their Pod.
I am Maria and my husband is Josh. We share a love of cooking, baking, and entertaining. We enjoy creating recipes that are simple, fresh, and family friendly. We love sitting around the table with good food, good conversation, and good friends and family! Our kitchen is always open!
You can visit our Recipe Index for a variety of recipes. We have sweet and savory recipes, indulgent and healthy recipes, and recipes for every meal and occasion. And make sure you check out our cookie section. We are known for our cookie recipes, we have close to 200 cookie recipes on our site. It's kind of an obsession:)
Sign up for our FREE newsletter below!
You dont want to miss a recipe!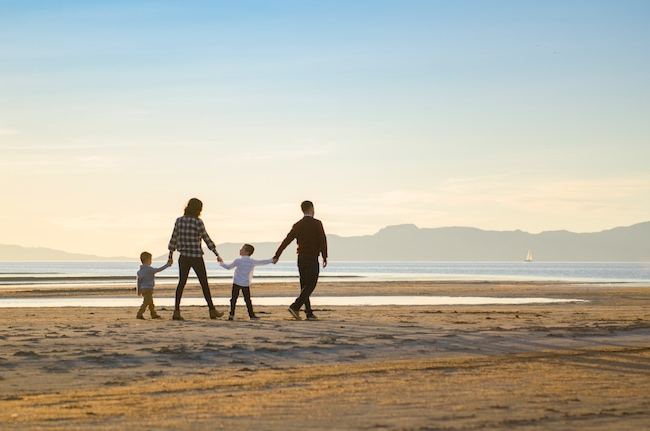 A little about us…we were best friends before we got married in June of 2008. We catered our own wedding, with the help of family and friends. Our guests wanted the recipes from our wedding, so I posted them on Josh's personal blog. Our family and friends loved the recipes, so I kept posting about our culinary adventures. Soon, strangers were visiting the blog, so we transitioned it into a full time food and lifestyle blog.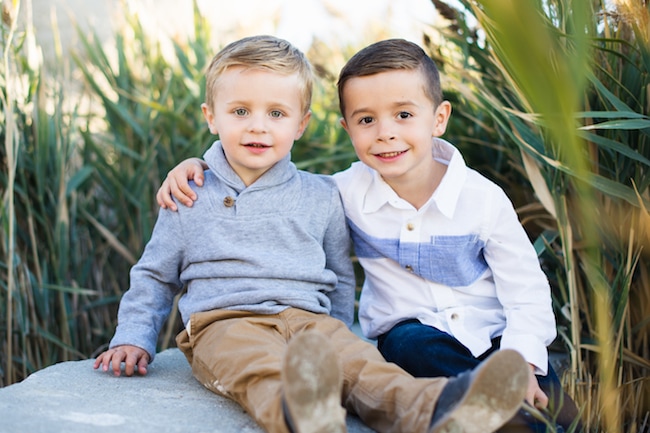 We have two little peas, Caleb and Maxwell. They are our everything. They bring us so much joy. They love helping in the kitchen and they are the best taste testers.
When we are not in the kitchen, we enjoy watching sports, hiking, running, traveling, reading, watching movies, and going to the park with our boys. We live in Salt Lake City, Utah.
You can order our Two Peas & Their Pod Cookbook HERE!
Like Two Peas and Their Pod on Facebook.
Follow @twopeasandpod on Instagram.
Follow me @twopeasandpod on Twitter.
Follow me @twopeasandpod on Pinterest.
Maria has appeared on the TODAY show. Two Peas and Their Pod has also been featured in Better Homes and Gardens Magazine, Cooking Light Magazine, Taste of Home Magazine, on Saveur, Fine Cooking, Bon Apetit, LA Times, PBS Food, The Huffington Post, BuzzFeed, The Kitchn, and more! Maria also writes for The Pioneer Woman. Check out our Press page here.
Thank you for visiting our blog. We hope you enjoy our recipes, stories, and photos.