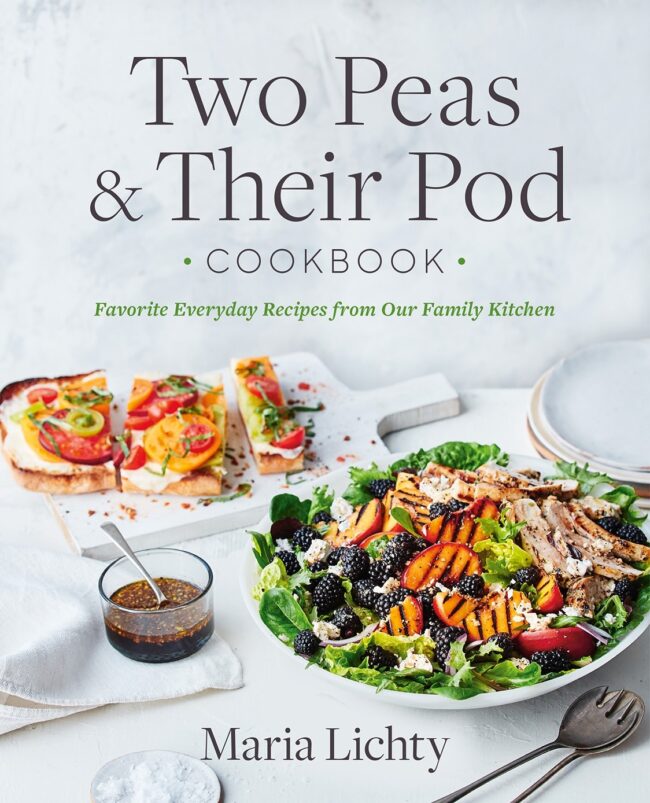 Our cookbook comes out on September 3rd, 2019, but you can pre-order it NOW at the following locations:
If you order the book now, you will receive it on September 3rd, the day it comes out! Make sure you save your order confirmation number because we have some fun things planned for everyone that pre-orders the book!
Stay tuned for more cookbook news SOON!