Quick Summary
Sharing our favorite restaurants in Salt Lake City, Utah! The best spots for breakfast, lunch, dinner, and dessert!
We live in Salt Lake City, Utah and often get asked for restaurant recommendations. Today, we are sharing the BEST restaurants in SLC. These are our personal favorite restaurants in the city, all of the best spots for breakfast, lunch, dinner, and dessert!
These restaurants are our tried and true places to go when we want a break from cooking in our own kitchen. If you live in Utah or if you are visiting, check these restaurants out! We love them and hope you do too!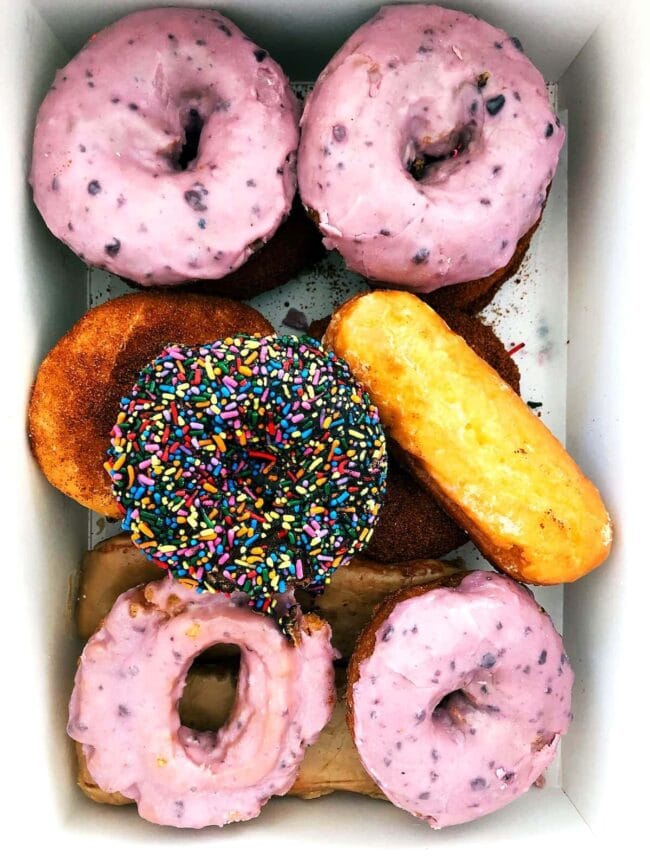 Breakfast & Brunch
Lunch & Dinner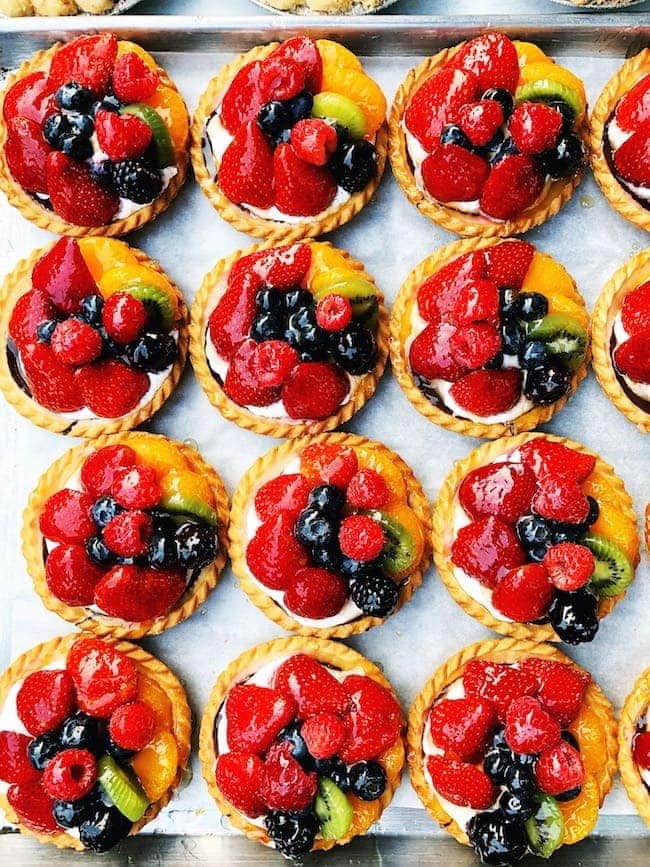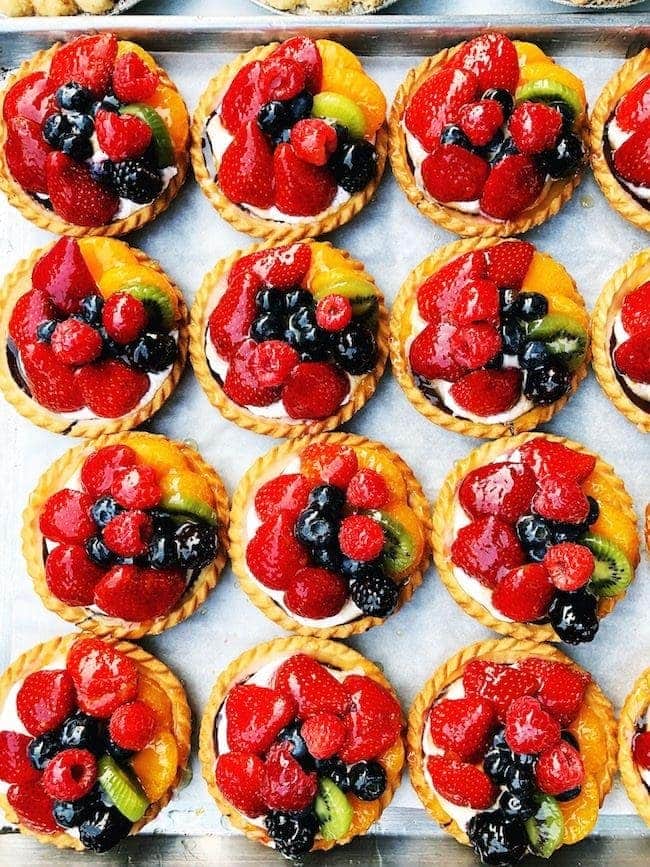 Bakeries & Dessert
Tuile Bakery– the morning bun and olive oil cake with brown butter frosting are incredible. We also love the croissants, cookies, and tarts. You can't go wrong!
Normal Ice Cream– so many fun ice cream flavors and they change monthly!
Sweetaly– our favorite gelato!
Hatch's Family Chocolate– if you have a sweet tooth, this is the place for you! So many decadent chocolates to choose from and they make homemade ice cream. Their hot chocolate is also amazing!
Iceberg Drive Inn– the most massive shakes ever, perfect for sharing! Our boys also love their ice cream cones!
Neilsen's Frozen Custard- delicious frozen custard! Lots of flavors and mix-ins!
The Store– this local grocery store has treats and products from LOTS of Utah spots. If you want to sample a little bit of everything, stop in and they will help you find the very best of Utah! And they make their own candied jalapeños that are life changing, grab a jar!
What are your favorite restaurants in Salt Lake City? Leave a comment and let us know! We are always looking for new places to try!