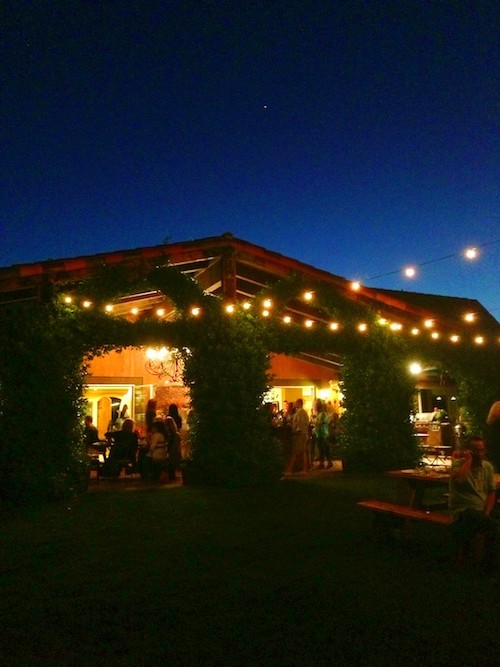 Last week we attended the first Big Traveling Potluck in Southern California. The Potluck was put on by the fabulous Pam and Maggy from Three Many Cooks and Erika from Ivory Hut. I love and admire these ladies so I knew it was going to be an incredible event.
The weekend was filled with good friends, laughs, inspiration, motivation, a few tears (good tears), fun, reflection, and of course good food. A big thanks to KitchenAid for sponsoring the peas to attend. We all had an amazing time!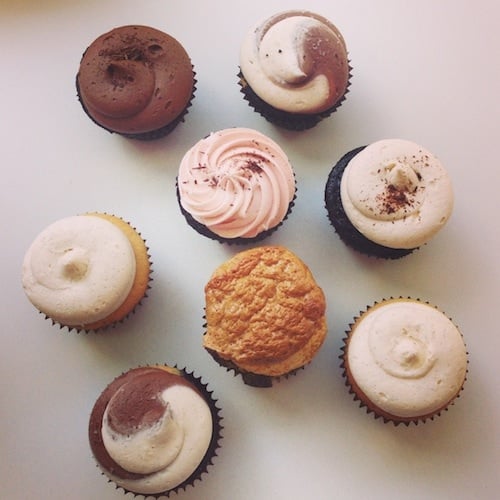 Before the event started, I met up with my dessert loving friends (Jenny, Amanda, and Angie) to do a little shopping and of course we found cupcakes. We stumbled upon the cutest bakery, Truly Madly Sweetly. The S'mores cupcakes was one of the best cupcakes I have ever eaten. If you ever go to Temecula, you have to stop in! So yum!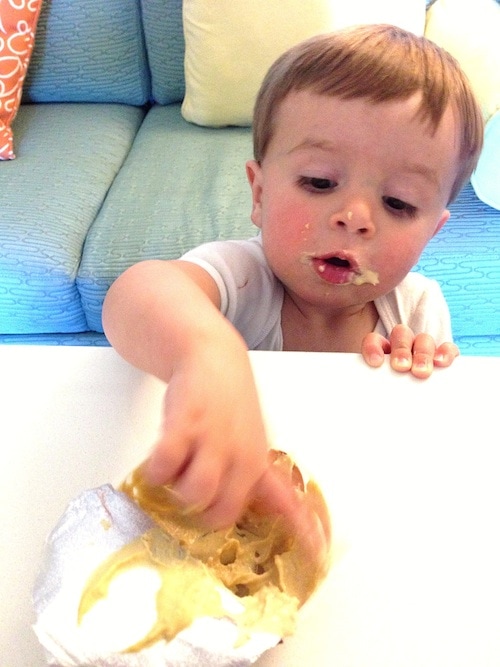 When we checked in, we were given a goodie bag. It didn't take Caleb long to find the Sabra hummus. He was a happy camper:)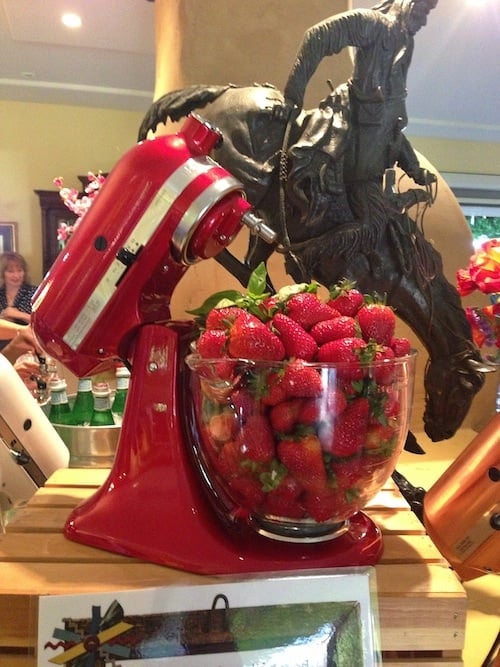 The first night we met at a gorgeous house and enjoyed good conversation and food. I loved the KitchenAid Stand Mixer display of strawberries. I wanted to eat the entire bowl!
I spent the night catching up with friends. It was nice to be able to sit down and chat with my blogging friends, sometimes tweets and emails just don't cut it. I loved being able to have real, down to earth conversations with the people I love and admire.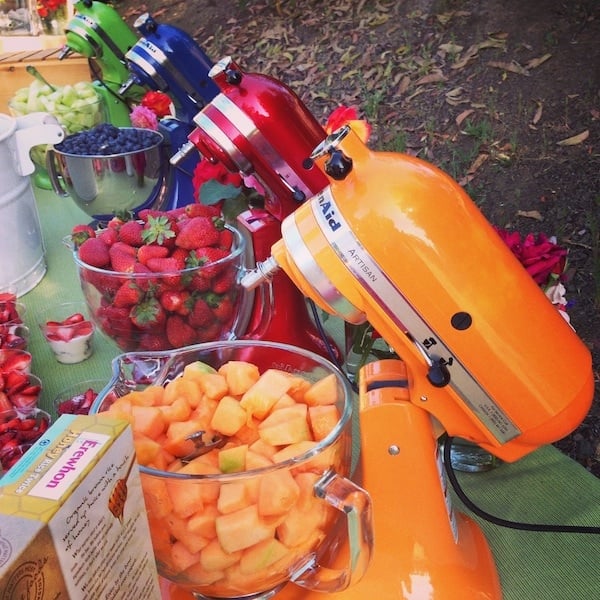 The next morning we enjoyed a tasty breakfast outdoors. Again, I fell in love with the KitchenAid displays. I want a KitchenAid Stand Mixer in every color so I can color coordinate my fruits. So fun!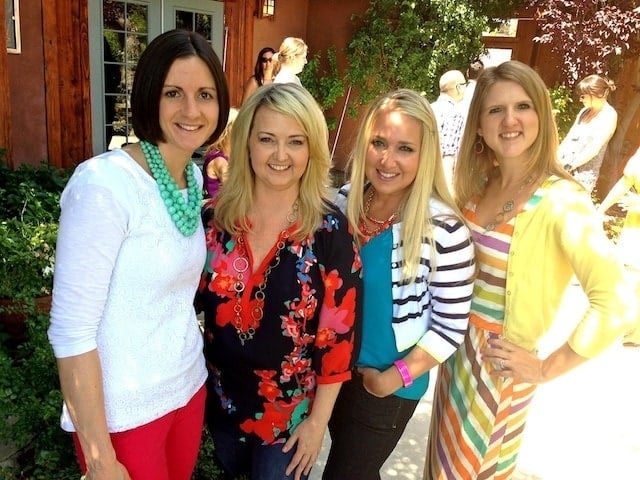 They day was busy, but a good busy. It wasn't all "conferency." I don't know if that is a word, but I just made it one:) I loved hearing from all of the speakers-Melissa Lanz, Matt Armendariz, Helen Jane, Jeannine Harvey, Barrett Ward, and Ree Drummond. Yeah, I know, quite the line-up!
Each speaker gave me something to really think about, not about blogging, traffic, or writing a cookbook, but about life in general. About becoming a better person for my family, for my friends, and for me.
Ree shared a piece of advice that really hit me. "Saying no to one thing means saying yes to another." I have a hard time saying no which leads to a crazy schedule and a to-do list that never gets crossed off. It also leads to a very stressed Maria who is not the best wife, mother, or friend. Saying no is ok and it can lead to great things…like a day at the park with Caleb, or a movie night with Josh, or lunch with a good friend, or time for myself to read a book or go for a walk. Thanks Ree for encouraging me to say no. I needed to hear that and I am going to work on saying no more often. It's a good thing!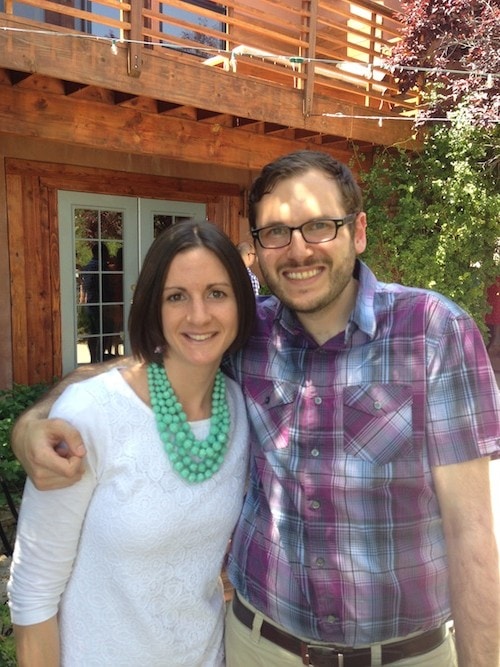 I also got to meet Brian from A Thought For Food. If you don't know his site, check it out now. He is beyond talented and such a great friend.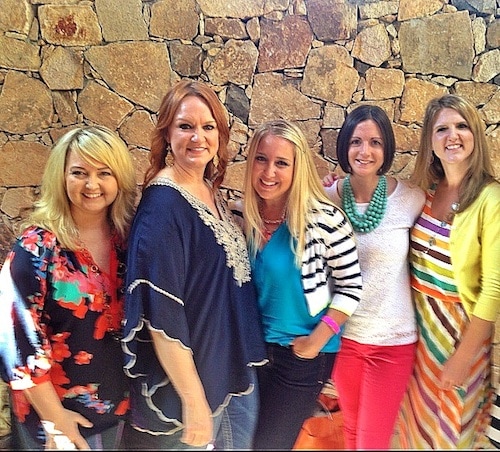 Hanging out with my favorite gals-Angie, Ree, Jenny, and Amanda.
Whole Foods hosted a "Beans, Greens, and Grains" Bar for lunch. I was in heaven. I piled my box with a little bit of everything. I got carried away so it may not look that appetizing, but I promise, it was so tasty! They also had a spritzer bar and I made a killer spritzer with sparkling water, berries, mint, and lemons. So refreshing!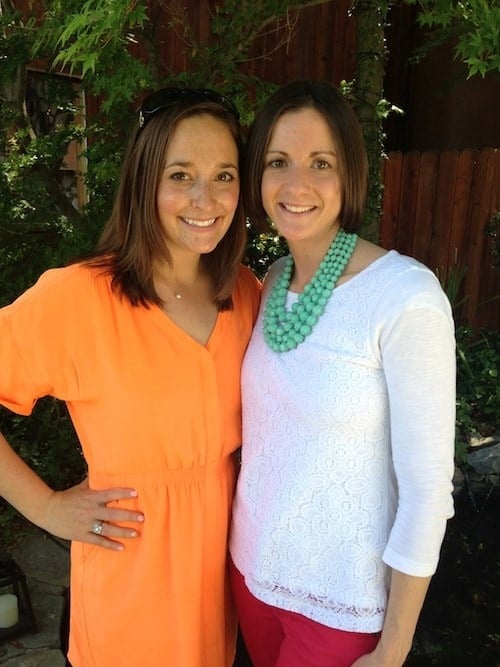 Later in the day, Gaby gave us some tips on how to make the best guacamole. She is the guacamole queen:)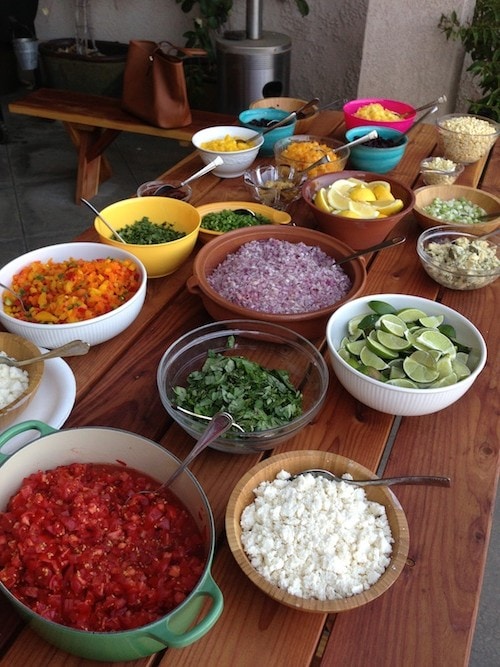 We broke up into groups and made big bowls of guacamole with the best California Avocados!
Chips for dipping! I had more than my fair share. I was in guacamole heaven! We also went on an avocado tour and had an amazing avocado dinner hosted by California Avocados.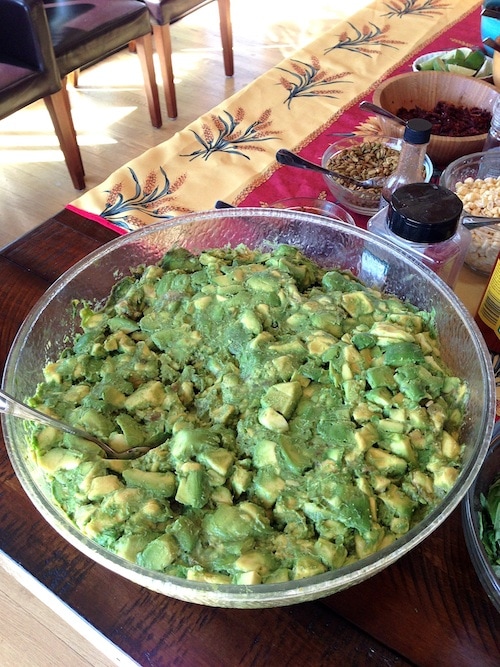 The next morning we all gathered for one last meal. For breakfast, we enjoyed an avocado toast bar! Avocado toast is my favorite food, well besides cookies, so I was in heaven! The perfect meal to start the day! That is one big bowl of happiness right there!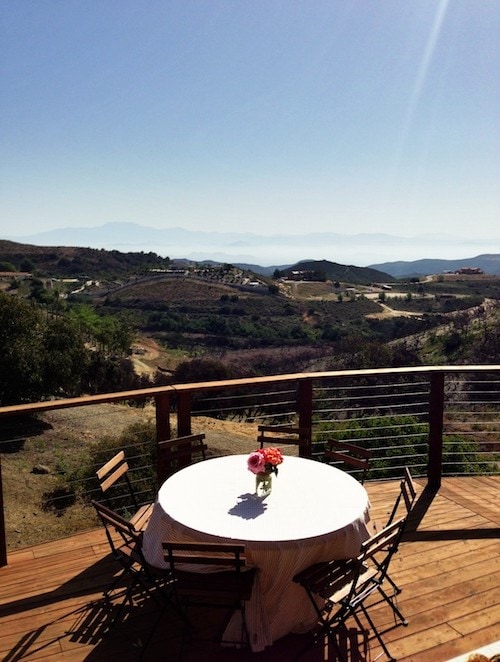 The morning was filled with sunshine and laughter! Such a beautiful day!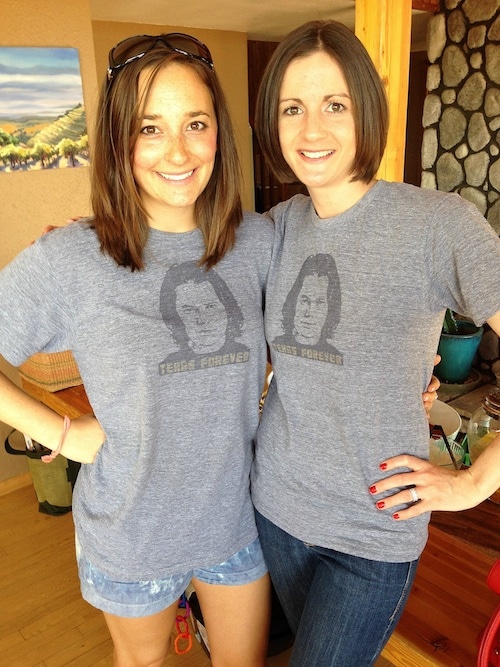 Twinners! Gaby and I are obsessed with Tim Riggins. How could you not be? We both wore our Texas Forever t-shirts to breakfast! Clear Eyes, Full Hearts, Can't Lose!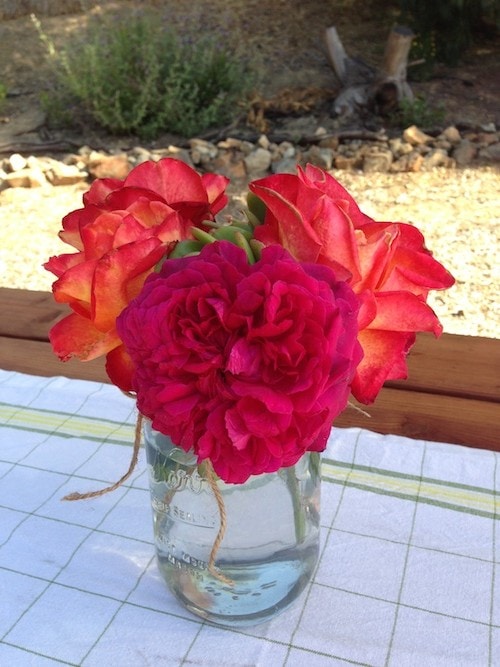 We had so much fun at the The Big Traveling Potluck. It really was a perfect weekend-from the location, sponsors, food, and most importantly the people. I feel very blessed to be a part of such an amazing community.
Thanks again to KitchenAid for sponsoring us to attend The Big Traveling Potluck!