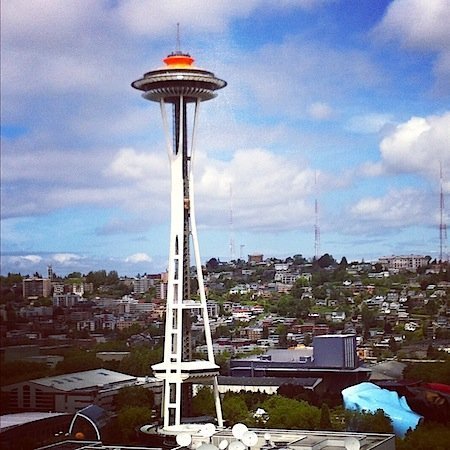 All three peas attended the BlogHer Food Conference in Seattle this year. The weekend was packed full with parties, events, touring the city, conference sessions, good food, and of course good friends. Here are a few photos from our time in Seattle.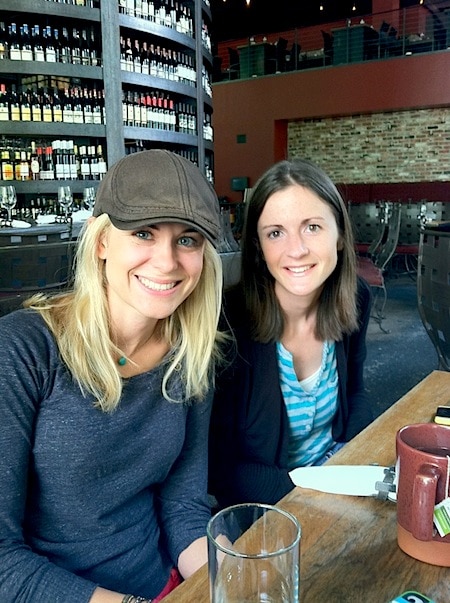 We arrived in Seattle on Thursday and met Jenna, Bev, and Jessica for lunch at The Purple Cafe. Good food and lots of laughs.
Thursday night I hosted the ZipList party with Lori. Everyone had a great time and of course we got a little crazy at the photo booth. Thanks ZipList for a smashing party!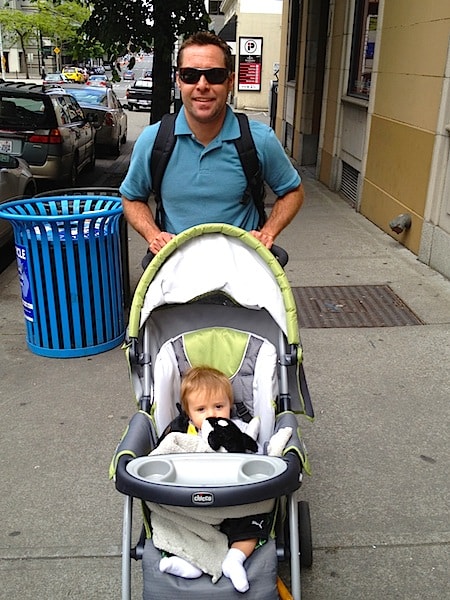 While I attended the conference my guys walked around Seattle. They had a great time seeing the city. Thanks RecipeBoy for Caleb's new favorite toy, Shamu.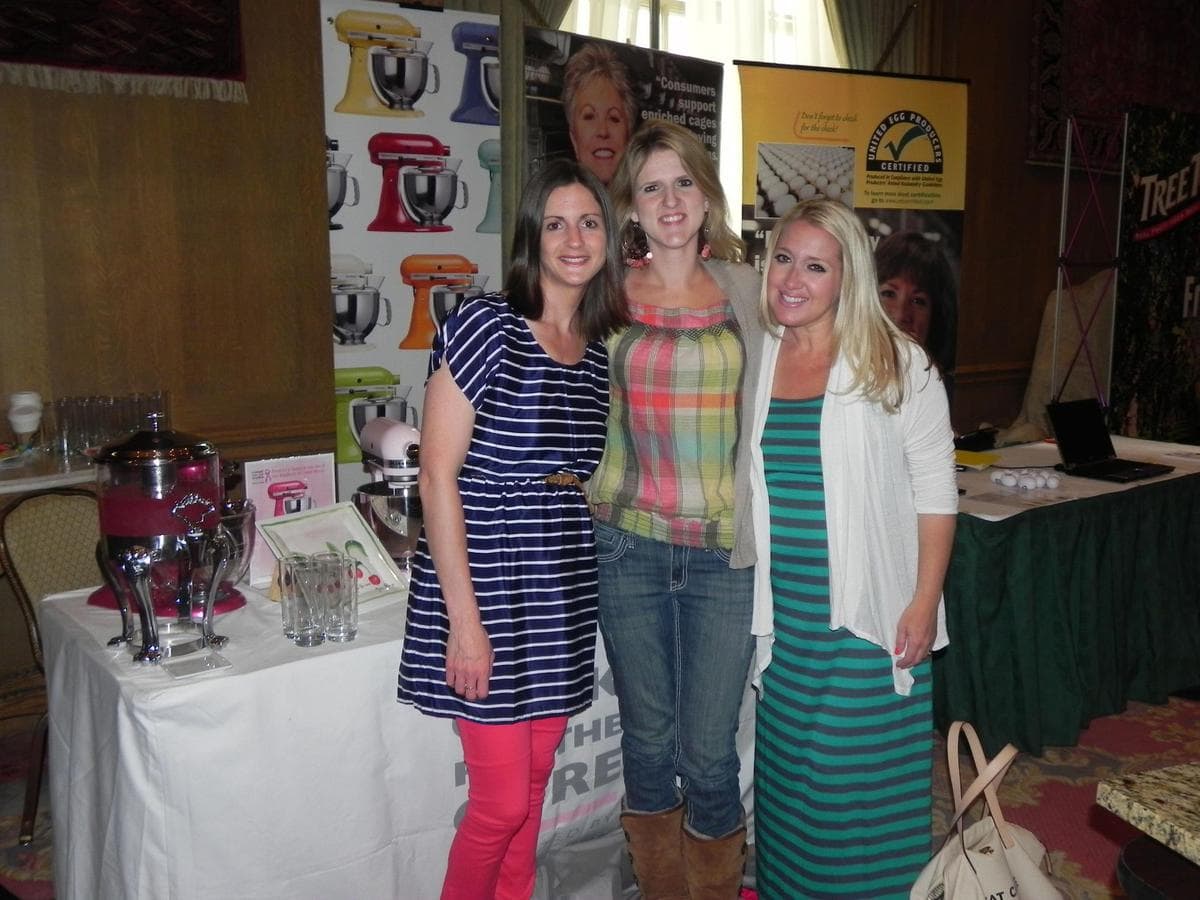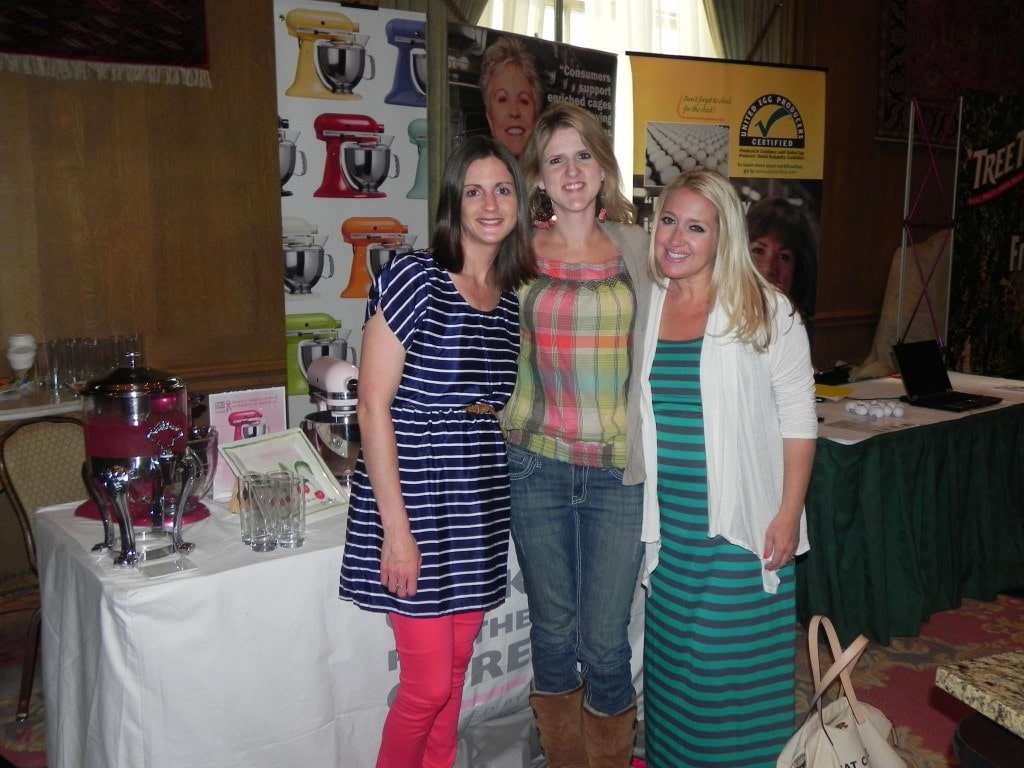 I loved seeing some of my favorite sponsors at the conference. Amanda, Jenny, and I visiting the KitchenAid booth! Thanks KitchenAid for sharing this photo!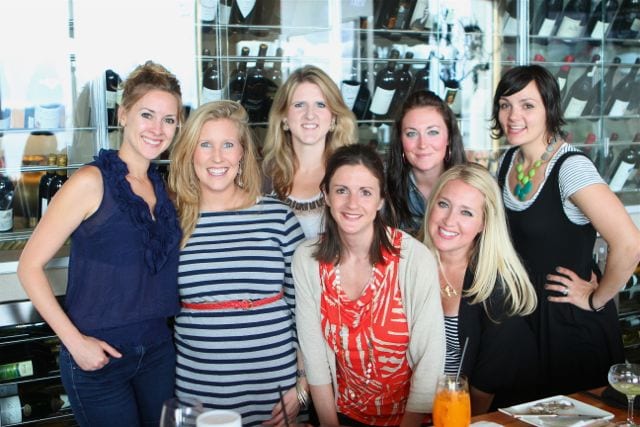 On Friday night we did more partying! Bev, Lisa, Amanda, Me, Jessica, Jenny, and Tracy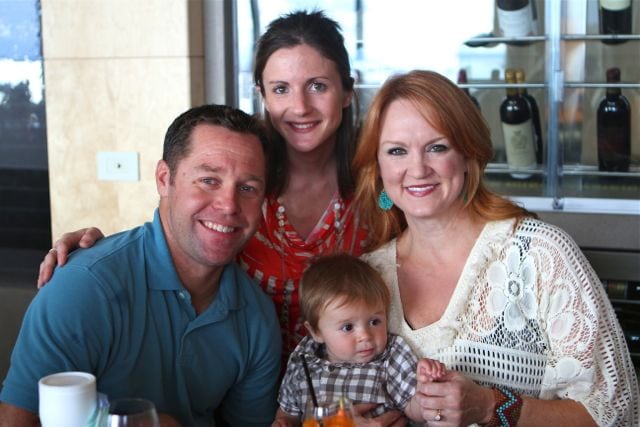 Caleb loved meeting "Aunt Ree."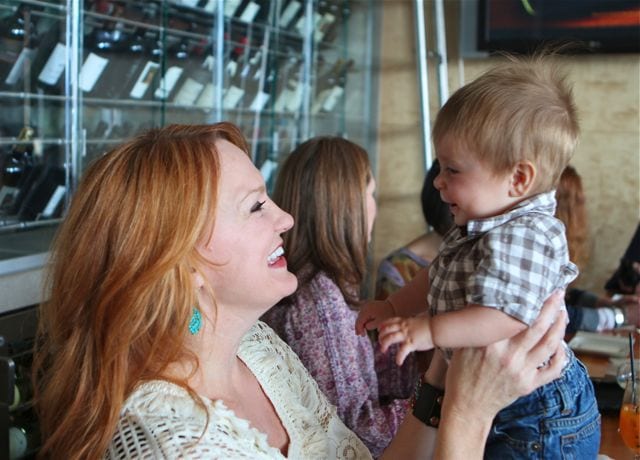 Caleb worked it with the ladies the entire weekend! Everyone wanted to see the "little pea."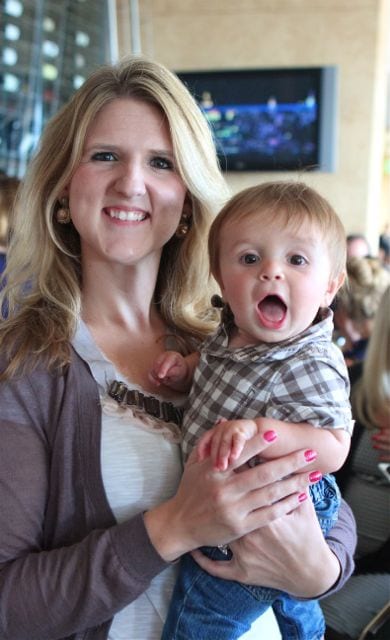 Caleb and Amanda! (Thanks Amanda for sharing your photos!)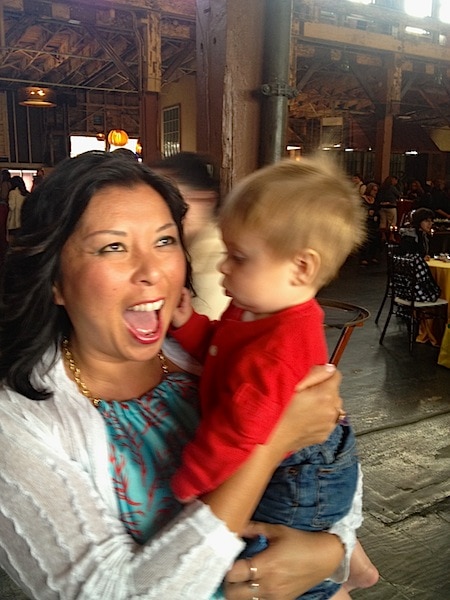 Caleb and his buddy, Jaden!
It was my first time visiting Seattle and I am in love. We only got rained on the first day. We walked to Pike's Place Market. We saw them "throw the fish," sampled fresh donuts, and tried Beecher's famous mac and cheese!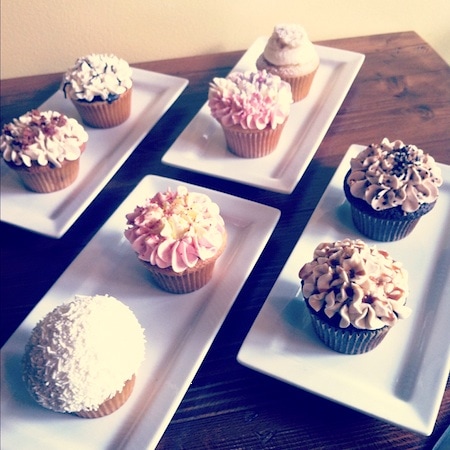 Of course, Jenny, Amanda, and I found time to visit a few bakeries. The Salted Caramel from The Yellow Leaf Cupcake Co. was a winner. I also liked the Chocolate Peanut Butter cupcake at Trophy Cupcakes.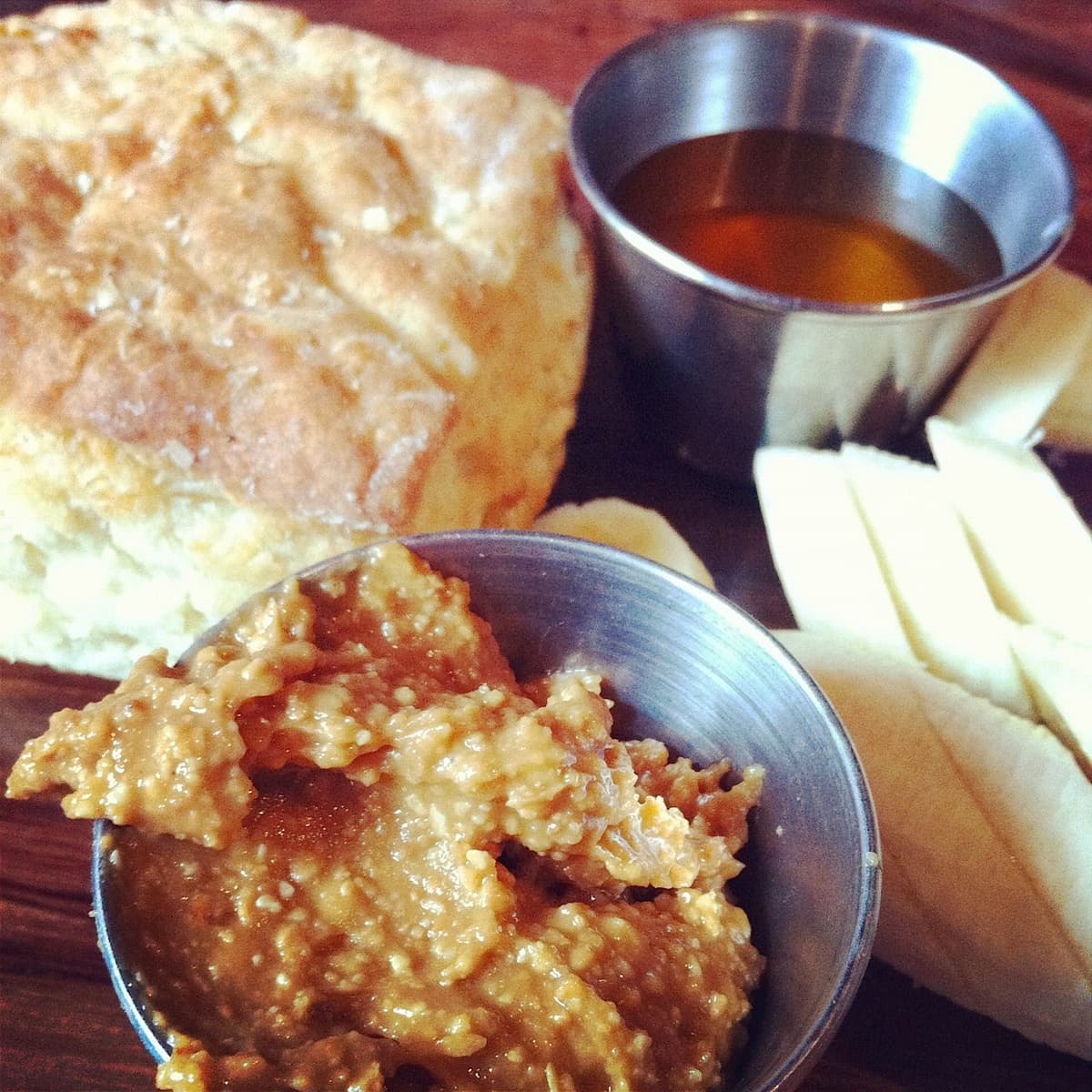 We ate breakfast at Serious Biscuit. They sure are serious about their biscuits. I had a peanut butter, banana, and honey biscuit sandwich-pure comfort food!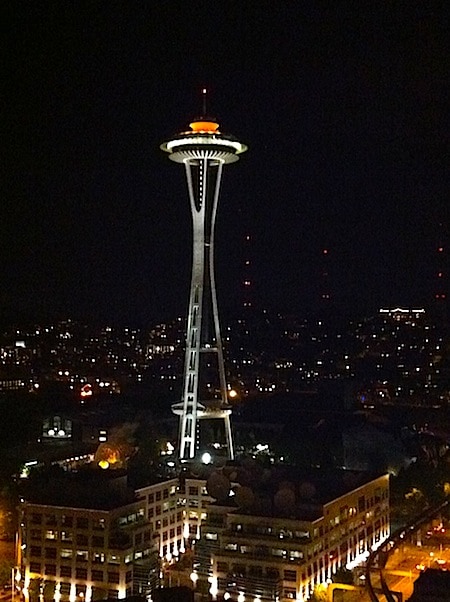 Our time in Seattle was packed full with fun! Caleb had such a great time he slept until 10:30 yesterday morning. Food bloggers sure know how to party!