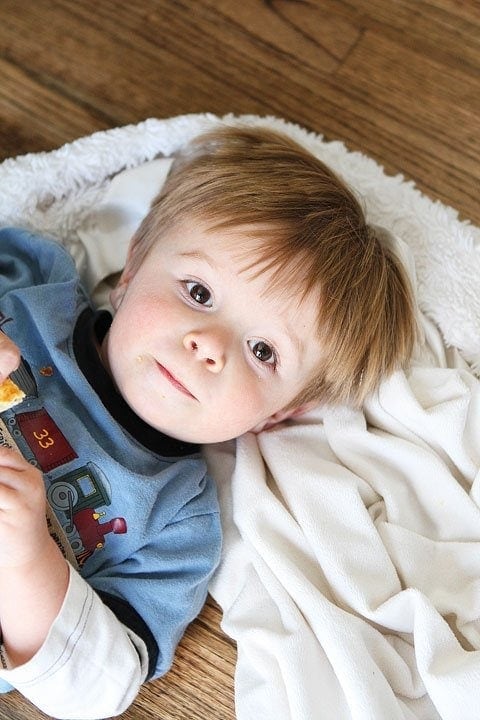 Caleb just turned 18 months old and we thought we would share a "little pea" update.
Caleb currently loves:
Playing basketball
Running as fast as his little legs will let him
Oatmeal, yogurt, cheese, berries, beans, olives, pizza, raisins, bananas, and bacon
Playing at the park
Going on walks
Watching Minions and Dragon
Horses and doggies
Brushing his teeth
Emptying the tupperware drawer
His blankies-he will run to his crib and grab his blankies when he is ready for his nap.
Talking. Caleb talks up a storm. His favorite words are: mommy, daddy, Josh, horses, yogurt, BEE (for berries), happy, hello, Papa, cookie, slide, more, and show (for movie)
Putting on his shoes and socks
Sneaking into the bathroom
Trying to escape the house-he knows how to open the front door
Looking at pictures and Vine videos on our iPhones
Playing with friends
Helping
Giving kisses, bones, and high five
Feeding himself his yogurt and oatmeal-it gets messy!
Caleb has quite the personality and is so much fun. He is sweet, silly, and one smart cookie! Happy 18 months Caleb. We love you! Here are some recent photos of our little guy! Oh, he makes us laugh!