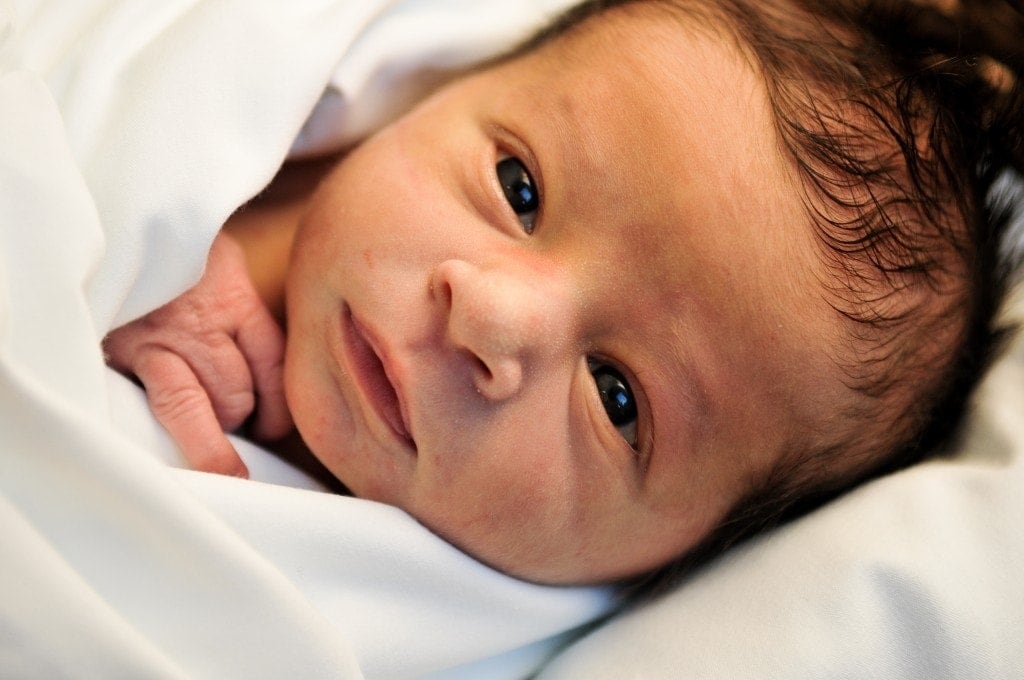 I can't believe Caleb is already a month old and I haven't shared his birth story yet. Sorry! My hands have been full, literally. It is hard to type with a baby in my arms:) So without further adieu, here is how baby Caleb entered the world.
On Monday, September 26th, I started having contractions around 2:00 p.m. They were somewhat painful, but I was managing. I went on a lot of walks around the neighborhood and tried to stay busy to keep my mind off of them. The contractions got stronger and were every 3-5 minutes apart. Josh was timing them on his iPhone app:) Finally, around 7:00 p.m. we gathered our bags and went into the hospital.
They checked us in and hooked me up to a machine to measure my contractions. They were still every 3-5 minutes apart. The nurse checked me out and told me I was not even dilated yet. She also told me I probably wouldn't have the baby for another week or two, even though I was 3 days overdue. I think she needed to read my chart:) We told her I was overdue and then she said, oh, well they will probably induce you on Friday then. I was crushed. I was ready to have the baby! I didn't want to wait until Friday. The pain kept getting worse while we were there, so they gave me a morphine/phenegran shot to help me relax. I was very disappointed, but Josh was optimistic. He kept saying, we are having this baby tonight!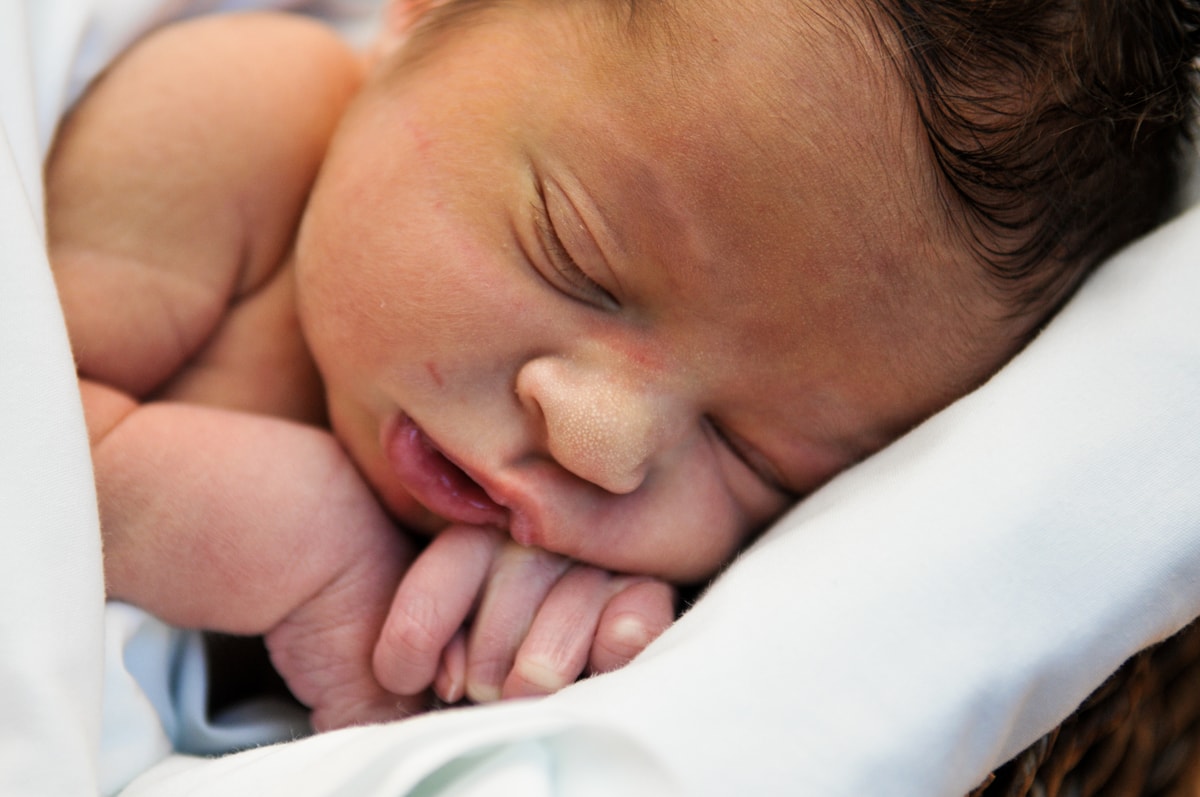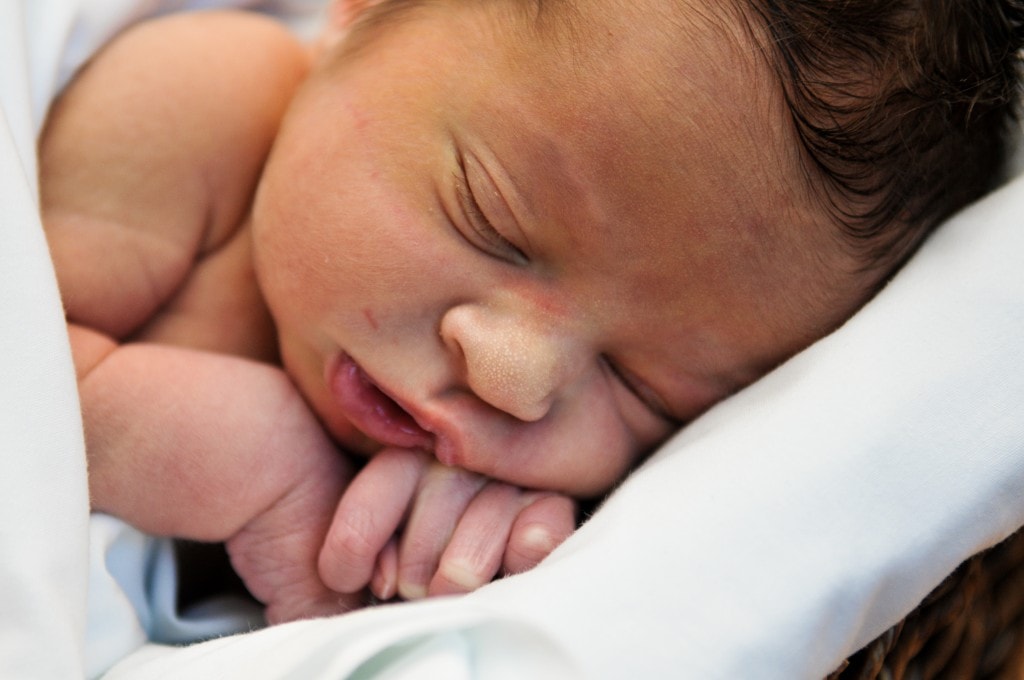 So we went home and tried to relax. The shot helped a little, but I was still in pain. We turned on Friday Night Lights, but even Tim Riggins couldn't calm me down:) My contractions were getting stronger and stronger. I tried walking around the house, lying down, and even rolling on the floor. Josh was getting worried so he called the hospital again. They told us to come in since I was in such pain. At 1:00 a.m. we went back to the hospital. They checked me out as soon as we arrived. I was now dilated to a 5.5. Yahoo! I knew I wan't making up the pain:)
I didn't go to the hospital with a set birth plan, but I knew I wanted an epidural from the very beginning. I don't deal with pain all that well and knew I would need the extra help. As soon as they put the epidural in, life was good. As soon as I calmed down, Josh said he needed to sit down and asked if they had any crackers. He was all worked up and started to feel nauseous:) Luckily, we both were able to relax. Our midwife kept checking on us and said things were progressing nicely. Around 3:45 a.m. they said it was time to push. I was ready to have this baby!
I couldn't feel anything, so I wasn't sure if I was pushing hard enough, but our midwife kept reassuring me that I was doing a good job. I almost fell asleep in between pushes, I think the shot from earlier in the night made me drowsy. I had to tell myself to keep my eyes open:) My contractions were lasting 10-11 minutes long, which isn't normal so they were watching the baby's heart rate closely. Luckily, everything was ok. I pushed for about 40 minutes and at 4:26 a.m. I heard the most beautiful baby cry. Our sweet baby Caleb made it safely. Josh cut the cord and they let me hold our little angel for the first time. He had a full head of dark hair and was as precious as can be. He weighed 6 pounds, 13 ounces and was 19.5 inches long. He was absolutely perfect.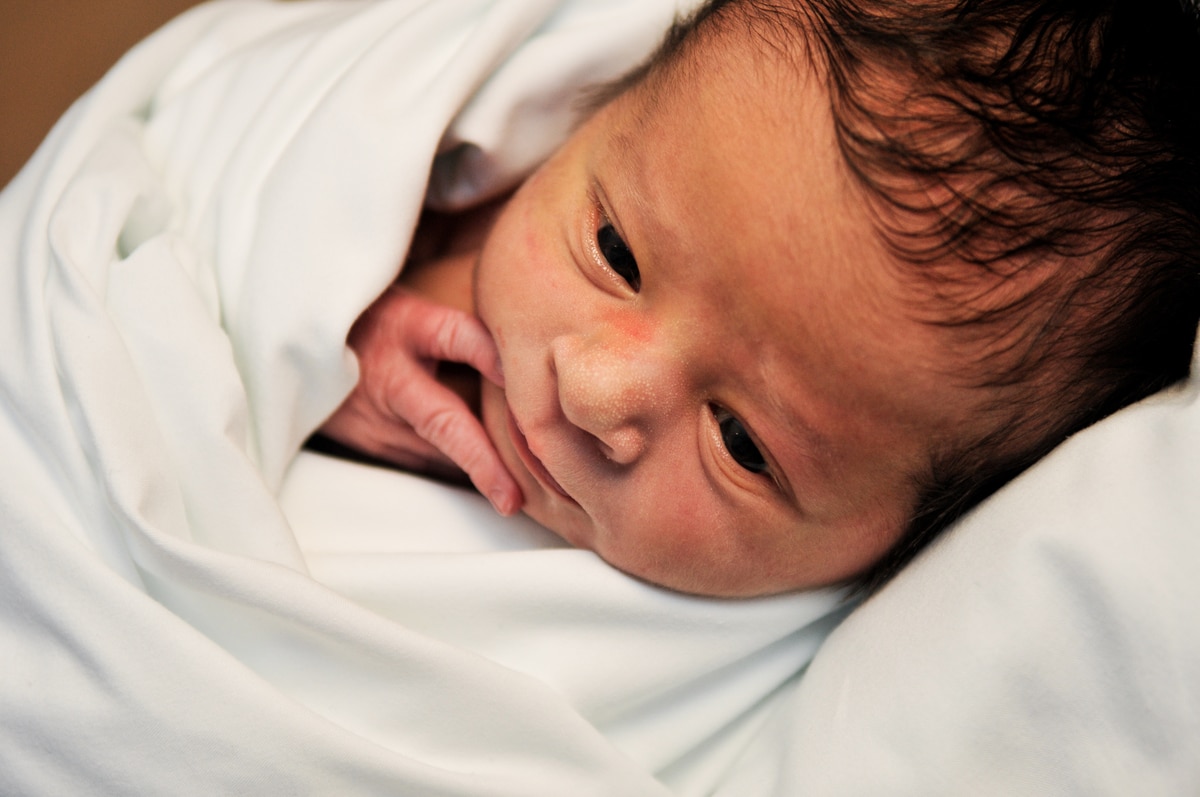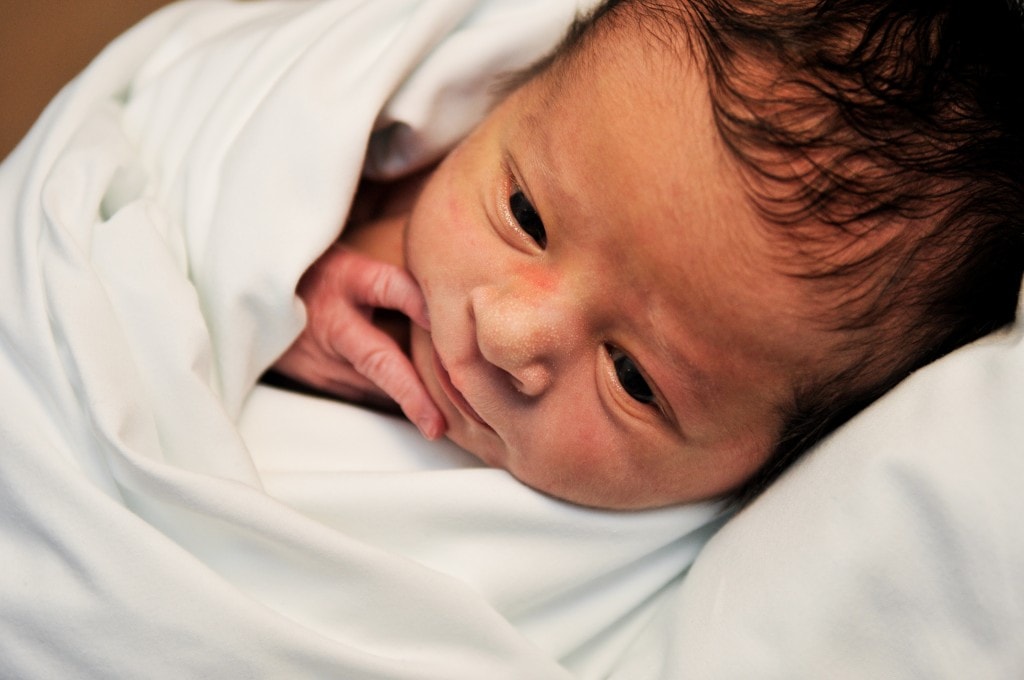 They took us to our room and we stayed in the hospital for two days. Caleb had a little jaundice, so he had to be under the bili lights for a day, but it cleared up in no time. He was a good eater and sleeper, right from the start. We couldn't take our eyes off of our little guy and all of the nurses were smitten by our handsome baby boy:)
We've been home from the hospital for over a month now and we are loving our new lives as parents. Sure, we are tired and probably too paranoid, since we are first time parents, but we are taking one day at a time. Josh is a wonderful father and such a good husband. We make a great team and enjoy spending every second with our sweet little pea. We are so blessed to have such a beautiful baby boy. Life really is amazing.