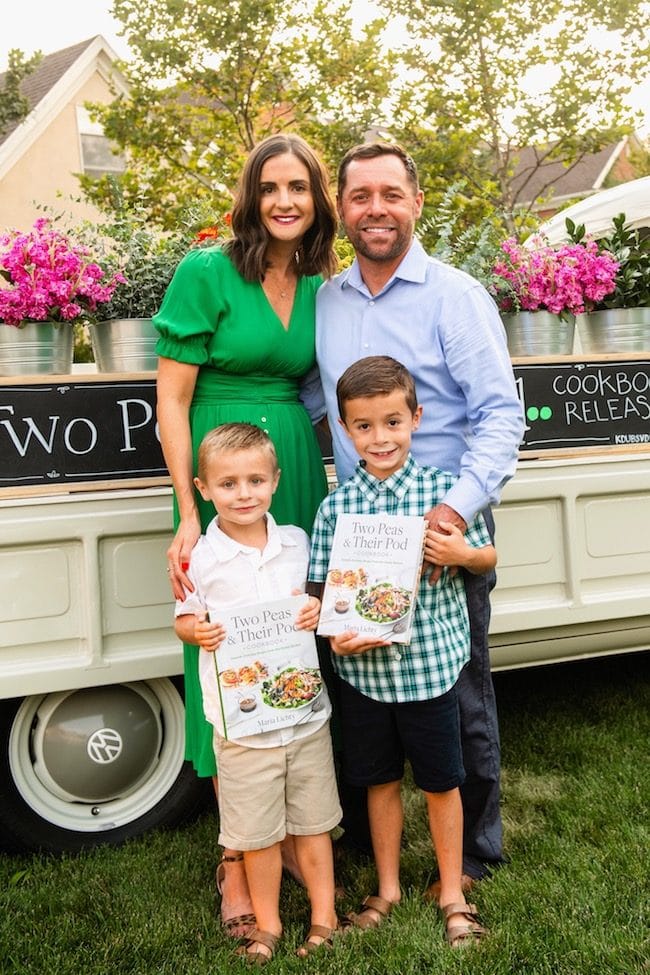 Photos by Trisha Terry
Today, I am sharing photos from the Two Peas & Their Pod Cookbook launch party. Our cookbook took us two years to write, so it deserved a proper celebration. I am always up for a party and this party was magical.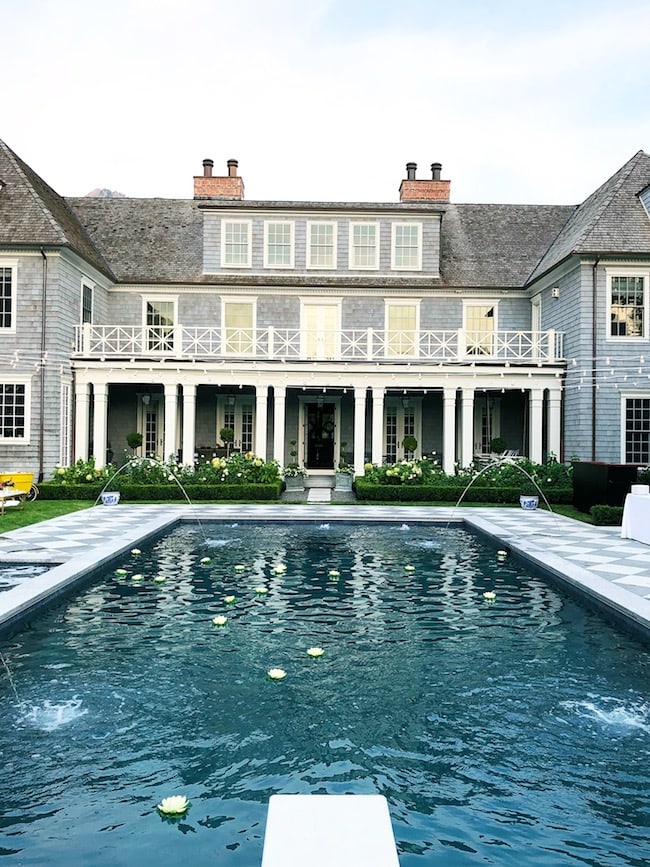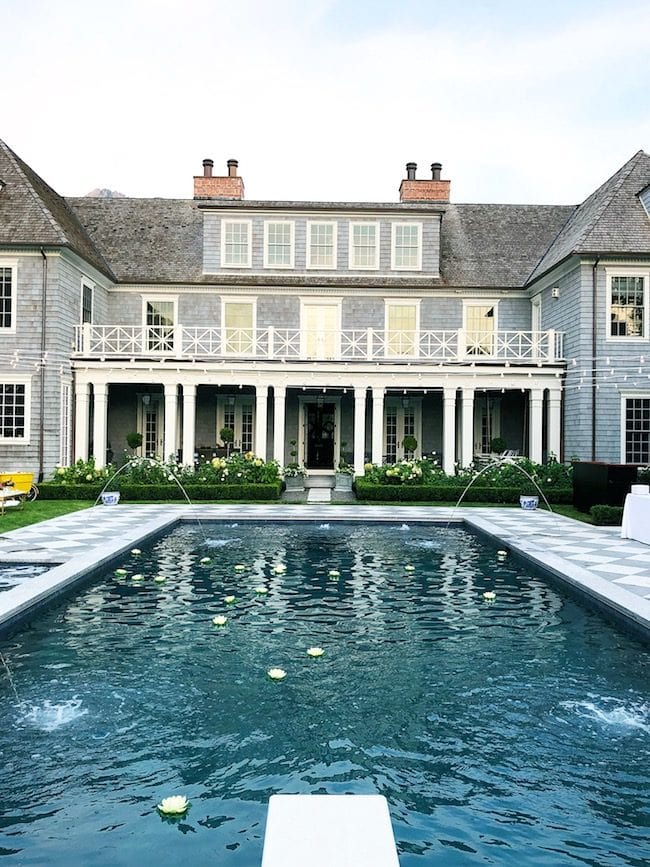 The party took place at The Fox Group's residence. Tom and Cara are good friends and we just adore them. If you aren't following them on Instagram, follow now, because their feed is absolutely beautiful. I love their work. Cara was the perfect person to plan a party with. She didn't miss a detail and made the night so special!
We had the best time celebrating with family, friends, and good food:) We served recipes from our cookbook and Rockwell Ice Cream, my favorite ice cream, provided dessert. They even let me create a few flavors for the night, Brown Butter Snickerdoodle and Salted Brownie Toffee. Yep, they were amazing:)
We hope you enjoy the photos from the party! We wish you could have all be there to celebrate with us! We can't thank you enough for all of your support with our cookbook. You guys are the BEST!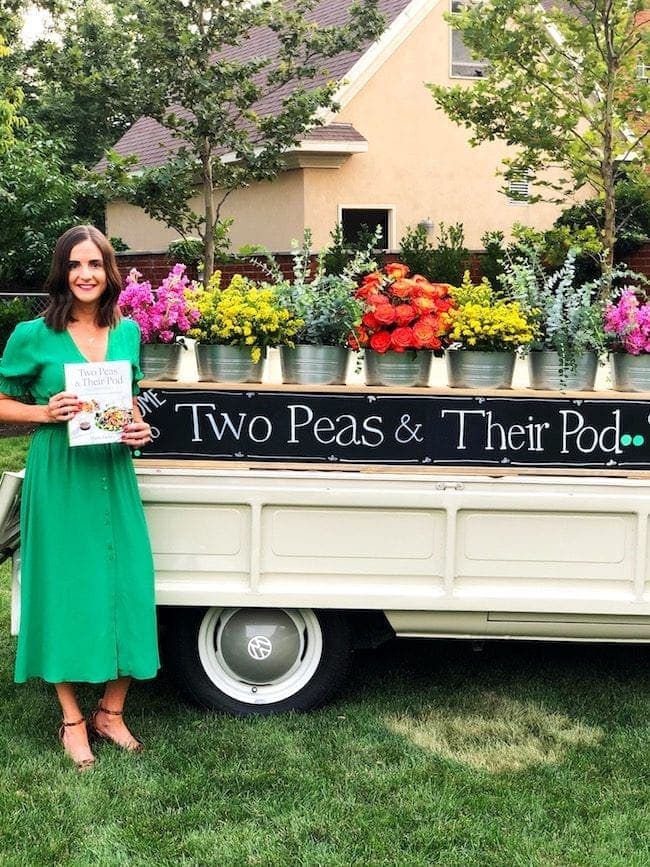 SO happy the book is DONE!!! Time to PARTY!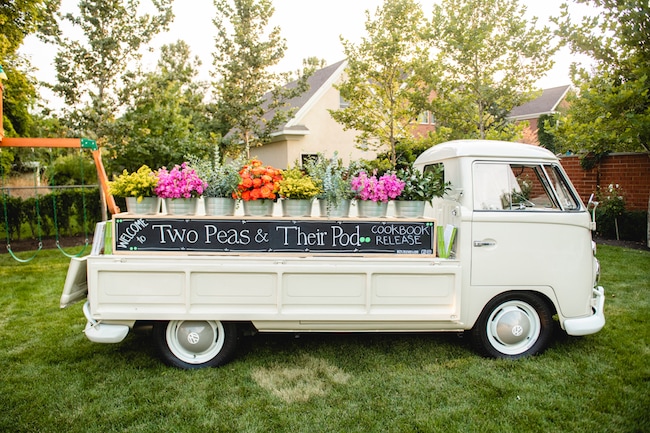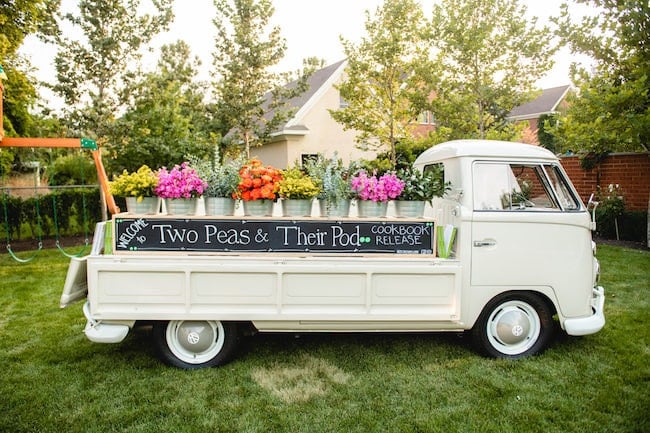 How cool is this truck from Kdubs Vdubs? I am obsessed!!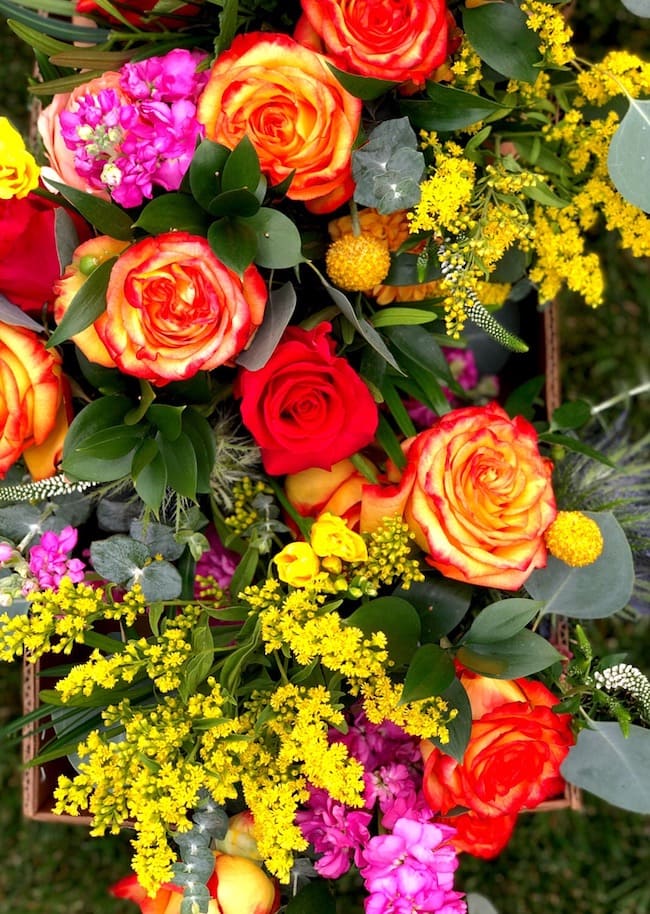 Blue Thistle Floral Design did all of the flowers for the night and they were STUNNING!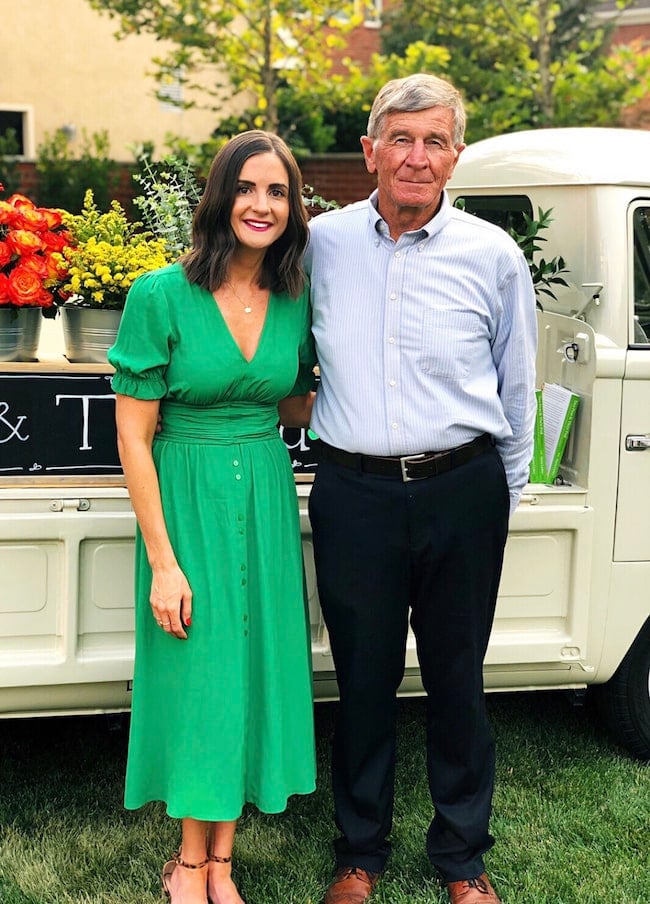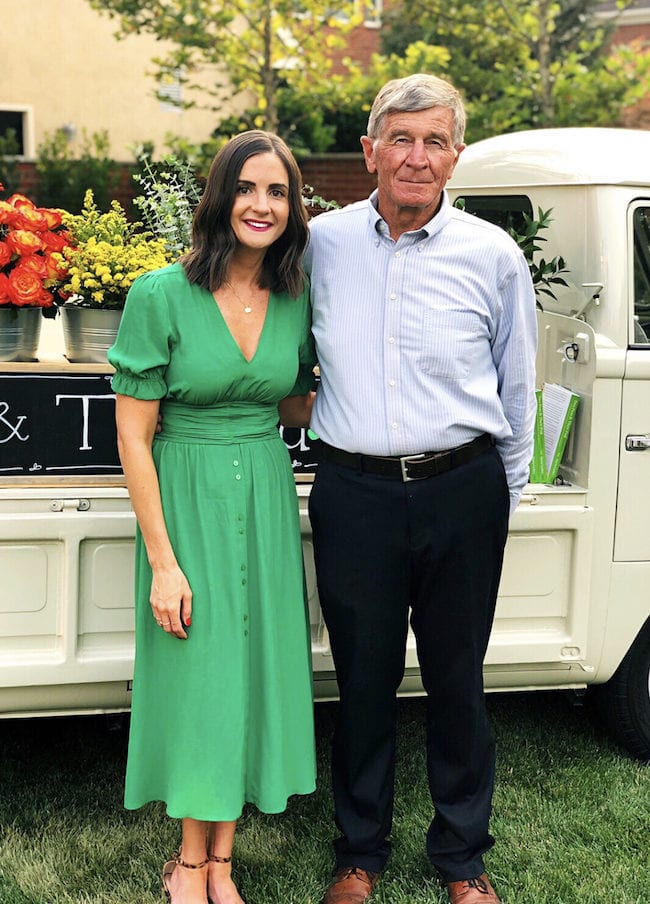 My dad came from Illinois to celebrate with us. He's the best!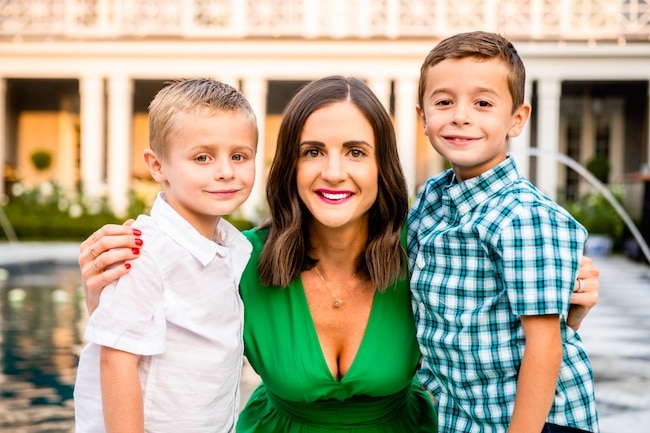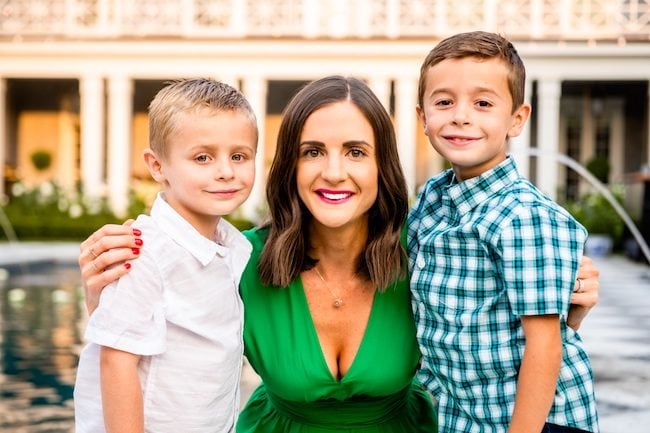 Love my boys!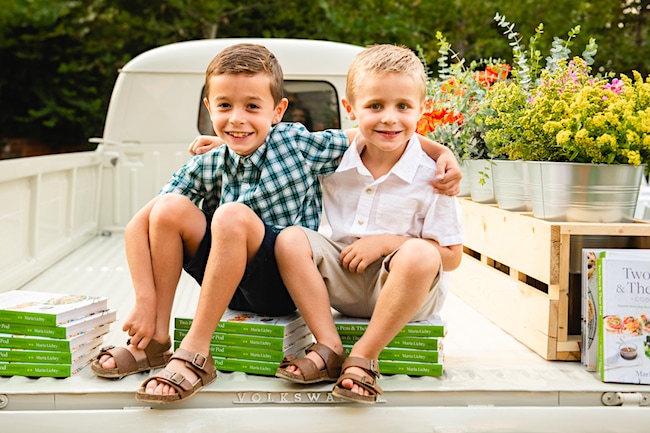 Best brothers!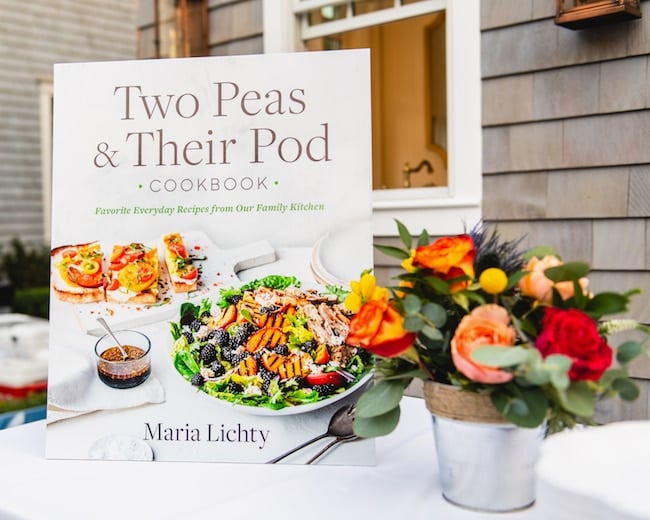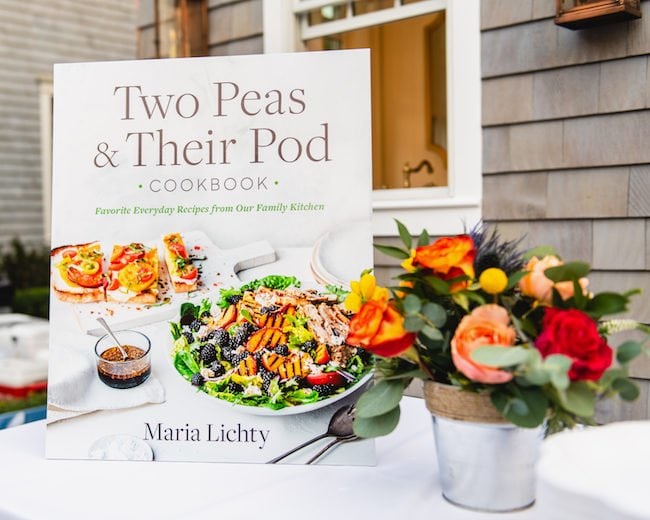 I still have to do a double take every time I see my cookbook with MY name on it:)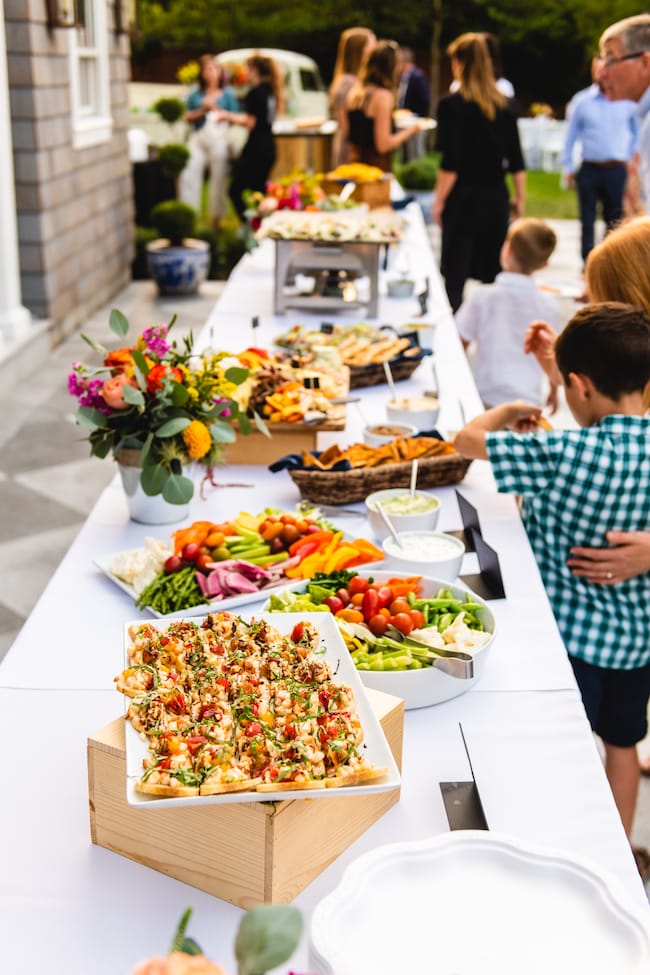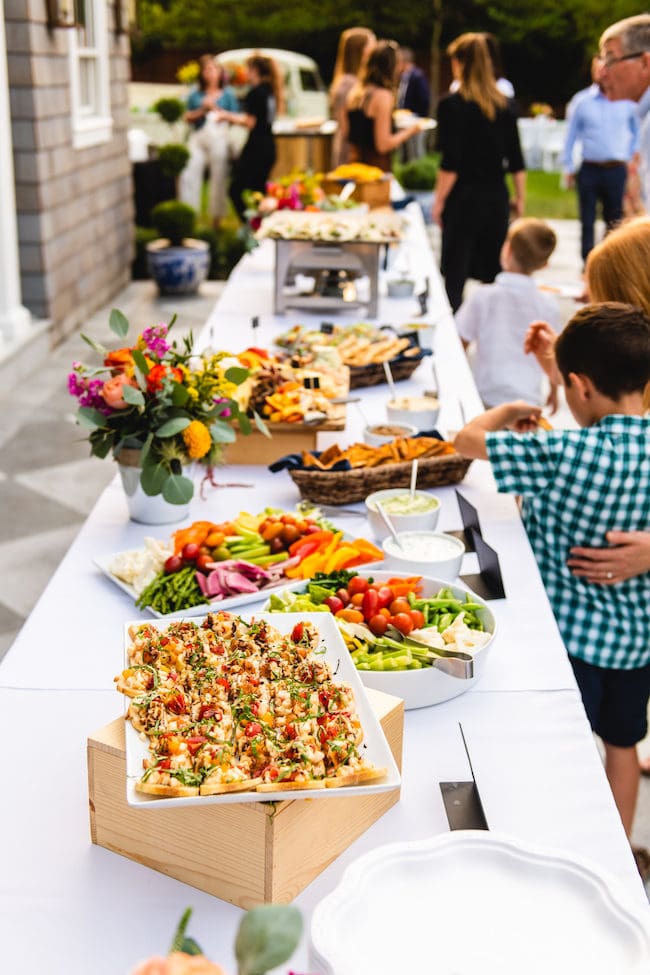 HUGE spread of food made by Ellie's Catering! All recipes from our cookbook!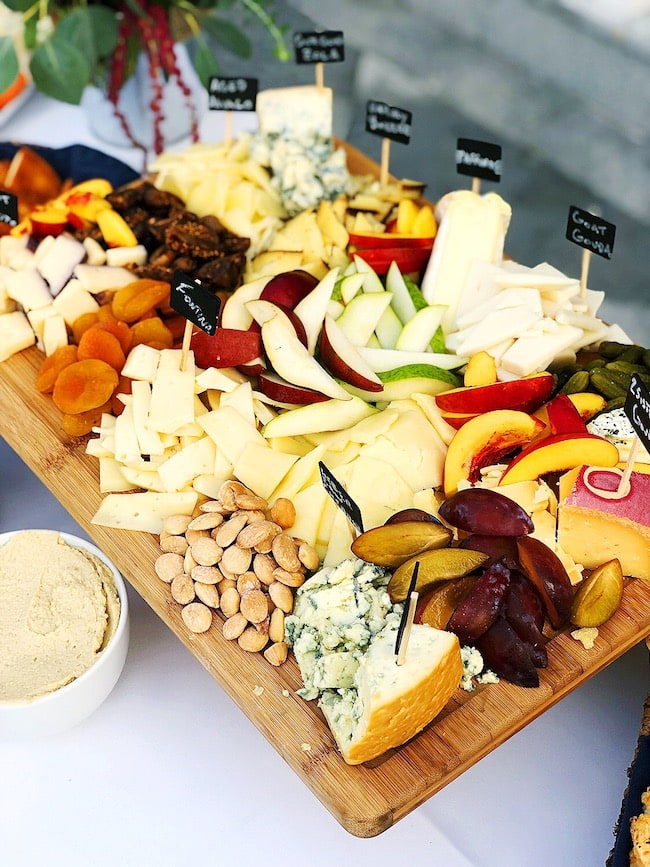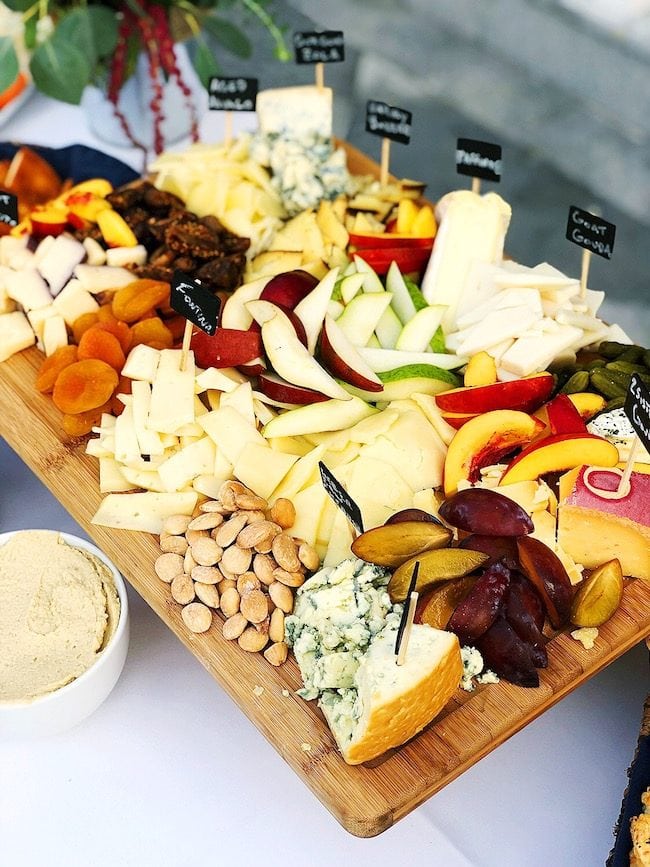 A cheese board is always a MUST!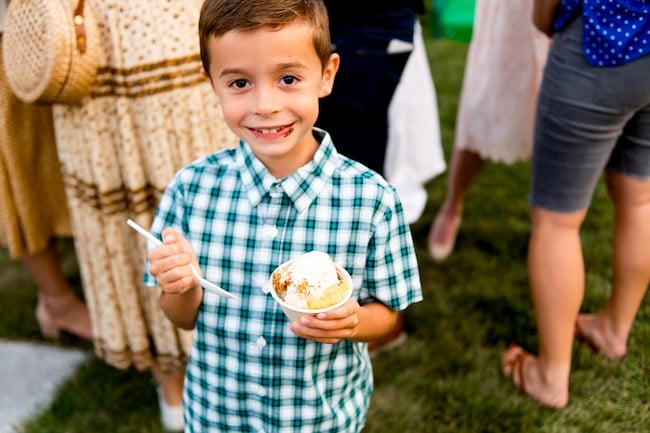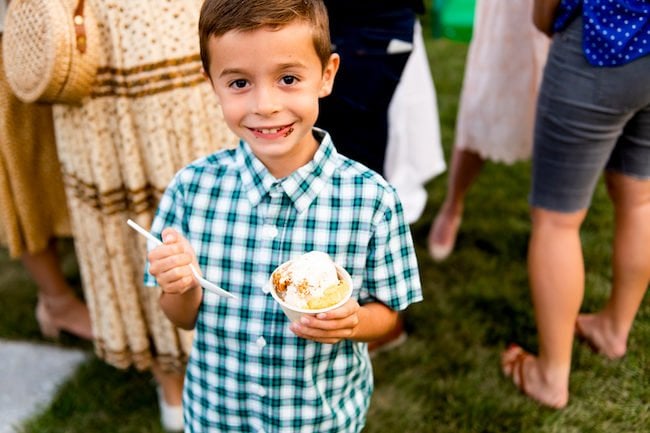 Caleb made sure he tried all of the ice cream flavors! I don't blame him because I did the same thing. I love all of Rockwell's flavors!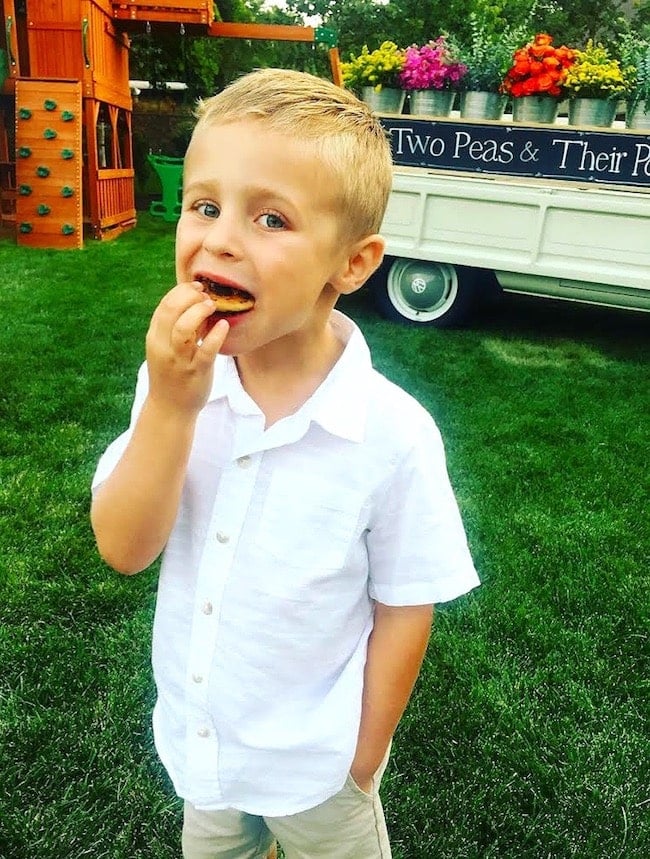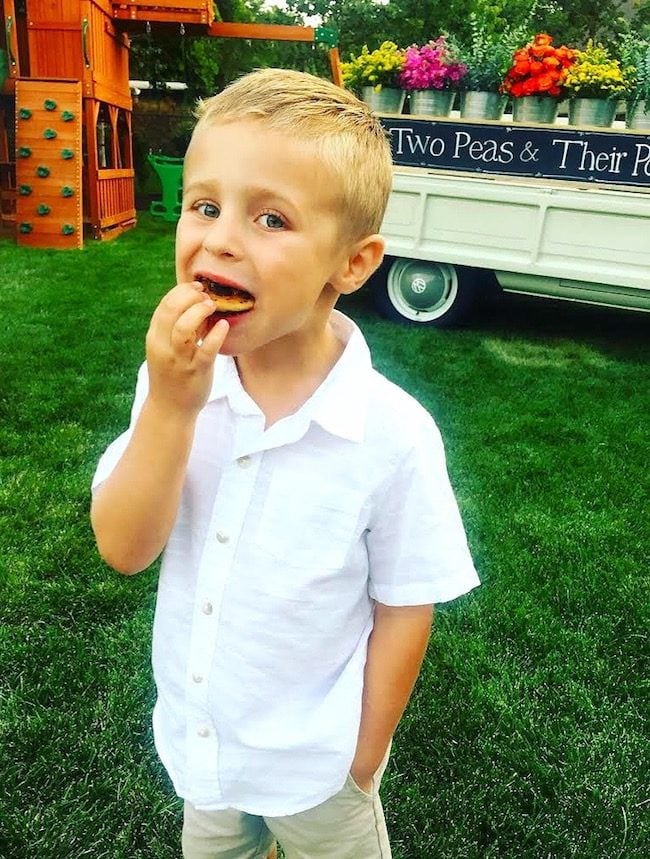 Maxwell found the cookies. My little cookie monster!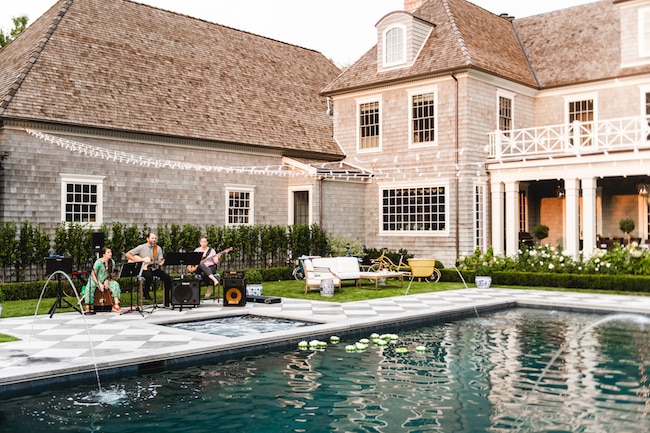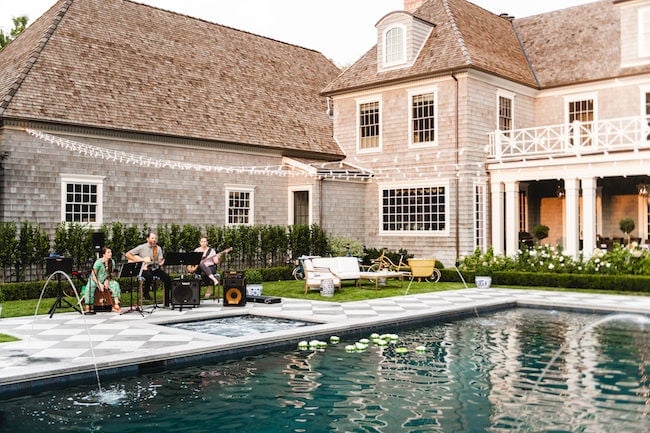 Live music was provided by Abby Elwood and her voice is angelic! Loved meeting her!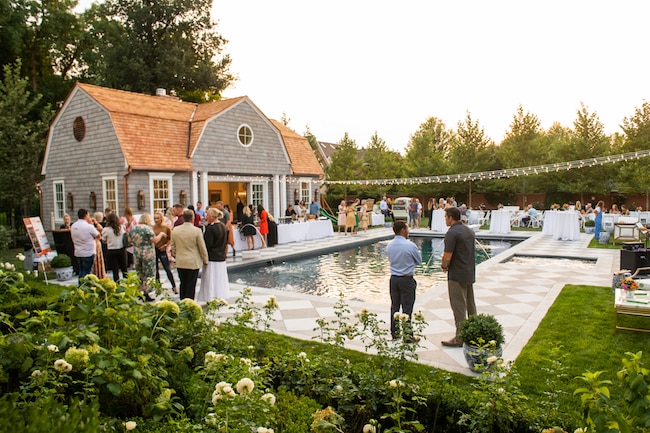 Dreamy night!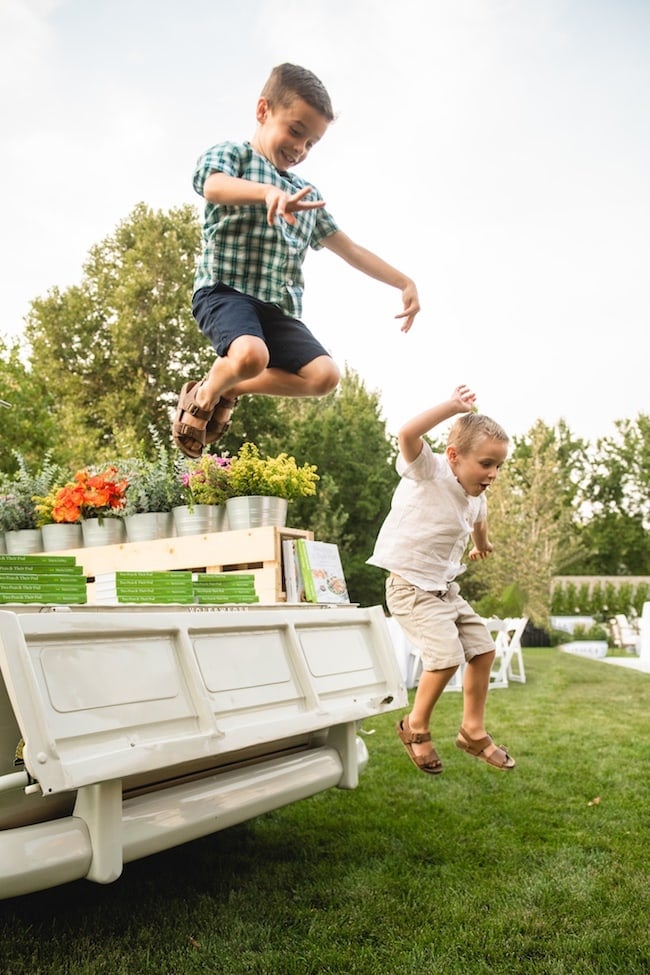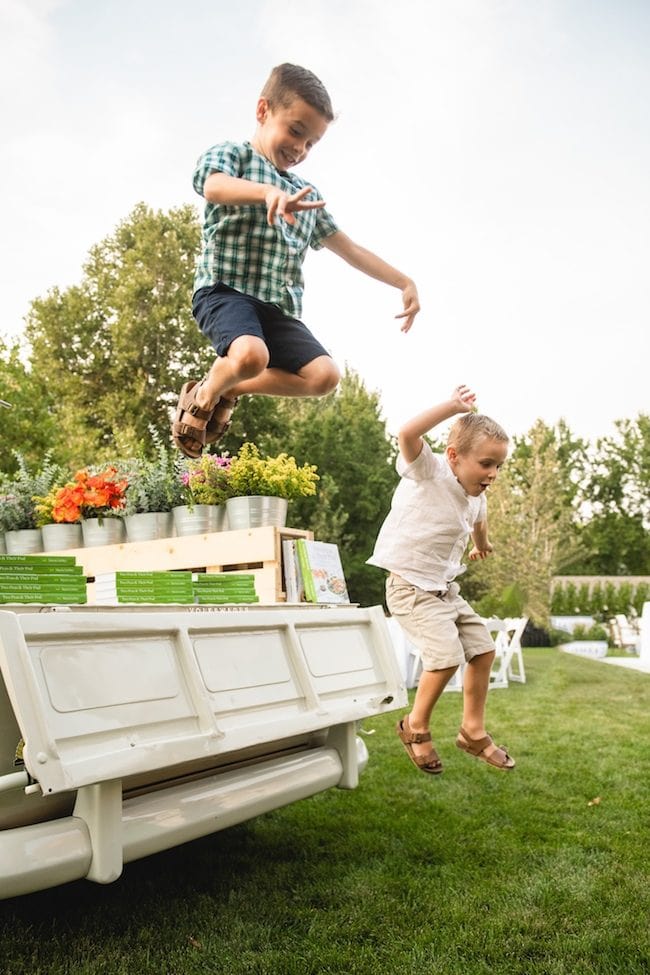 The boys were the life of the party:)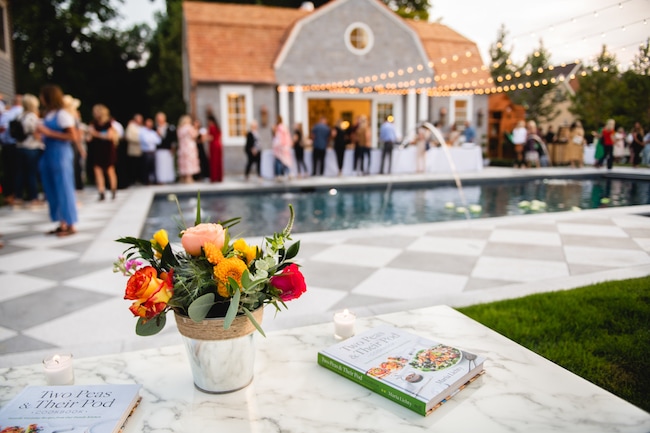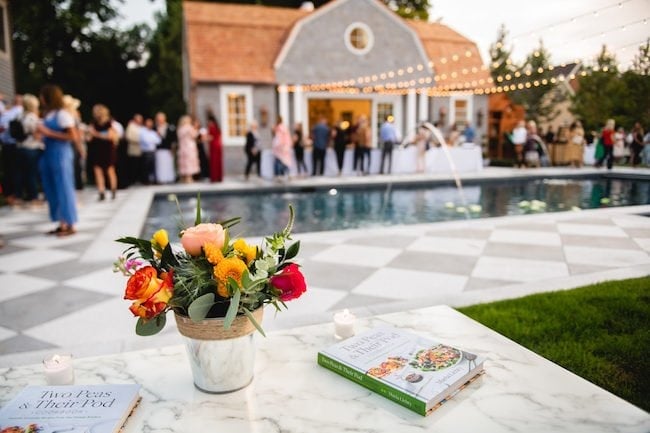 Every detail was perfect!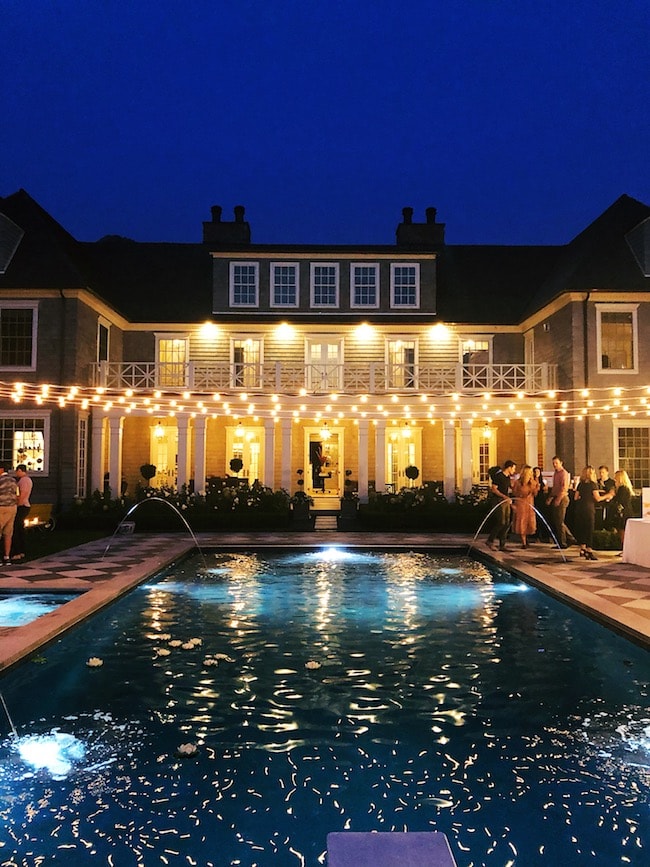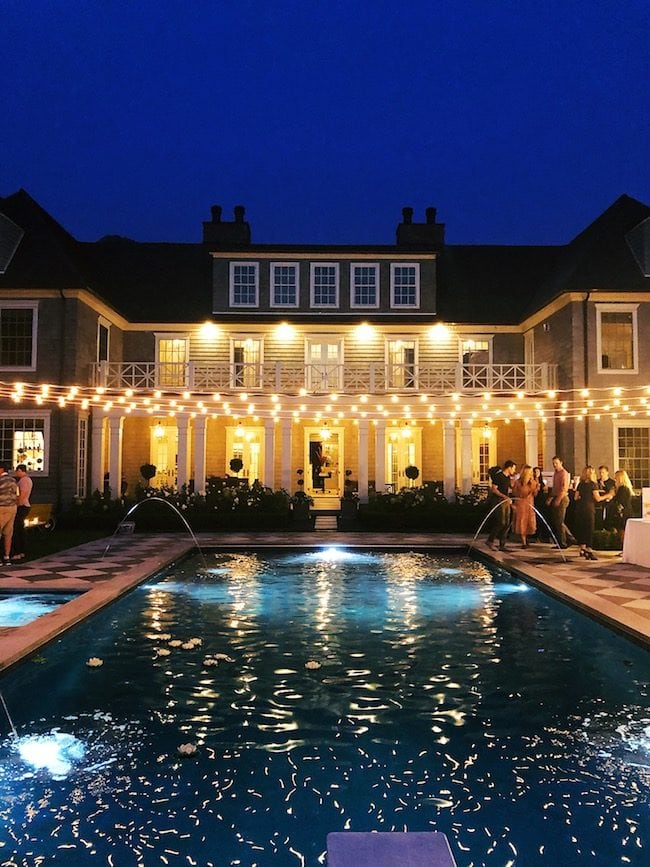 A huge thanks to the following who made the night so special: